BUDxMumbai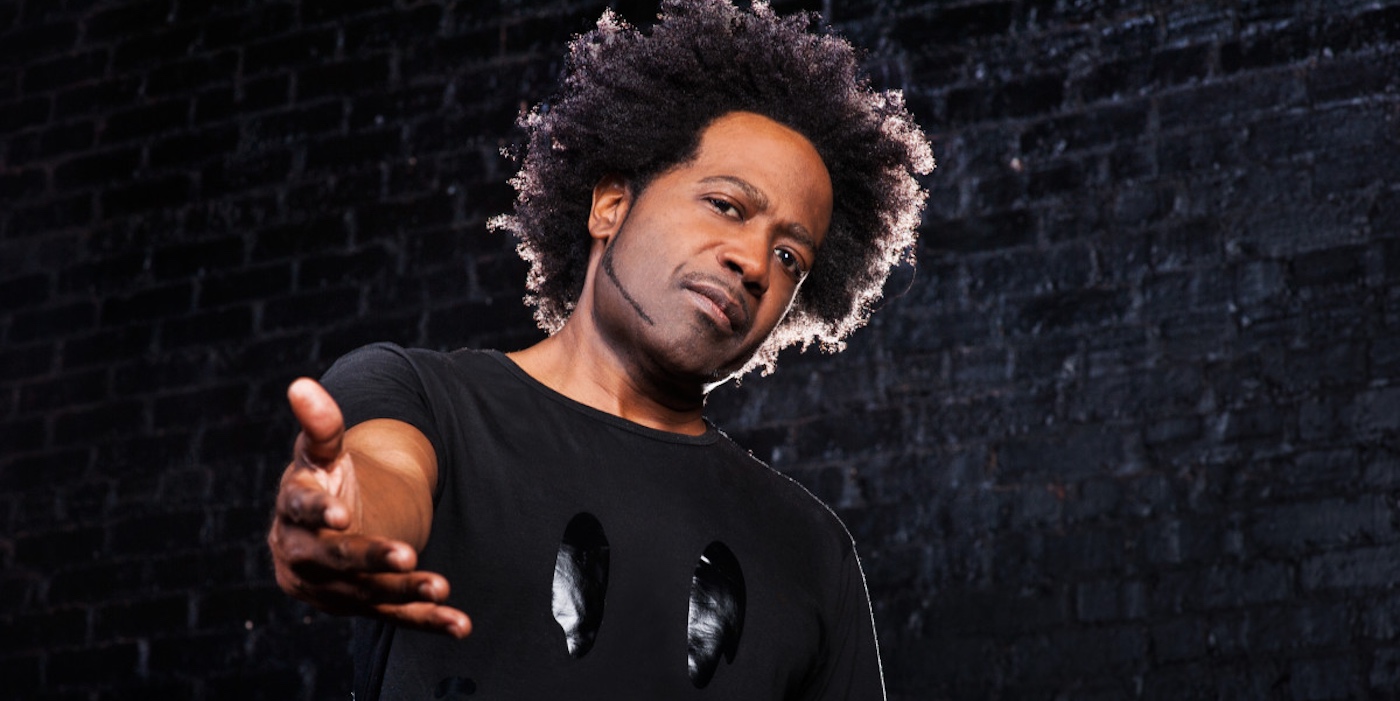 When
23 March 2019 - 24 March 2019
Location: Mehboob Studio
DJ Pierre
Nathaniel Pierre Jones, better known by his stage name DJ Pierre, is an American DJ and performer of house music based in Chicago. He helped to develop the house music subgenre of acid house, as member of Phuture, whose 1987 EP 'Acid Tracks' is considered the first acid-house recording.
VILIFY
VILIFY has gained international recognition with a decade of DJing under her belt, multiple international tours and a diverse sound. The release of her debut EP 'Nobody Knows' received warm reception and her latest 'Two Steps Forward' has shown the range and diversity of her sound. Having relocated from Montreal to Berlin VILIFY's experience as both DJ and producer continue to make her an artist to keep your eye on.
Mor Elian
Mor Elian is a Berlin based DJ and producer originating from Tel Aviv and Los Angeles. Label owner at Fever Am, and booking agent at 'Into The Woods' underground parties in Los Angeles.
Artists
Tags
Join Our Mailing List