Detroit In Effect & Jamie Tiller Announce Shows In India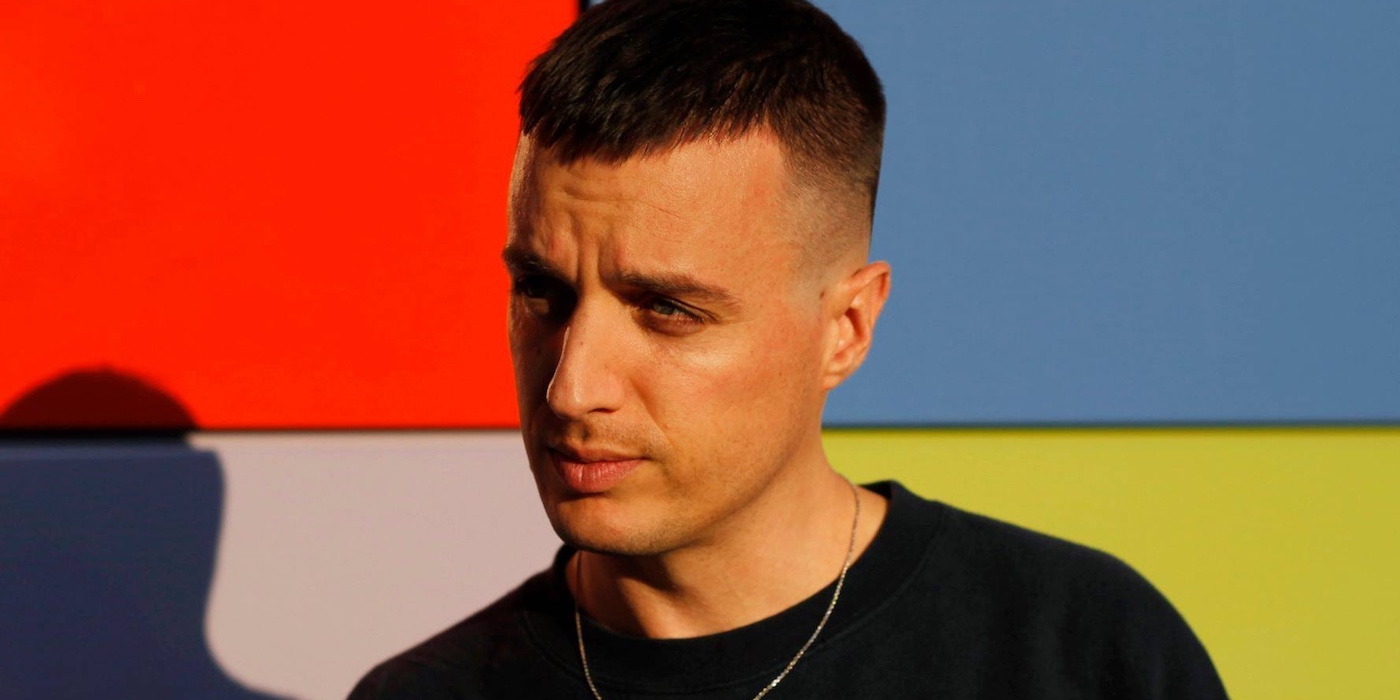 19 March 2019
Detroit In Effect, as well as Music from Memory co-founder Jamie Tiller have announced further dates across India following their visit to Mumbai for BUDxMumbai.
After joining forces to explore their role as producers and champion some of Detroit's finest dance records in the 90s with their record label M.A.P., Detroit In Effect's Dj Maaco and P-Dog stand for the sound of a city. Over the years, however, P-Dog slowly receded from Detroit In Effect, leaving the act Dj Maaco's solo project. He'll be playing at Bangalore's Koramangala Social on 22 March.
To get a taste of Detroit In Effect's DJ sets, listen to the mix below:
Also joining the Milkman showcase at BUDxMumbai is Berlin-based DJ and label head, Jamie Tiller. Recognised as the co-founder of prominent reissue label Music from Memory, Tiller's ability to dig up hidden gems in music is corroborated by the label's output. The same ability comes into play at Jamie Tiller's DJ sets as he plays selections ranging from African electronic to Japanese wave to oddball house.
Jamie Tiller plays Bangalore's Foxtrot - House of Subculture on 23 March and alongside Detroit in Effect on 24 March for BUDxMumbai. You can get a glimpse of what he has to offer from his Boiler Room set below.
You can head here for info on Detroit in Effect's show in Bangalore. More info on Jamie Tilker's show can also be found here. Alternatively you can grab tickets to see both of them together at BUDxMumbai from 23-24 March. Tickets are available here.
Tags
Join Our Mailing List