G.A.D. & Ben Yugen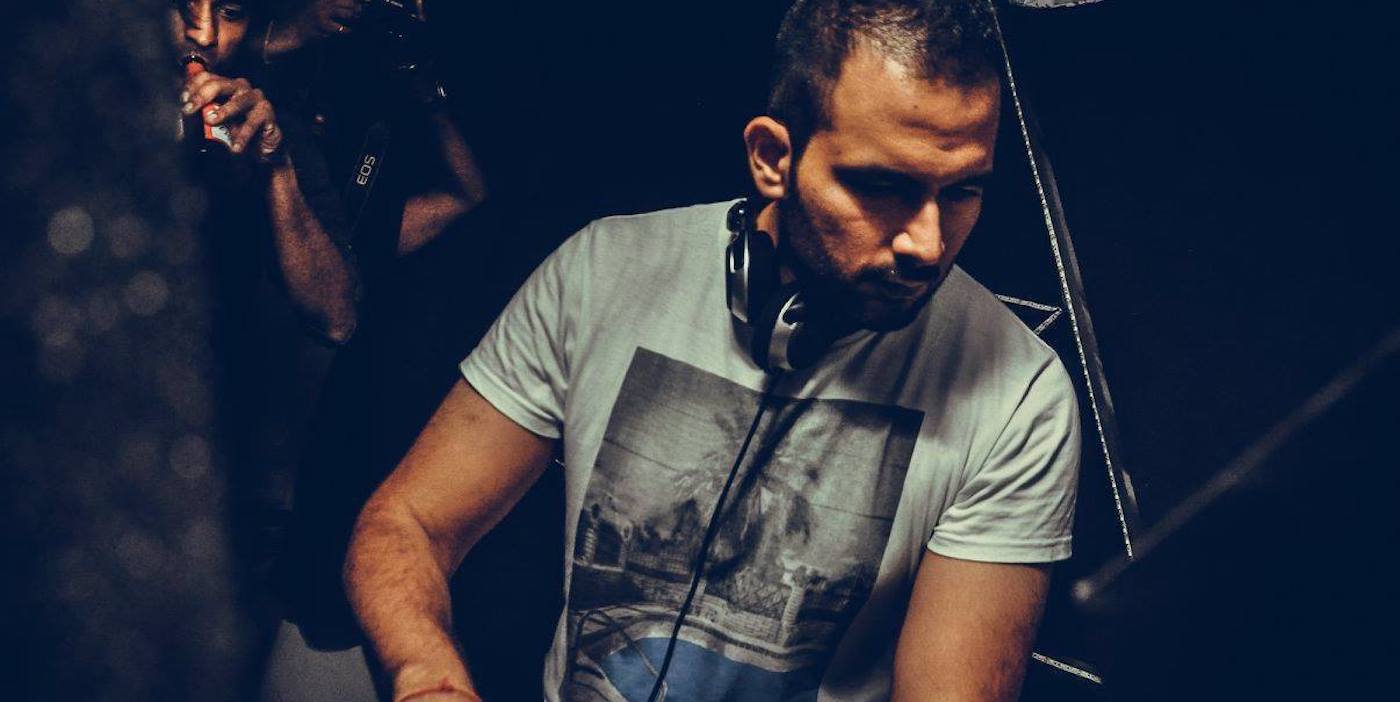 Where
The Daily Bar & Kitchen
Mumbai
Ben Yugen
Fresh off the boat, Ben Yugen throws down fresh & happy sounds on the dance floor, highly influenced by funk, disco, house and hip hop from DJs and artists like Kool & The Gang, Toni Smith, Chip E, Krystal Klear, Jayda G, Purple Disco Machine, Denis Sulta, Mele to name a few.
Artists
Deep / Ghetto / Tech House
G.A.D is the alter ego of Mumbai based DJ/Entrepreneur, Nishant Gadhok. His obsession with music started early in life, going back to his early childhood days in Meerut but it finally materialized when he came to Mumbai in 2008. The electronic music scene had picked up quite well in those days and the bay was booming with a lot of bass and house music.
Tags
Join Our Mailing List