Paper Queen, Ben Yugen & More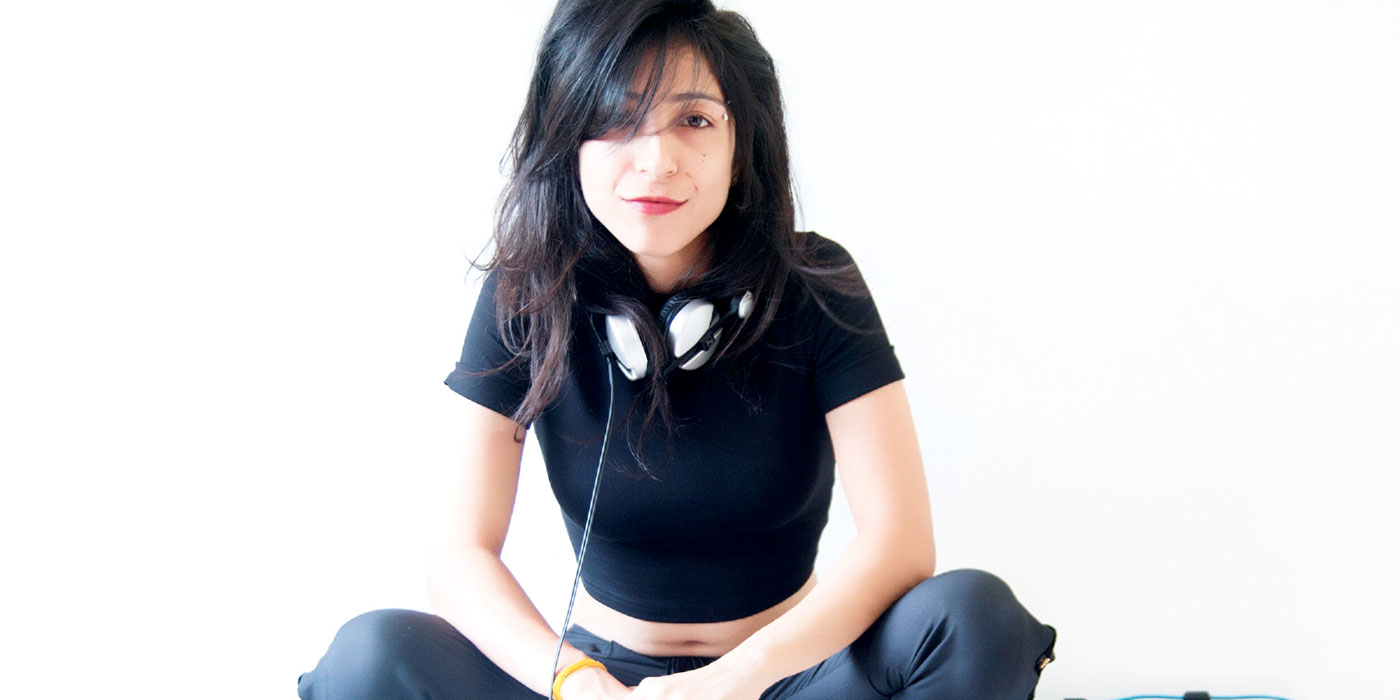 Ben Yugen
Fresh off the boat, Ben Yugen throws down fresh & happy sounds on the dance floor, highly influenced by funk, disco, house and hip hop from DJs and artists like Kool & The Gang, Toni Smith, Chip E, Krystal Klear, Jayda G, Purple Disco Machine, Denis Sulta, Mele to name a few.
Artists
Mumbai based artist, Paper Queen is a unique blend of old and new school hip-hop, trap, future beats and bass music. Taking influences from artists such as Teeko, DJ Premier, Jon1st & Ivy Lab, her musical creations are hard hitting, boucy and engineered for the dance floor.
Mentored by the legendary DJ Uri, she has embraced the old school way of being a DJ and has the knack of being able to play the right track for the right occasion. Paper Queen emerged as one of India's first female turntablist DJ, which ultimately got her noticed and signed up by KRUNK. Geared up for the seasons ahead, this girl comes fully prepared with quality music and DJ skills.
Samad Rehman and Apurv Dogra come together to form 9oH & Bryan The Lion. They are known for their live improvisational sets.
Tags
Join Our Mailing List