Donn Bhat + The Passenger Revelator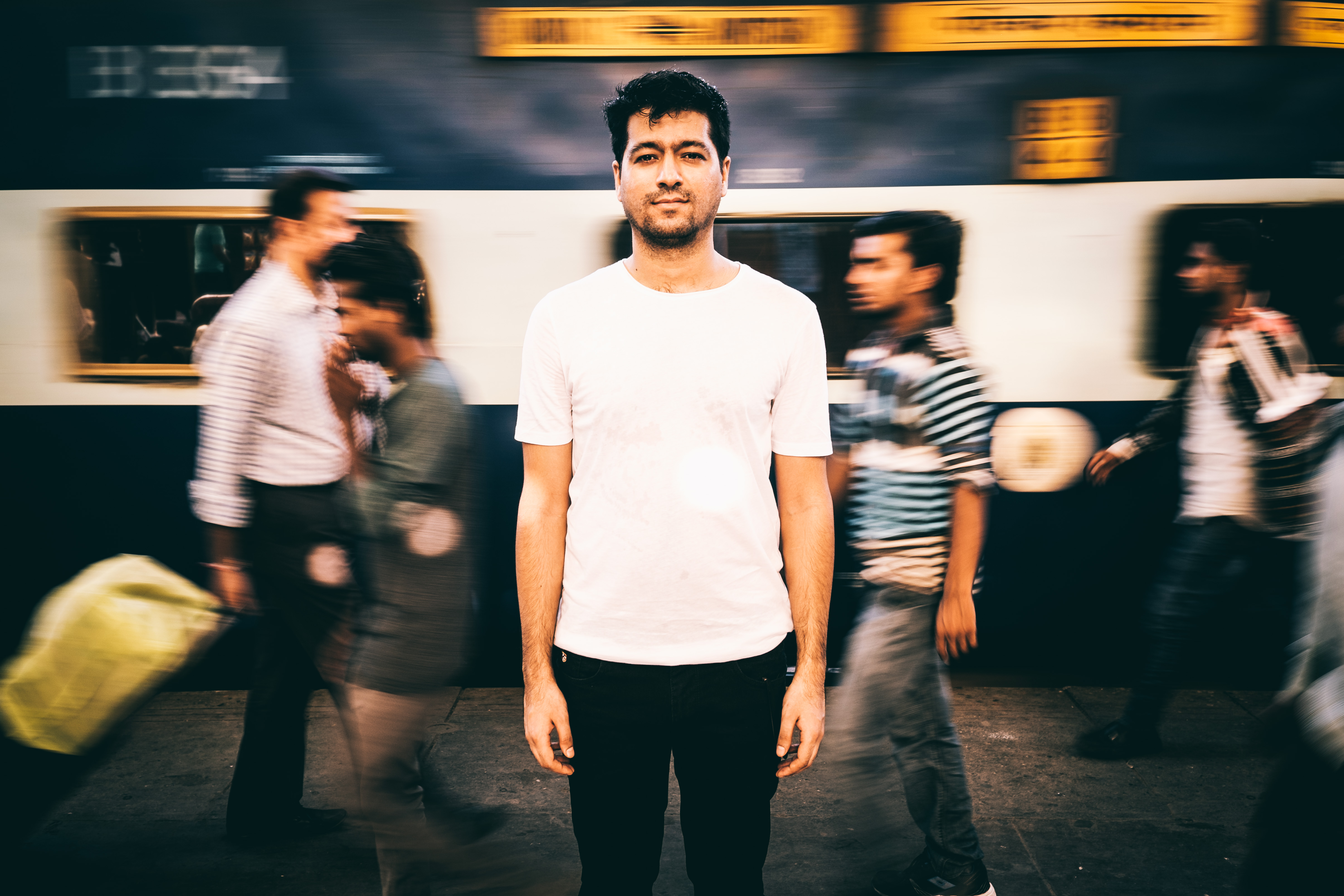 Donn Bhat is a genre-defying, live experimental electronica producer and composer. His music has been featured on various platforms, including the MTV television series Bring On The Night and as the BBC Artist of the Month on the Bobby Friction show aired in the UK. He has also composed music for popular Bollywood lms, including the song 'Mar Jaiyan' for the lm Vicky Donor.
His first ever music video released for the song Disco Disco, o his sophomore album Passenger Revelator, was nominated at the prestigious South By South West (SXSW) Festival in the Music Video category.