Donn Bhat Reimagines 'Strange Fruit' With A Stirring Music Video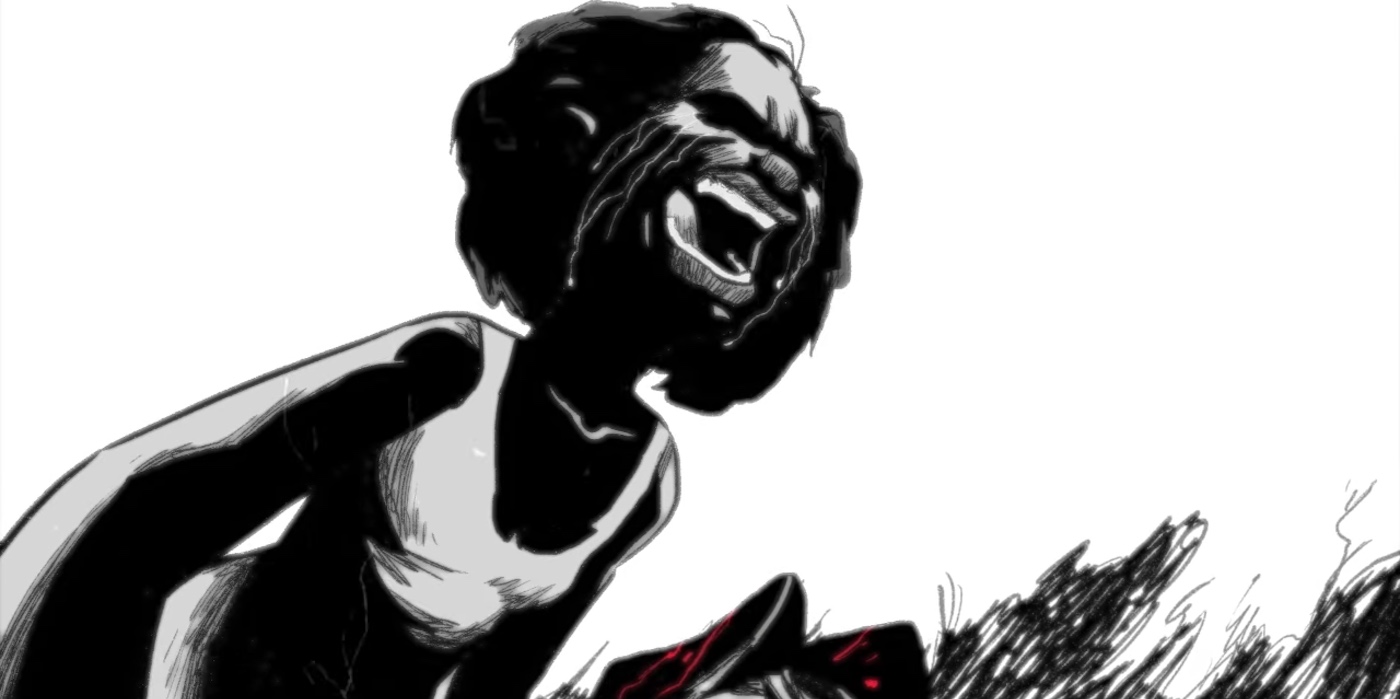 2 June 2021
Released in 1939, the classic song 'Strange Fruit', written by Abel Meeropol and popularized by Billie Holiday and Nina Simone, achieved a historical status for its haunting imagery and relevance as a symbolic declaration and beginning of the civil rights moment in America. The song was inspired by seeing mob-lynched bodies of African-Americans hanging from the trees and reflected its pain with unflinching grimness.
Nearly a century later, seasoned Indian act Donn Bhat has reimagined the track using samples from across Youtube and input of his own composition to turn it into a blend of blues, rock and hip-hop without losing the emotive poignancy of the original.
According to Bhat: "About a couple of years ago, I wanted to make a track out of sampling random bits of Youtube. I went from Morricone to 60s Japanese Jazz to Tito Puente and eventually I stumbled on a vocal that fit surprisingly well. Eventually, I did end up composing music around it to make it into a song with some trumpets. What I did not expect the following year was the burgeoning Black Lives Matter (BLM) movement."
Coupled with a visually striking and powerful animated video by Dejyoti Saha, Bhat's modern rendition feels fitted for protests against police brutality in 2020 in the wake of the killing of George Floyd, and even goes on to address similar atrocities closer to home with relation to castist hate crimes and lynching.
Check it out below and head to Donn Bhat's artist profile for more information.
Image: Still from the music video.
Tags
Join Our Mailing List