Inbetween Gathering Gears Up For Second Edition In Goa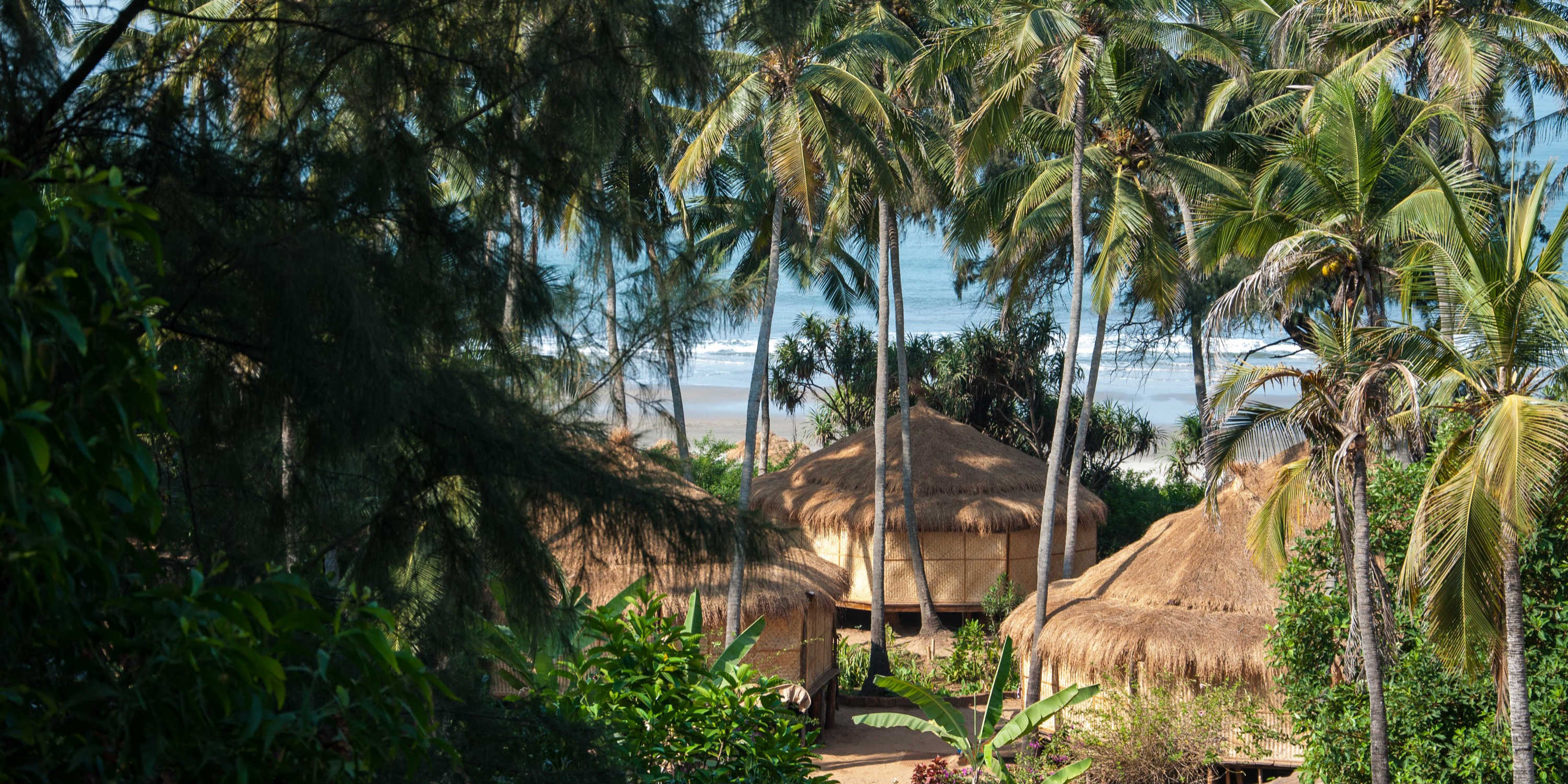 3 March 2020
Alternative sonic arts festival Inbetween Gathering is back for its second edition, which takes place at Goa's Anahata Retreat on March 7 and 8.
Described as an "attempt to create a fresh space for spiritual, artistic and cultural exchange" with sound and music performances at its core, the festival will bring together musicians, craftsmen, healers, artists, painters, sound healers and more over 2 days to Ashwem Beach.
The lineup for the festival will showcase some of the freshest homegrown acts, and a mix of both live music and electronic producers, with Lifafa, JBABE, Donn Bhat + The Passenger Revelator, Three Oscillators, Aniruddh Menon, Riatsu, Meugen, Who's a GoodBoi, Project MishraM, and Amadis & the Ambassadors on the bill.
Apart from the Inbetween Music Sessions, the festival will also curate spaces for knowledge sharing, artist showcases, creators markets, and healing areas.
You can buy tickets here, and head here for further information.
Tags
Join Our Mailing List