Kohra, Zokhuma, Anushka & More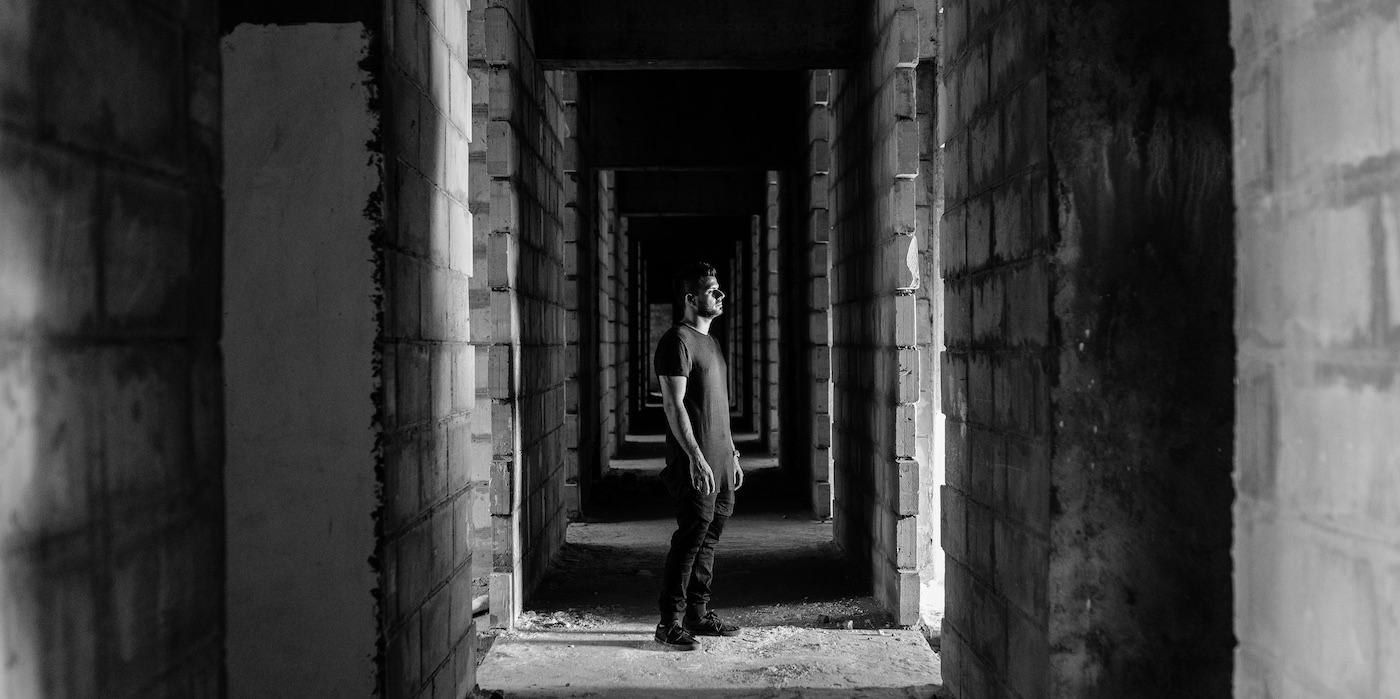 Venue: Pinakin Beach Cafe
Buy ticket here.
Akshay Mathker
Sprouting in Goa's spirited and sunny heyday, Akshay Mathker's love for a perfect groove is as apparent now as it was back then. From the very early days of playing drums (kettledrum) on several religious occasions and folk festivals, it was clear there was a strong talent waiting to be nurtured. An artist who follows his intuition as much as appetite, Akshay's world is a rhythmical cosm that entices the dreamers to explore inwards, and voyage outwards, while paradoxically staying put.
Claudio PRC
Claudio PRC is an italian deep techno specialist who takes cues from avant-garde and ambient music as well as the abyssal echoes of early hypnotic acid and dub. He's been active as a DJ and producer since 2006 and released his records mainly on Prologue Music, Semantica Records and TGP, of which he is the co-founder.
Sunju Hargun
Snake charmer born and located in Thailand with Indian and Japanese roots. Co-founder of Siamese Twins record label focusing on psychedelic sounds rooted in Asia. Co-runs the Karma Klique collective known for raves at obscure locations.
Artists
Tags
Join Our Mailing List