Wild City 'Together' Conversation: Nightlife & Music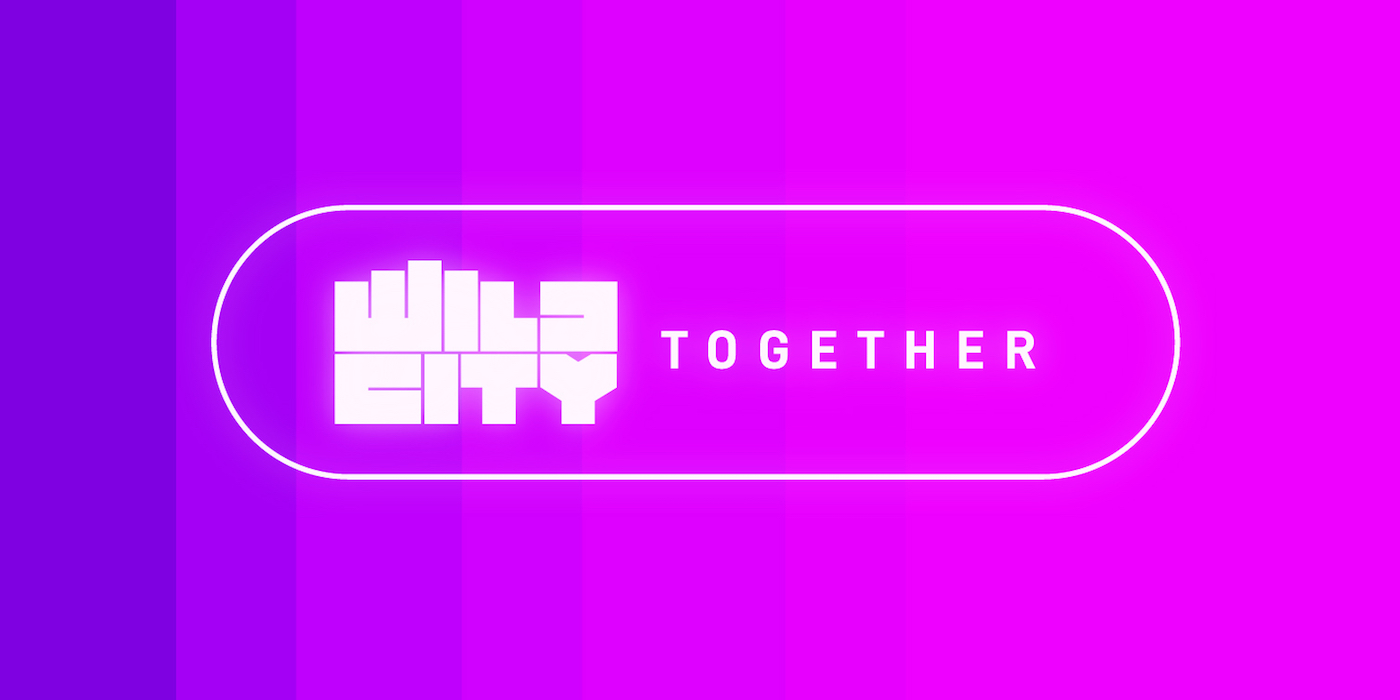 The first chapter of 'Wild City: Together' will include a conversation that will aim to reflect on the industry landscape and look to identify what a 'new normal' could and more importantly, should be, post the lockdown. Discussing the past, present and future of the independent music scene, the panel will include: BFR Soundsystem's Taru Dalmia aka Delhi Sultanate who has been actively challenging the norms of music and nightlife in India; NH7 Weekender's Supreet Kaur who will lend insight from her experience of organising large-scale events; REProduce Artists' Rana Ghose who has a been a champion of grassroot artists and organising events with a hyper-local approach; and UnMute's Dev Bhatia, the manager to a large roster of Indian nightlife's mainstay acts.

The discussion will be moderated by Wild City's Munbir and Sarah Chawla.
**Speakers**

Dev Bhatia (Unmute)
Taru Dalmia (BFR Soundsystem)
Supreet Kaur (NH7 Weekender / OML)
Rana Ghose (REProduce)
Tags
Join Our Mailing List