Disrupt 2019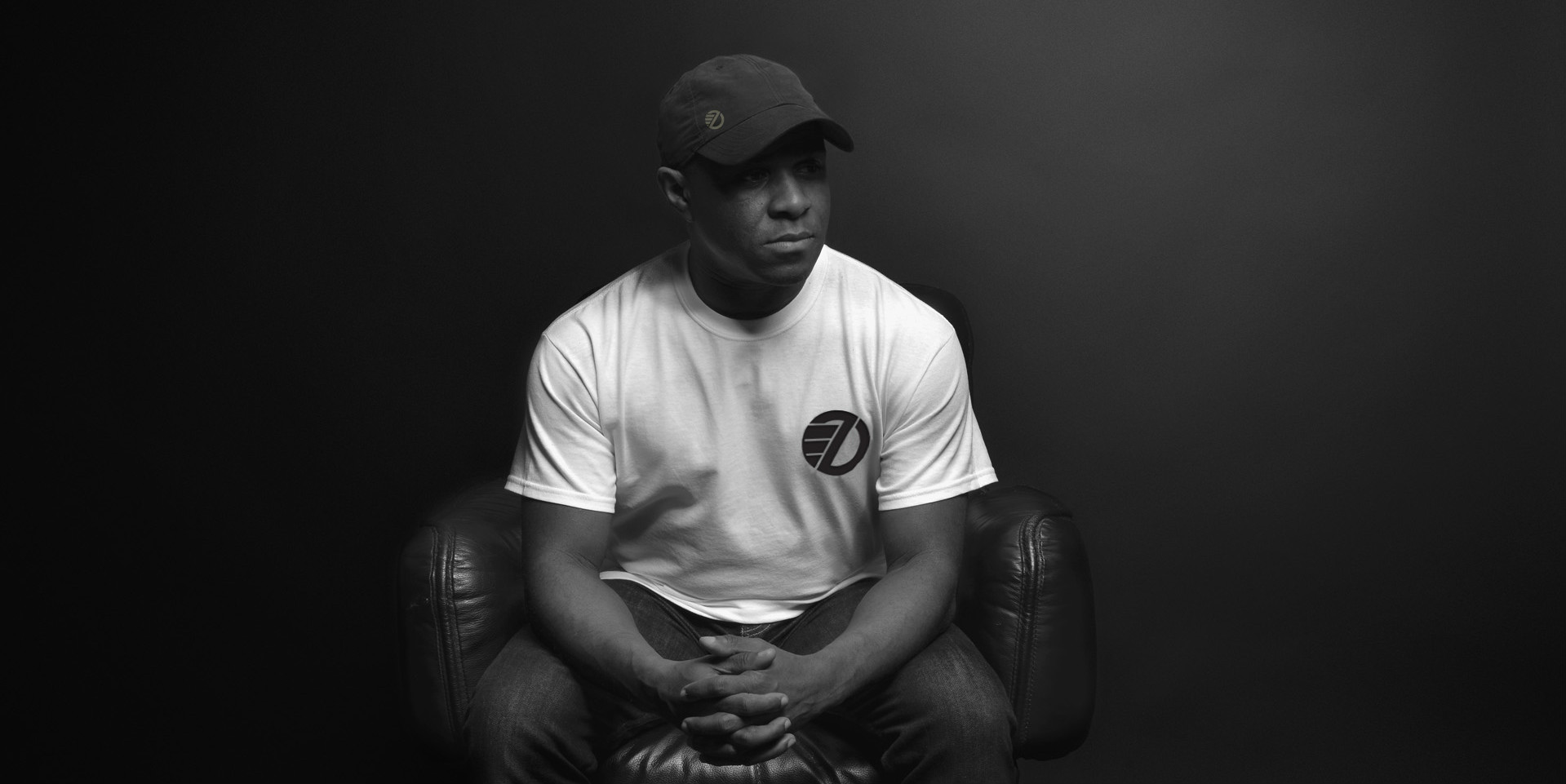 When
23 November 2019 - 24 November 2019
Where
antiSOCIAL Mumbai
Mumbai
DJ EZ
DJ EZ is widely regarded as being one of the best DJ's to grace planet earth, he can only be described as a charming music phenomenon. Saluted by the industry for being one of the most creative mixers with instinct and technical prowess, not forgetting the mentions of owning one of the quickest fingers in the trade with his trademark cue action displays during his sets.
Machinedrum
North Carolina-born artist Travis Stewart, known as Machinedrum, occupies a perhaps unique place in US electronic music. A pioneer and a populariser, a restless and relentless seeker, Stewart brings together coasts and continents in projects which are both conceptual and heartfelt, clever and banging. He has produced and composed over a dozen albums under various aliases since his first independent release in 1999. Covering an astonishing variety of styles with ease, through solo Machinedrum work and with collaborative projects Sepalcure, JETS, Dream Continuum, or other mutations, Stewart has established himself as electronic music's true Renaissance man.
Acid Arab
With their intoxicating blend of sharp Western electronic music and Eastern sounds & vocals, the Parisian crew have been setting fire to clubs and festivals worldwide, playing over 260 shows on four continents since the release of their debut album Musique de France at the end of 2016.
Jubilee
Jubilee has been staying up all night since as long as anyone can remember. She grew up in South Florida on the sounds of Miami bass, freestyle and Dirty South rap blasting from local radio stations like Power 96 and 99 Jamz. As a teen, she travelled to raves up and down the coast, absorbing Florida's uniquely regional palette of breaks, electro and drum 'n' bass. By the time she moved to New York City and started frequenting drum 'n' bass parties like Direct Drive and Konkrete Jungle, D&B was already becoming a gateway drug to a love of other UK underground styles such as grime, garage, dubstep and UK funky.
Sarah Farina
Sarah Farina sprinkles positivity over the darkest bass. She's innovative, she's skilful, and she's the smiling antithesis of genre cliques and sour scene elitists. What you hear is all you need to know. And what you'll hear from Sarah Farina's sets is seamlessly blended bass-heavy footwork and futuristic beats, with fearless forays through R&B and UK Funky. It's inclusive, forward-thinking and unrestrained. It's a genre-rejecting style that she's named rainbowbass.
L.Y.D.
L.Y.D. aka Lydia Hendrikje Hornung is a singer, composer and DJ from Germany. As a performer, she is versatile: excited by many different music styles and influenced by sounds from Brazil to India. As a DJ, she serves the crowd the finest hip-hop selections- vibey, cool and inspiring - with a contagious energy.
Artists
Tags
Join Our Mailing List