Culture Connects Announces Nucleya, Under 25, Kayan, LBB & More For Discussion, Workshops & Performances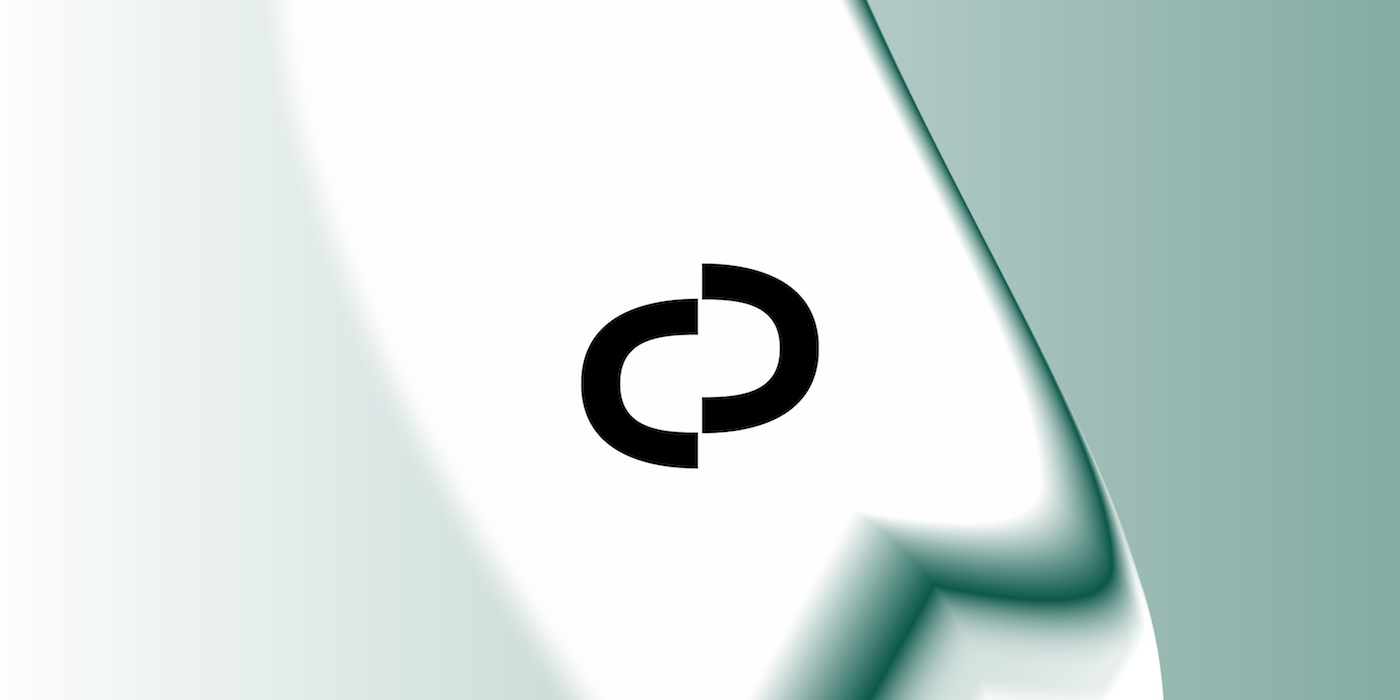 16 February 2021
Last week, Wild City, in partnership with MUTEK San Francisco and with support from American Center New Delhi, announced 'Culture Connects' – a year-long curation of digital and on-ground events that respond to the cultural transformation brought about by the COVID-19 pandemic. The series aims to support artists, creative entrepreneurs and aspirants to grow from the new creative dynamics while highlighting its trailblazers.
Focusing on the content streams of 'Music', 'Culture & Technology' and 'Creative Entrepreneurship', the panel discussions, performances and conversations will be livestreamed over American Center New Delhi and Wild City's Facebook pages while the workshops will take place as closed-door Zoom session which you can register for here. See below for the detailed lineup of events:
Phase 2
March 4 - Only Now
As Only Now, San Francisco-based producer Kush Arora makes music that is distinctly esoteric, a jagged melange of international club sounds as disparate as industrial techno and kuduro. Only Now will perform as part of Culture Connects on March 4.
March 9 - Bridging The Digital Divide
The COVID-19 induced lockdown highlighted the political, social and economic implications of India's great digital divide, which on one end offers learning opportunities, homestay advertisements, ease-of-trading local handicraft and produce, and on the other end withholds basic information access. Smriti Parsheera, a technology policy researcher speaks to Osama Manzar, founder of Digital Empowerment Foundation (DEF) India – who built digital skills of 2,000 artisans and weavers from marginalised communities to improve livelihoods – about how the digital divide can be bridged.
March 10 - Content Creation 101
Known for speaking about fashion, skincare, body positivity and mental health to her around 2 million followers, Kusha Kapila left her job to become a full-time independent content creator. On the livestreamed conversation, journalist Ambika Muttoo will speak to Kusha to break down the ins and outs of creating content in 2021.
March 11 - One Of Their Kind
While India's Bollywood film industry has been churning out movies since Alam Ara - India's first movie with sound - in 1931 has, it has till date nominated only three women music directors to its Filmfare awards: Usha Khanna in 1983, Sneha Khanwalkar in 2011 and Parampara Thakur in 2020. While OTT platforms in India are offering talented composers like Alokananda Dasgupta a wider canvas, the scales are still not in favour of women. The conversation will bring together Sneha and Alokananda, known for their work in productions like Gangs of Wasseypur and Sacred Games respectively, to discuss what's holding India's biggest cultural institution back from giving women their rightful place.
March 11 - Nick Hook
Nick Hook is an in-demand collaborator and producer extraordinaire known for his analog synth wizardry on both sides of the Atlantic. A serial collaborator, incessant creator, and a bona fide force in New York's musical underground, who has worked with Rashad and Novelist, Egyptian Lover, Run The Jewels, Bernie Worrell, Prabh Deep, MadStarBase, Hanumankind and Young Thug. For his March 11 performance, he will present a mixed media, live audio-visual show.
March 26 - Kumail
Over the past few years, Kumail has swamped lo-fi meditative soundscapes for an R&B and soul-inspired lambent sound harkening to the L.A. beat scene - as heard on Yasmin, his nine-track album released on the futuristic Brooklyn-based label Bastard Jazz in late 2019. For Culture Connects, Kumail will present a live solo, multimedia performance.
Phase 1
February 24 - The ABC's of Gen Y-Gen Z
The first-panel discussion is aimed to equip entrepreneurs with an understanding to deconstruct the difference between millennials and centennials, and how they engage with the world in order to tap into the country's burgeoning youth populace. The panel will include: Anto Philip, co-founder India's foremost youth collective Under 25; Shreya Sachdev, head of marketing and strategy at PUMA India; design and communication consultant Rajeev Roy; and serving as the moderator will be Nisha Vasudevan from award-winning content studio Supari Studios.
February 24 - Kayan
Kimochi Youkai and Nothing Anonymous member Ambika Nayak will follow the panel with a multi-media performance as her solo moniker Kayan, soundtracking and visualising the stories she has made in her journey to become a singer-songwriter, producer-DJ, actress and model.
February 25: How Technology Helped The Creative Industry Pivot In A Pandemic World
The pandemic meant that the creatives and creative institutes had to rethink and redesign their core offerings. For Tejas Nair aka Spryk, that meant designing a gamified multi-player experience, while OML had to move its flagship event NH7 Weekender to the virtual space, complementing it with personalised experiences like 'Book A Bartendar'. Nair along with OML's Dharam Saraviya will engage in conversation with Art X Company founder Rashmi Dhanwani to look at the creative disruption and need to constantly evolve and innovate, in times of a pandemic or otherwise.
February 25 - Dolorblind
Off the back of his sophomore EP 'Forbidden Fruit', which was acclaimed as one of the most exciting releases by an indie artist in 2020, New Delhi's Dolorblind will lead an A/V performance.
February 26 - The Sound Of New India
'The Sound of New India' will bring together some of India's most distinctive producers like desi bass pioneer Nucleya, composer and music director of the Tamil band The Casteless Collective, Tenma, sound architect and synthesist Arushi Jain and music journalist Amit Gurbaxani as the moderator, to discuss the rise of non-westernised electronic sounds on the dancefloor in the last decade.
While the above panels and performances will be livestreamed with live Q&A over American Center New Delhi and Wild City's Facebook pages, the first week of March will see limited capacity workshops taking place with selected participants over private Zoom sessions. To apply for the workshops, head here and see below for more details:
March 2 - Live Coding Jam with Abhinay Khoparzi (Algorave India)
Multidisciplinary creative technologist and co-founder of Algorave India, Abhinay Khoparzi will demonstrate live coding techniques with a workshop in Estuary — an online platform for collaboration and learning through live coding that enables the creation of sound, music, and visuals in a web browser. Estuary allows participants to explore the TidalCycles live coding language, which allows the performer to play, transform, and modify patterns using sound samples. The workshops will require no prior experience of programming and is open to beginners. Apply here to attend this event.
March 3 - Turning Your Passion Into A Business with Suchita Salwan (LBB)
LBB started life as a Tumblr blog in 2011 with Suchita Salwan reviewing and providing recommendations of interesting places she had visited in Delhi and soon built itself as a repository of recommendations in the city. Between 2015 and 2017, LBB's user base swelled from 100,000 to over 1.5 million amidst expansion to cities such as Mumbai, Chennai, Pune and Kolkata. In 2017, LBB opened up the platform to user-generated content allowing people outside the contributor base to make recommendations. In 2018, LBB pivoted from content discovery to transactions and sales, working with local merchants to sell on the platform. Suchita wants to build LBB – which connects 25 million consumers across 9 cities to over 100,000+ merchants – into India's definitive platform to find and shop from great local brands, that are not run or owned by large conglomerates.
Suchita will head a limited capacity workshop to help creative aspirants and talk about how a passion can be turned into a project and pivoted into a business. To attend the masterclass, head here.
March 4 - Starting Your Own Radio Show with Mohammed Abood (boxout.fm)
Online radio boxout.fm co-founder, DJ, curator and one of the central figures in the burgeoning alternative scene in India Mohammed Abood aka DJ MoCity will share his knowledge on starting one's own radio show on March 4 as part of a Zoom masterclass. Head here to register for the event.
*
*
Culture Connect will continue to unveil events throughout 2021. To stay updated, follow the Facebook group here. To help shape the curation and register interest, fill the Google form here.
Tags
Join Our Mailing List