Stalvart John & Chan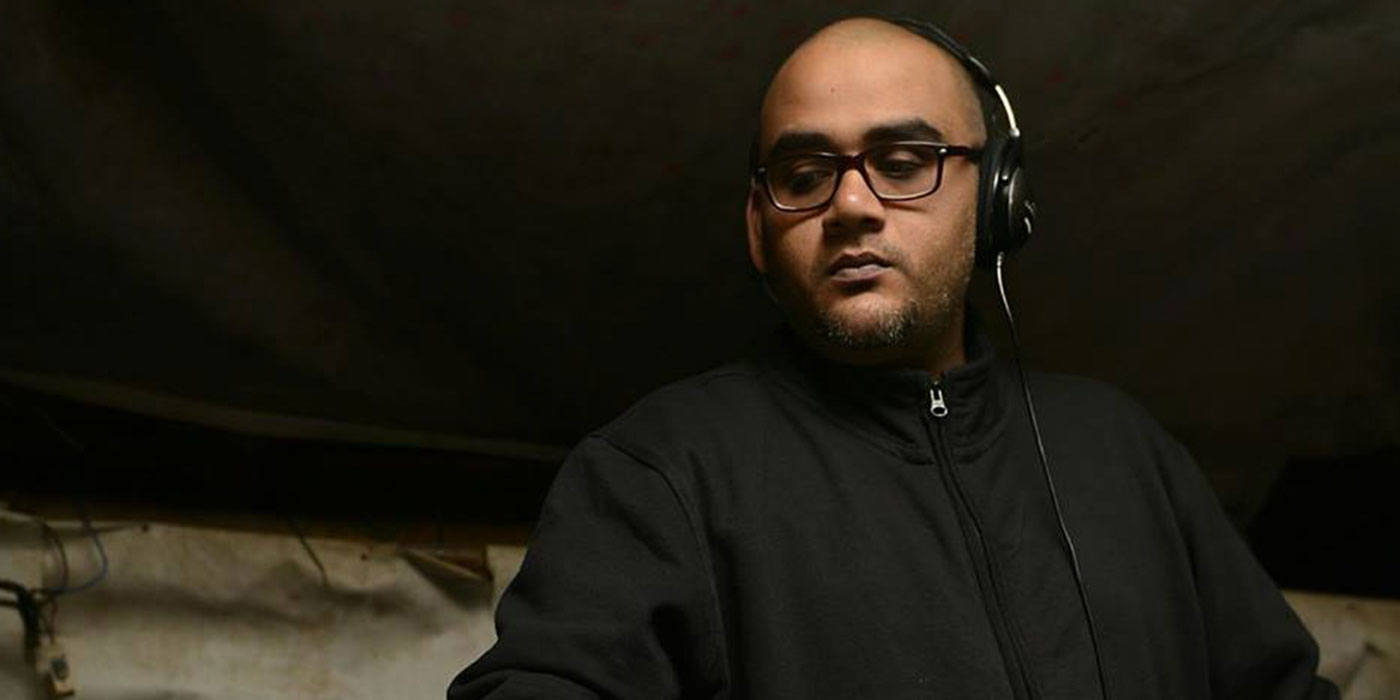 Where
Foxtrot - House of Subculture
Bangalore
Artists
Stalvart John found his home in electronic music about a decade back when he discovered artists like Fatboy Slim, Prodigy, and Robert Miles. Stalvart's podcast "In a Mind Place" is quite popular in the Indian underground community. Not bound to genres, this podcast takes listeners on a journey through his current and old favorites. Known for his deeper take on dance music and his unconventional attitude, he's contributed to the initial uprising of Kerala's electronic music scene.
Sundar Chan a.k.a DJ Chan has always been into the funkier side of music inspired from the sounds he has grown up with, influences of which can be heard in his selections everytime he plays Hip-hop, Funk, Disco, House and Drum & Bass.
DJ'ing across the city for a little over 6 years now, he has made an impact with his selections at various venues across the city.
Tags
Join Our Mailing List