Magnetic Fields Nomads Announce Jatin Mallick, Peter Cat Recording Co., Kaleekarma, Gauley Bhai, VITALITY HOURS & More For Inaugural Edition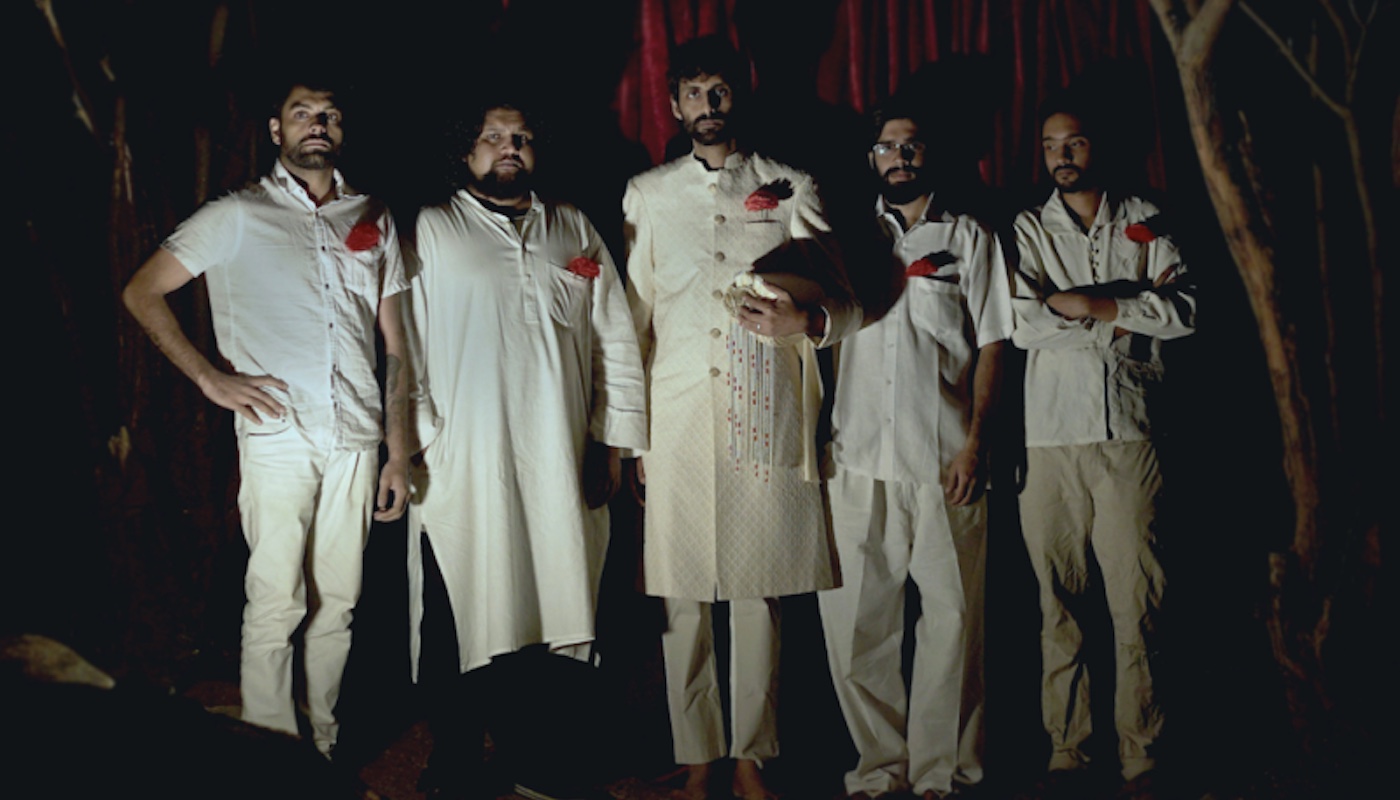 25 February 2021
Earlier this month, India's premiere boutique event Magnetic Fields Festival announced its new IP entitled 'Magnetic Fields Nomads' which is slated to expand the festival's experiential offerings to Ranthambore with a 3-day limited-capacity event at the palatial Nahargarh between March 19-21.
After selling out all its 400 festival passes within an hour of going on sale, the new multi-day open-air gathering has just announced its lineup.
'Nomads' will take the experiences found at the fringes of the flagship festival's annual edition in Alsisar and give it an equal billing as music. Global contemporary cuisine restaurant Tres' chef and co-founder, alongside sustainability advocate Fig & Maple found and chef Radhika Khandelwal, will offer a four-course meal on the latter two days of the festival. Meanwhile, handcrafted cocktails as part of 'Elixir bars', souks from the likes of Aimee, Austin WIP and Disco>ery and food delivery services including Asian Haus, Dilli Haus and Amma's House will be on offer alongside location-speciality jungle safaris.
VITALITY HOURS will curate the majority of the festival's wellness aspect with Kundalini Yoga, sleep meditation, positive affirmations and crystal therapy, somatic movement therapy, mudra meditation and biohacking.
On the music front, 'Nomads' will bring the festival-favourite stage 'The Peacock Club' to Ranthambore which will include performances by Peter Cat Recording Co., Sahil Vasudeva, Lifafa, Arushi Jain, Begum, Shantanu Pandit, Gauley Bhai, Noni-mouse and Karshni. Dynamite Disco Club will kickstart the event's poolside party which will be later joined by Unnayanaa, Stalvart John and Carissa. Styled like a clearing in the forest, the festival's 'Bagichi' area will see Sindhi Curry, Kaleekarma and Girls Night Out soundtrack the transformation from dusk till dark. Meanwhile, the lawns of Nahargarh will see DJ sets by boxout.fm co-founder DJ MoCity, who will take over on Friday with a special edition of City Goes Wax. Popular YouTube channel My Analog Journal founder and London-based music producer, DJ, and filmmaker Zag Erlat along with Indian selector Digging in India will carry on the duties on Saturday and Sunday.
To see the complete lineup, head to Magnetic Field Nomads' website and check out the announcement video below:
Image: Peter Cat Recording Co. by Nitish Kanjilal
Tags
Join Our Mailing List