Play Your Part: Calm Chor, Carissa, Spacejams & More Perform For Massive 3-Day COVID-19 Relief Fundraiser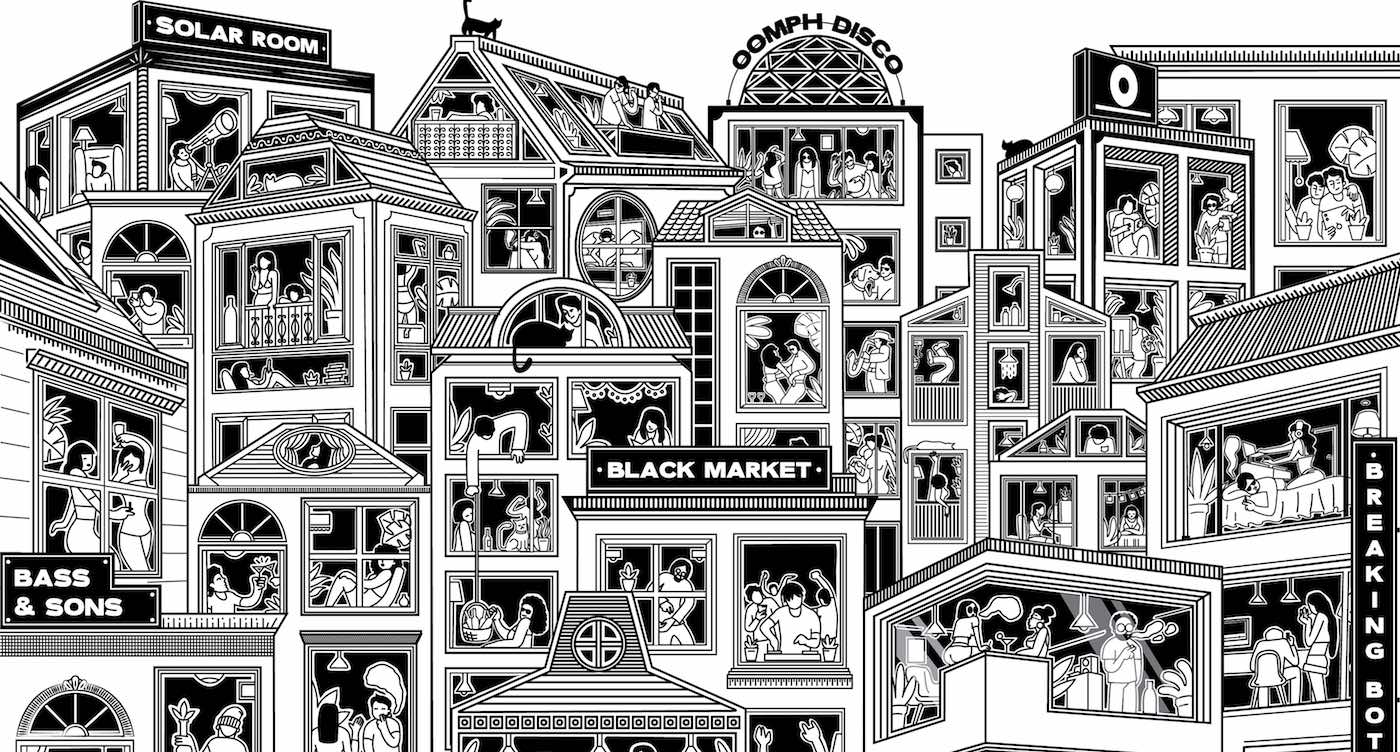 2 July 2021
Around 200 creative individuals have come together to collaborate on a pro bono basis for an online live stream entitled 'Play Your Part', which takes place between July 2 - July 4 and raises funds towards COVID-19 relief in India.
Over its dedicated website, 'Play Your Part' invite donations towards Hemkunt Foundation, facilitate charity sales of merchandise and see DJ sets from around 80 artists across India and beyond, including Browncoat, Bullzeye, Calm Chor, Chrysis, Digging In India, Folic State, Jacob Groenig, Jay Pei, Kashish, Murthovic, Nash, Nosh & SJ, Sindhi Curry, Spacejams, Stalvart John, Sublime Sound, Tarqeeb, Todh Teri, Shireen, Yung.Raj and a B2B set by Monophonik and Trafficc
However, the event received some criticism initially for the lack of appreciable gender balance of the lineup and the inclusion of Goa-based act Iggy the bastard, who had been accused of sexually inappropriate behaviour in the past. The criticism prompted one of the participating promoters Regenerate to pull out of the event which has been described as "an event curated by a collaboration of underground music companies and the artists of the country". Subsequently, Iggy the bastard and his associated ventures have been excluded from the final lineup of the event.
The remaining lineup aims to raise funds towards COVID-19 relief over the weekend, which you can donate to here.
Tags
Join Our Mailing List