Pablo Valentino & ENG.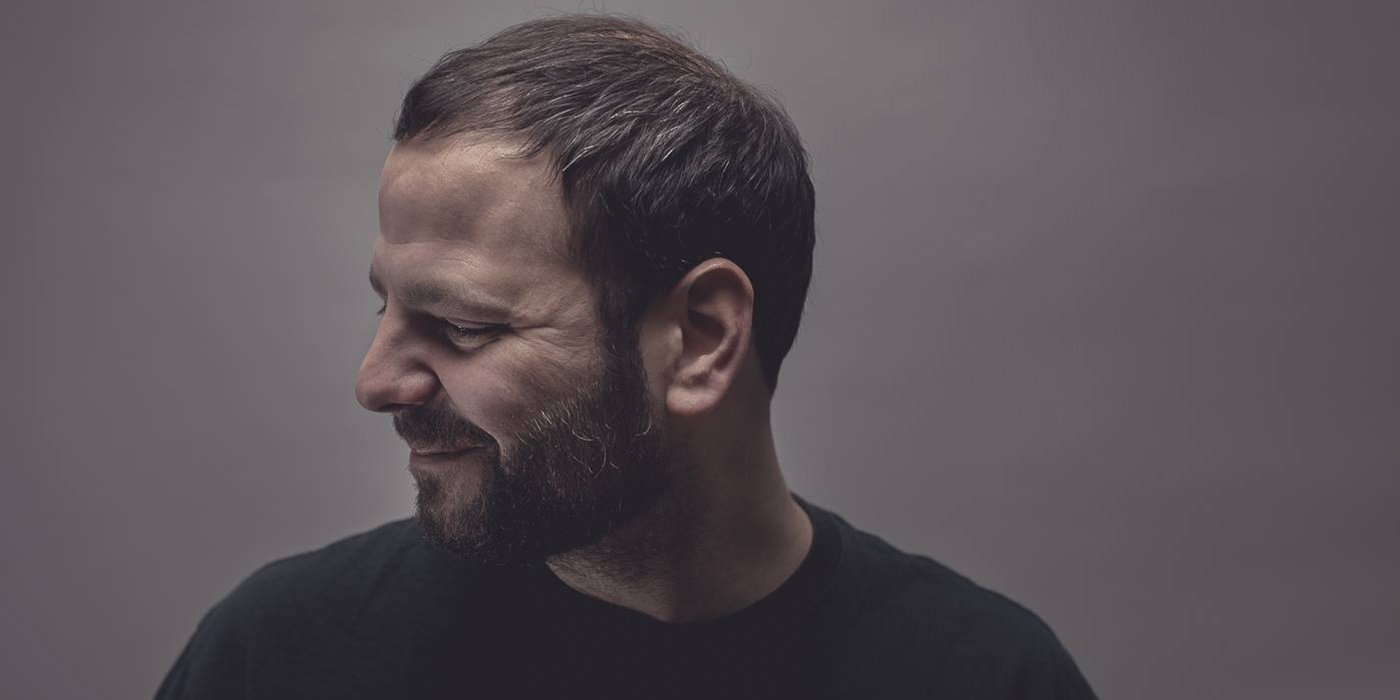 Pablo Valentino
Notorious for breaking genre barriers with an energy that offers a journey into the heart of his generous music culture, Pablo Valentino combines the sounds of Jazz, Funk, Boogie, Disco, House, Techno and Hip-Hop to create soul influenced musical patterns.

Having founded FACES Records that have featured releases from Simbad and Danilo Plessow's Motor City Drum Ensemble/Inverse Cinematics aliases, Pablo has also been an influential component in the already iconic MCDE Recordings which he co-founded with Danilo Plessow. Both the labels have built a reputation of releasing quality over quantity from the likes of Motor City Drum Ensemble, Simbad, MONO/POLY, The Revenge, and his own Creative Swing Alliance Project.
Artists
Eng. is a member of the Bombay based creative collective Wetheppl. He's made a prominent mark on the nightlife scene in India founding events like Grime Riot Disco/City Sessions and the super fun afro beat nights in Delhi and Bombay. He is also a co-founder of one of India's most talked about festivals - Magnetic Fields. As a DJ he brings a variety of genres to the dance floor, spinning anything and everything from classic disco to Latin and South African deep house.
Tags
Join Our Mailing List