Pablo Valentino Heads To India For 3-City Tour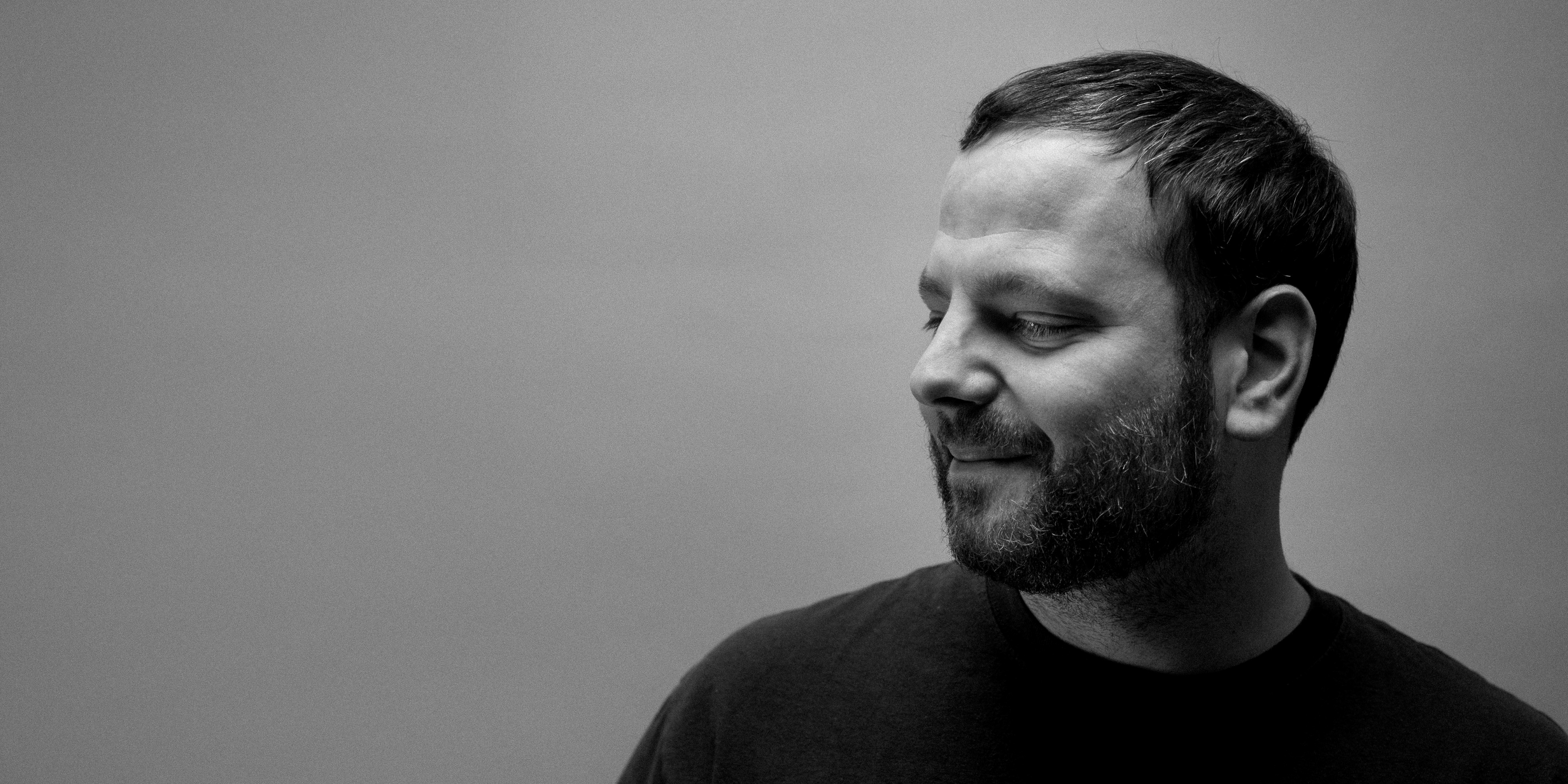 28 August 2018
French producer, DJ and label owner Pablo Valentino is heading to India this September for a 3-city tour.
Valentino, who is notorious for breaking sound barriers, has been DJing and collecting records since '97. The reputed tastemaker has a knack for playing across a span of genres and energising his sets with sounds that range from jazz, funk, hip-hop and boogie to disco, house and techno. At the heart of his sets lies one ingredient that binds together his diverse taste – soul.
Apart from creating unique musical patterns, Valentino has gained prominence as the founder of FACES Records that have featured releases from Simbad and Danilo Plessow's Motor City Drums Ensemble/Inverse Cinematic aliases. When he's not playing music, which includes 12" that he released under his pseudonyms Creative Swing Alliance, Kid Swing and Hipster Wonkaz, Valentino also co-runs the iconic MCDE imprint with Plessow. The labels have released quality music from the likes of Motor City Drum Ensemble, Simbad, Mono/Poly, and The Revenge.
To stay posted on Valentino's India tour, you can head here or here. You can also check out Valentino's Boiler Room DJ Set below:
Tour Dates:
19 Sep – Summer House Cafe, New Delhi (#BoxoutWednesdays)
21 Sep – Khar Social, Mumbai
22 Sep – Fandom at Gilly's Redefined, Bangalore
Image Credits: Gaetan Clement
Tags
Join Our Mailing List