Culture Connects: Wild City, MUTEK.SF & American Center New Delhi Collaborate For A Series Of Workshops, Discussions, Multimedia Performances & More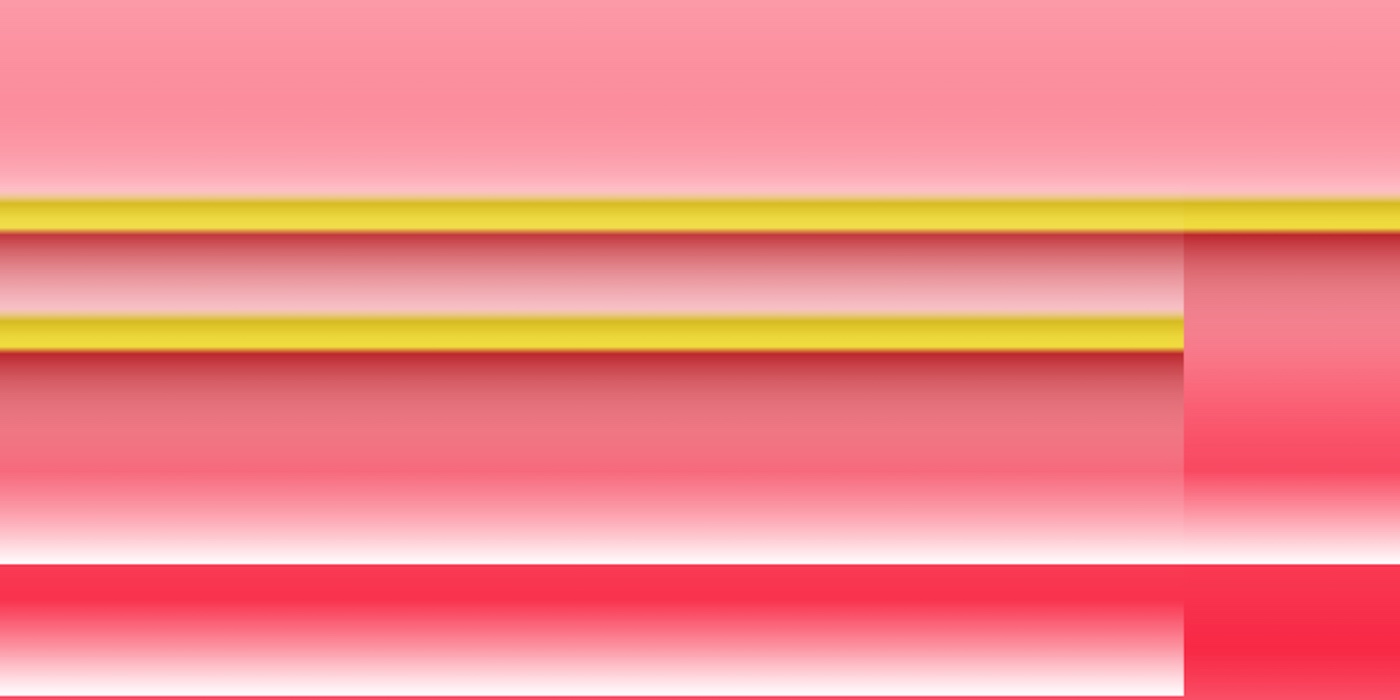 8 February 2021
As the COVID-19 pandemic and its lockdowns flattened several infrastructures of the music industry resulting in a massive loss of its economy, with almost 16 per cent of the creative sector facing closure, its members and their audience were forced to explore new possibilities and adapt themselves to a transformed cultural landscape as it gradually recovers.
To explore these new dynamics and highlight its trailblazers, Wild City and MUTEK San Franciso, with support from American Center New Delhi, has announced a year-long series of digital and on-ground events entitled Culture Connects. The event series will explore three key themes; 'Music', 'Creative Entrepreneurship' and 'Culture & Technology', through workshops, masterclasses, insightful panels, conversations with eminent practitioners and performances while encouraging a cross-border exchange of ideas between India and U.S.
You can register your interest to the series and help shape content, by filling in this form here.
Events are due to kick off later this month. For further updates, join the Facebook group here and keep up to date with Wild City, MUTEK.SF and American Center New Delhi.
Tags
Join Our Mailing List