Releases Of The Week: Kohra, Hanumankind x Parimal Shais, Whale In The Pond & More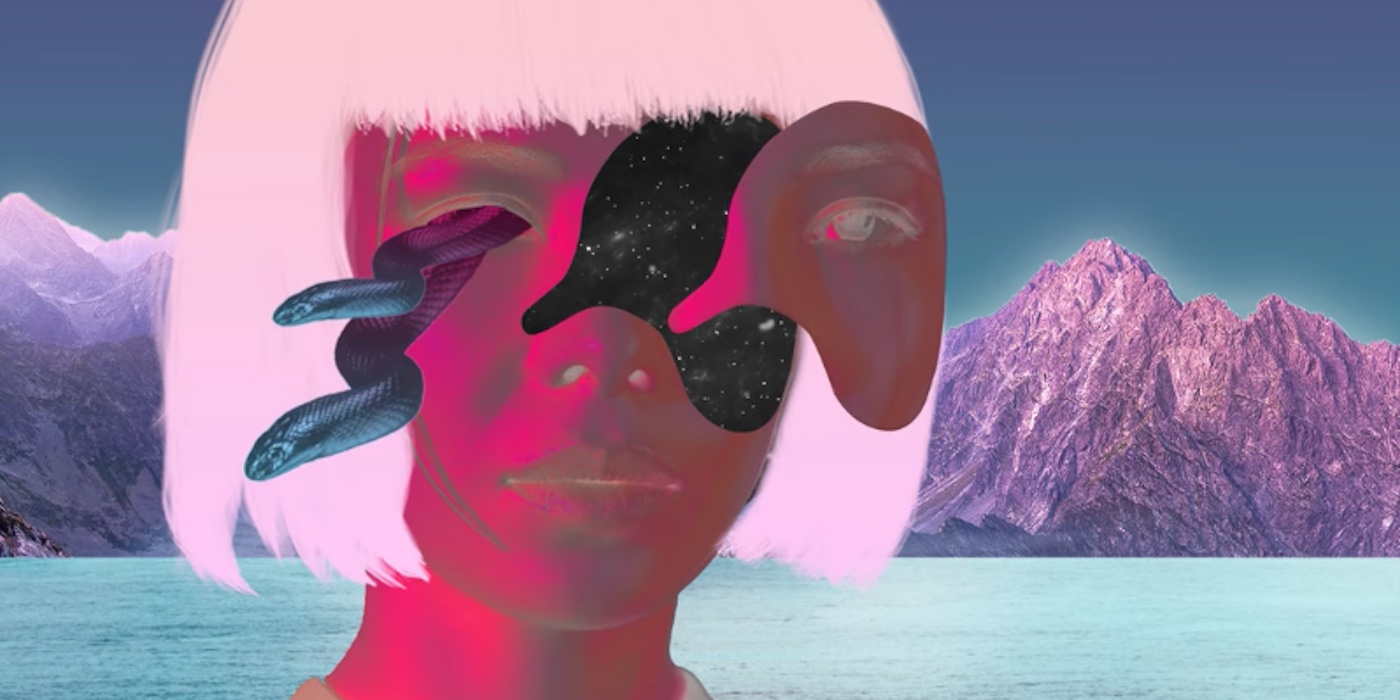 22 December 2020
With 'Releases Of The Week', Wild City handpicks and highlights our favourite new music from the previous week by artists from South Asia and its diaspora. If you'd like us to listen to your music, send the relevant info to music@thewildcity.com.
'Zariya' By Kohra
Like an offshoot of his seminal album 'Akhõ', the single 'Zariya' by producer, DJ and label-head Madhav Shorey aka Kohra keeps the fast-paced tight dance rhythm as a modest part of a greater sonic assembly, one replete with atmospheric ambiences and peripheral motifs – translating deep relaxing and cathartic immersiveness but with engaging energy.
'Dui' By Whale In The Pond
After a standout EP release earlier this year with 'Dofon', Kolkata-based group Whale In The Pond returned with the 2-track release 'Dui', extending the marriage of jubilance and their singular subdued haunting quality with 'Baraka!' and especially 'Dui Thappor', dialling up the folk-elements just a notch on the latter.
'TWINOPIA' By Eashwar Subramanian
2019 saw Eashwar Subramanian releasing music at a relentless pace. In 2020, the Bangalore-based composer-producer shifted a greater weight on quality, attempting to expand his sonic horizons with almost all of his long-form releases, the latest of which is the 3-track EP 'TWINOPIA' which merges the Carnatic sensibilities around melody with ambient electronic soundscapes. The true adventure, however, happens on the EP with an entirely different approach, as Subramanian juxtaposes his emotive gentle piano-playing against dissonant (for his characteristic sonic palette) chaotic sequences on 'Pianoman at the Sequencing Room' – managing to deliver the emotional effect of both.
'Daydreaming On A Wednesday Evening' By Underdog Hedgehog
More in the vein of muzak, Mumbai-based artist Akhil Nargundkar aka Underdog Hedgehog's EP 'Daydreaming On A Wednesday Evening' captures the simplicity and timbres of the 80s with a cinematically rousing effect.
'Class' By Marbman
Aalhad Joshi aka Marbman's release 'Class' on Portuguese label No She Doesn't is many genres at once and none of them at the same time, seeming part of the breakbeat canon with its exciting drum parts while feeling like it's about to turn into footwork with the interplay between its kick and the vocal samples, caring less about its classification and more about delivering a fun listen.
'Tobe' By Saila
While there is ground left to cover in the technical mix of the vocals and the music on Kalimpong-based Martin Sada aka Saila's latest single 'Tobe', there is little to fault in his rhymes and flow, the aggressiveness of which comes together with Sumiram Rana's laidback beat to establish a beautiful contrast.
'Beer & Biryani' By Hanumankind x Parimal Shais
The rapper-producer power duo of Hanumankind and Parimal Shais returned to highlight another fiery combination of rattling bass-driven beats with local inflexions, a sonic combination not too different from the gastronomic pairing that is beer and biryani.
'Granth' By Karun
Teesri Duniya member and singer-songwriter Karun offers a lo-fi take on as many contemporary genres as possible on 'Granth': hip-hop, pop, R&B and even rock. While it does risk turning into a musical hotchpotch, and there are certainly low-points in the 12-track album, it mostly holds itself well, even offering standout moments, most notably, with the leisurely guitar-pop 'Khoobsurat' and the aggressive rap number 'Anant'.
'Great but Not for Me' By Pranav Bhasin
Filmmaker and musician Pranav Bhasin makes a strong case of moody atmospheric pop on his 6-track EP 'Great but Not for Me', especially in the first four tracks, wherein the grounding in-your-face electronic drums and basslines sit at the forefront while the background is decorated with colourful synth lines, immersive pads and sometimes the aching vocals of singer-songwriter Rohini Maiti.
'Silly Boi' By Water & Rum
In the age of nearly unlimited easy multi-tracking, the combination of just guitars and vocals need not be as straightforward as it usually is identified – as evident in 'Silly Boy' by Water & Rum, the duo of Ramya Pothuri and Tanya Shah, which carries itself through lush vocal arrangements and the most charming refrain.
'Undone' By Andrea Tariang & NATE08
Shillong actress, model and musician Andrea Tariang has been increasing her musical footprint at an increasing pace, first with her own group, then with the Guwahati-duo Lateral and now with a collaboration with Mumbai-based producer and bassist Nathan Thomas aka NATE08 on the single 'Undone'. The latter's contribution assures funk-based production and basslines which drive the upbeat number forward while Andrea's repeated hooks ground the track to a pop musicality.
'Elephant in the Room' By Sémwal
Chandigarh-based Dehradun-born singer-songwriter Shubham Semwal keeps his focus maintained on simply delivering a high-quality product of typical indie-pop, presenting an ode to the genre with well-known structures, accessible melodic hooks and lyrics around love and connection.
Words: Amaan Khan
Image: Artwork for Andrea Tariang & NATE08's 'UNDONE' by Aaron D'mello
Tags
Join Our Mailing List