Magnetic Fields Announces Second Wave Of Names For 2019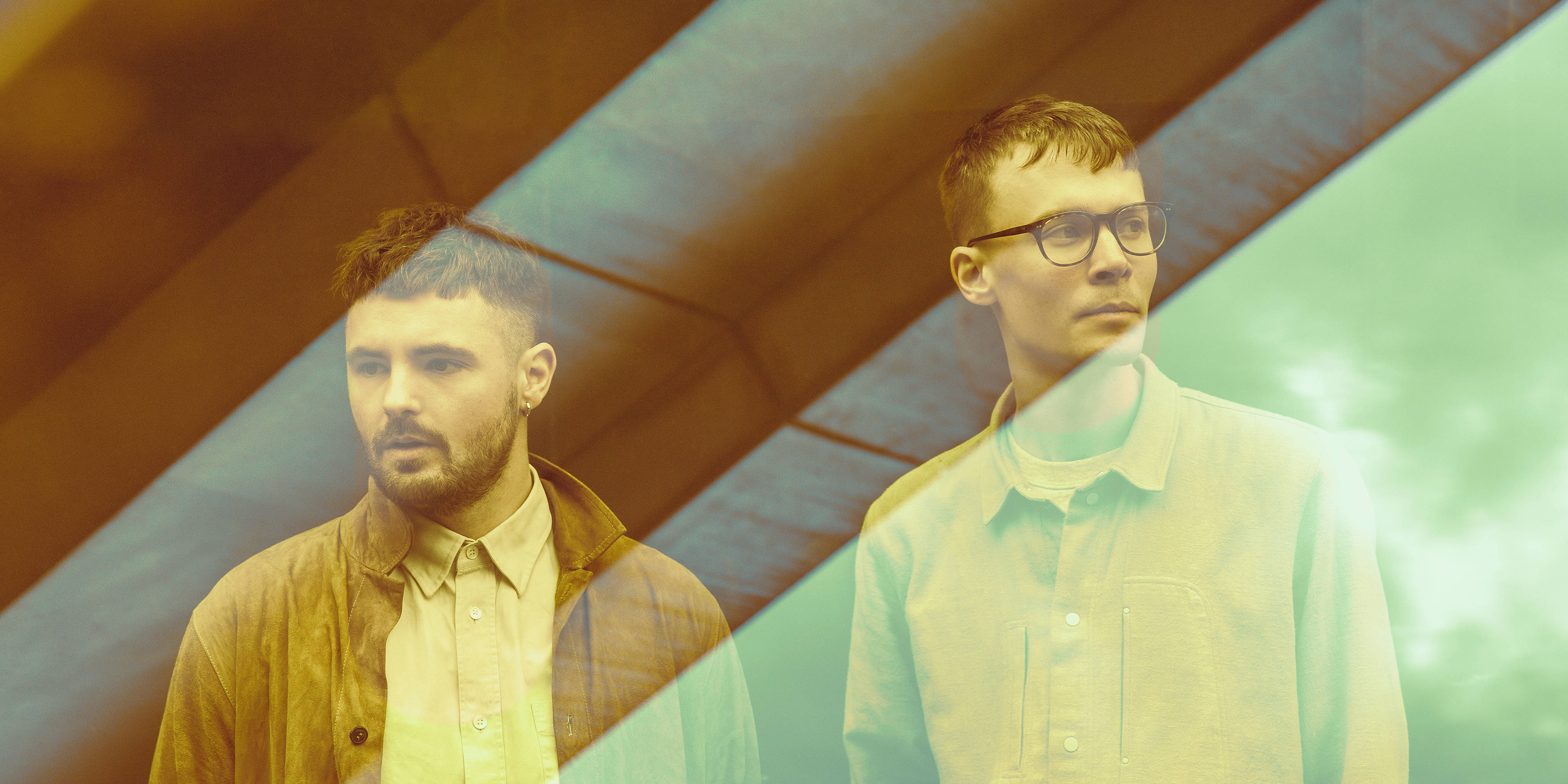 16 October 2019
Magnetic Fields Festival, which takes place from December 13-15 this year at the surreal Alsisar Mahal in Rajasthan, had earlier announced a bevy of respected and exciting names like Maribou State, The Black Madonna, Ross From Friends, Palms Trax, Hunee and more for the 2019 lineup.
Joining them, having carved an important place for himself within the UK techno underground, is techno auteur Daniel Avery. Avery will be bringing his distinctive motley of spraying synths, untethered analogue lines and unpredictable beats to the Red Bull North Stage, which will also see rising stars of the Dutch scene Kamma & Masalo, Mumbai-based DJ and producer Kaleekarma, and Krunk founder Sohail Arora under his moniker Rafiki.
The BUDx South Stage, this year, is turning out to be one of the most engaging stages at Magnetic Fields 2019, with a series of special commissions and previews. Mumbai-based multidisciplinary artist and producer Spryk will be making his festival debut with APEX, a specially commissioned, multi-screen AV presentation that he describes as an "imagination of the human experience, dangerously driven by cutting edge technology, while providing an artistic lens into the consequences of these metaphysical advances".
Mumbai-based electronic artist Riatsu and classically trained harpist Nush Lewis will be joining forces for 'Asrar', another exclusive preview created for the festival. The Arabic word for secrets and mysteries, 'Asrar' is slated to be a sonic journey through atmospheric soundscapes, contrasting harp lines and FX heavy vocals. Also playing the stage are: Luxembourg musician Jerome Klein's solo project KLEIN; Delhi-based electronic music producer Corridors (live); Manipur's three piece shoegaze/dream pop/psych rock band Lo! Peninsula; young Hyderabad-based producer and beatboxer Yung.Raj; and Swiss artist and synthesiser enthusiast James Varghese.
One of dance music's most highly regarded producers Pariah will be playing the BUDxYard this year, alongside founder of DJ collective and community building platform Rhythm Sister, Jessica, and Lisbon-based DJ, producer and dance music activist Violet, who will go back-to-back with Almaty-based DJ Nazira.
One of the most revered Magnetic Fields festival traditions is the secret parties. On Friday night, the nuanced techno of Blawan will be heard echoing through palace walls, with DJ, producer and Qilla head honcho Kohra. The Resident Advisor Saturday night party has come to hold a special status, and this year is turning out to be a definite festival highlight, featuring one of techno's biggest live acts: Karenn. Reputed to be the fiercest live show in techno, Karenn – made up of Pariah (Arthur Cayzer) and Jamie Roberts (Blawan) – takes the old school, analog approach to the genre to deliver hard-hitting, uncompromising sets.
The intimate palace rooftop, home to our favourite JioSaavn Sundowner stage, will see the addition of Josh Fernandes' solo project JBABE, as well as electronica producer SickFlip. Meanwhile, the novelty Peacock Club will be taken over by a Pagal Haina Playground, with some of the most enriching acts signed with the Delhi-based label: Ditty, Morning Mourning, Rounak Maiti, Bowls, and Shashwat Bulusu.
The Jameson Underground will be taken over by South African DJ and polymath Esa for an all-nighter themed 'Amandla: Music To The People', while one whole night will be dedicated to a Boxout.fm showcase, featuring young guns Jael, MadStarBase, thegreybox, MC Soopy and Lush Lata. boxout.fm will also be opening the festival on Friday afternoon at the newly christened Ray-Ban Studios Desert Oasis, with Boxout Soundsystem. The desert stage will also feature: Lobster Theremin label head Jeremy Asquith under his moniker Asquith, alongside New Yorker Natasha Diggs, one of the world's most sought after soul, funk and disco selectors. Sunday afternoon, meanwhile, following Magnetic Fields tradition, will serve up four hours of reggae and dub by BFR Sound System, featuring Delhi Sultanate and Begum X.
This isn't all – there are still a few special announcements coming your way, so stay tuned. If you haven't already, head to the Magnetic Fields website to purchase your tickets and book your accommodation. Follow Magnetic Fields on Facebook or Instagram for updates.
x
Banner Image: Karenn by Marie Staggat; Thumbnail: Daniel Avery (courtesy Paradigm Agency)
Tags
Join Our Mailing List