C a s h, Gaya & more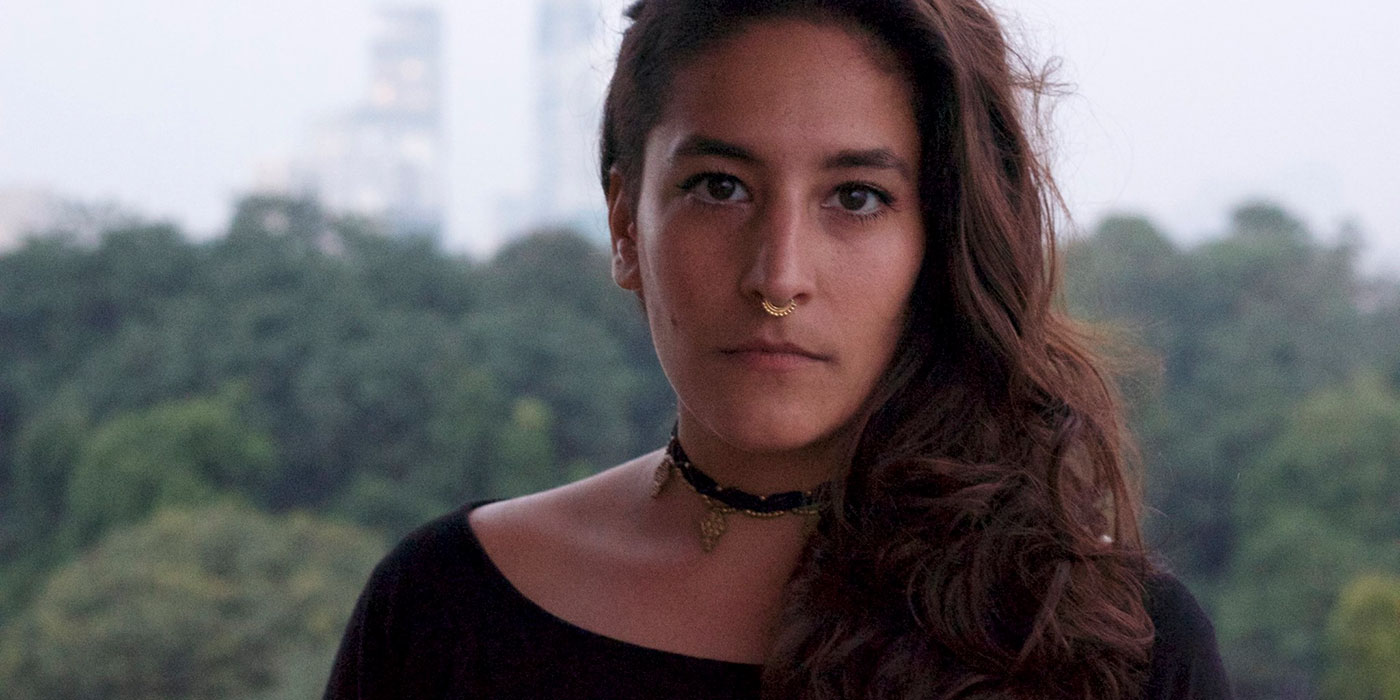 C a s h
Well. This has been something we have been working on for a very long time. I won't get into the details here, but I will say that showcasing Rishit was an endeavour, but a worthwhile one, and the reasons for the effort are reasonable when considering he's 16. I don't want to get hung up on his age here but honestly, he's in school and this is a school night. So. Be a good influence. Beyond that, just listen to his work and think about the above.
+

BrijPlease
He sent me some of this today, amazing. I think he first performed as BrijPlease is Ahmedabad recently? I heard it was really good? Or maybe just cos Aeon Waves and Resonare were there they just hung out and had a great night and that's enough? I dunno. Everyone should have a GoPro on their head. First time for this version of Brij in Bombay, expect another twelve aliases next month.
+

Bitmap
We tried antiSOCIAL in Bombay once, and actually it was pretty cool. I always see this picture of Palash on the skate ramp still floating around SocialMedia. Is that place still closed? I heard it was. Yeah it was pretty cool. I would have loved to do more shows on that skateboard situation. Like, there were pillows and so on, someone was thinking. So the last time Harsh played with us was in the erstwhile antiSOCIAL, and beyond that all I can really say is that it's great that Habitat has a drum kit but always bring your own brass because you never know whats going to happen to brass. Is it actually made of brass? I like calling it "brass".
+

Gaya
This should be great. Her debut as a producer was with us in Pune, and theres a video that where people are going "woo" and "yeaa" on her Instagram (she's called gayapapaya YESS), and also she's wearing overalls in the video which is GREAT. I had these brown corduroy overalls when i was five, and I always wanted to see if I could ever pull that off again, but I think that time has come and gone. It's always better to look straight ahead anyway.
Join Our Mailing List