KASHISH Mumbai International Queer Film Festival Celebrates 10th Anniversary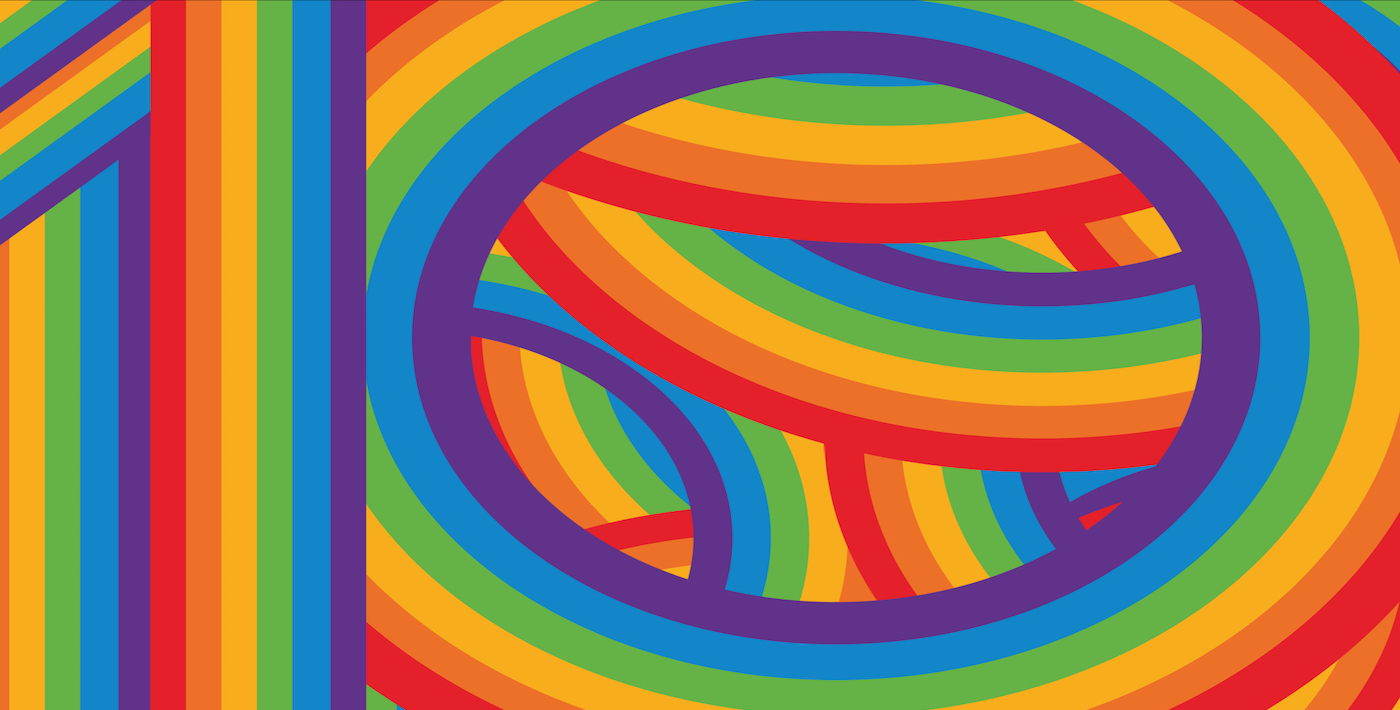 27 May 2019
Branded as South Asia's biggest and India's first mainstream LGBTQ+ film festival, KASHISH Mumbai International Queer Film Festival will return for its 10th edition to the city's Liberty Carnival Cinemas and Metro INOX. Taking place between June 12-16, the festival will screen over 160 films from 43 countries over the course of 5 days.
The festival started in an effort to highlight and celebrate the LGBTQ+ community after the Delhi High Court decriminalised homosexual acts between consenting adults in 2009. Ten years later, KASHISH 2019 will commemorate the 2018 ruling by the Indian Supreme Court to decriminalise same-sex relationships (by scrapping Section 377), through its 'Over The Rainbow' theme.
According to festival director Sridhar Rangayan, "The law having been read down has opened many doors, and there is great enthusiasm about the 10th anniversary of KASHISH from filmmakers and supporters across the globe."
The annual film festival will screen works shortlisted from more than 700 entries highlighting LGBTQ+ identities, alongside hosting panels by guests and film industrialists, and awarding notable submissions. This edition will also see special collaboration with Taiwan (through funding, screening and discussions by Taiwanese cinema heads) – the announcement of which comes just days after the country became the first Asian nation to legalise same-sex marriage.
KASHISH 2019 has an ongoing crowdfunding campaign to meet the expenses needed for running the festival. Part of the money raised from the campaign will also go toward establishing a scholarship for hand-picked Indian filmmakers. The grant will fund the selected individuals to attend the festival and showcase their work. Head here to contribute to the campaign.
For more information and full lineup of the festival, head to their website here. Follow KASHISH Mumbai International Queer Film Festival on Facebook for further updates.
Artwork: Domenico De Monte
Tags
Join Our Mailing List