Roza Terenzi & Anu$hka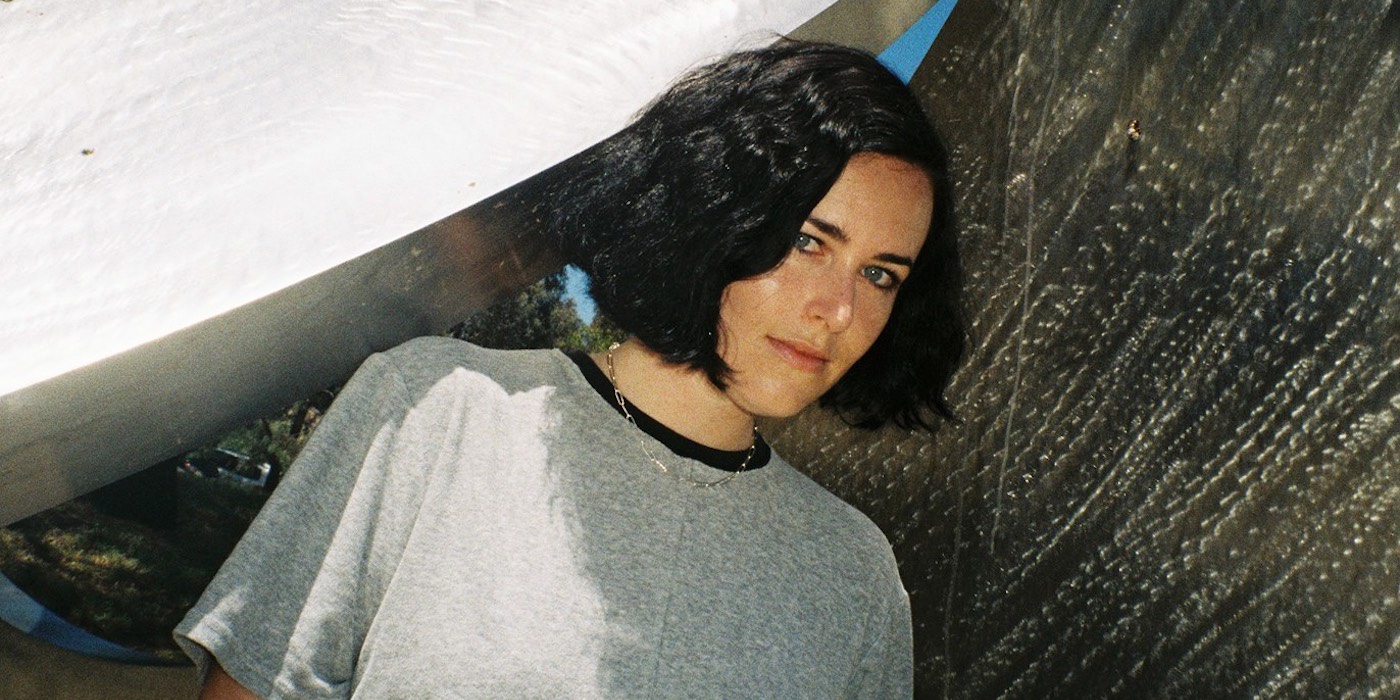 Image: Samantha Hughes
Roza Terenzi
Roza Terenzi's productions are prime for interstellar communication; sublime mind dance, warehouse bleeps and dawn­ready breaks that will inevitably find union between earth people and other beings. This is even more apt in her immense DJ sets, astutely linking these outer limit genres as one through common sound, tone and rhythmic drive. Terenzi came to the surface in 2016 after years of experimenting and fine tuning her production skills, edging closer to finding her own style. As she migrated from Perth to Melbourne, these hometown recordings were documented on her first EP for Good Company.
Artists
Kiss Nuka is the new evolved 
expression of Anushka Manchanda – a revered voice in the
 Indian music industry with almost 20 years of experience. Raw, eclectic and phantasmic, Kiss Nuka is a global award-winning music producer-artist-activist 
of Indian descent. She fearlessly bends genres 
 creating uncensored and immersive audio-visual 
experiences like Kashmir, Don't Be Afraid, Ayo Burn. Her free-spirited love for nature and activism 
translate into thought-provoking pieces mixing 
 electronic bass with ambient layers, electro-pop 
 melodies and a hint of roots. Being an early adopter of cutting edge technologies, 
like Dolby ATMOS, she invites audiophiles and discerners to her world that is one with nature.
Tags
Join Our Mailing List