anu & Jitwam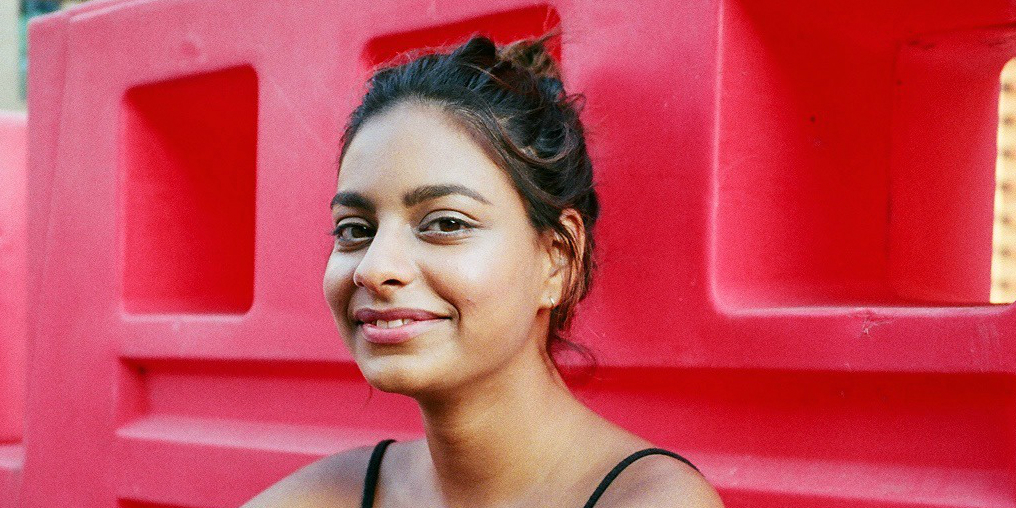 Where
Foxtrot - House of Subculture
Bangalore
anu
anu (with a lowercase a) is a DJ and illustrator from London. Part of the Rhythm Section family, she's instrumental in making sure the label's feats reach the ears of music lovers around the globe. Her musical beginnings trace back to Equaliser, an online magazine she ran with a friend, which focused on showcasing the individuals behind the music. Originally kick-starting her radio career on Radar Radio she then went on to host a show on Peckham's Balamii before landing a monthly slot on NTS.

anu doesn't take herself too seriously and this translates in her sets which see her just as comfortable churning out techno, new wave and electro as she is playing Japanese disco and classic party anthems. And if there's one thing for certain when you catch her play – you'll be dancing hard but she'll be dancing harder.
Jitwam
Joining anu is India-born Australia-based music producer, vocalist and DJ - jitwam who has been slowly but surely building a strong presence in the international music scene. Of everywhere and nowhere, his music draws influence from a litany of iconoclasts including, but not limited to R D Burman Moondog The Velvet Underground, Yayoi Kusama Jay Electronica Jay Dilla Moodymann Leon Thomas Madlib and Asha Bhosle

Across his debut album he utilises knowledge acquired through years spent digging through dusty crates, and talents honed as a multi- instrumentalist, producer, and vocalist. A series of stumbling, jazz/soul-rooted beat sculptures, each buried beneath a haze of fuzzy psychedelia, broken microphone blues, and articulated through a freestyled process he describes as "first thought, best thought", ज़ितम सिहँ solidifies jitwam's spot as a major emerging talent.
Tags
Join Our Mailing List