NTS Radio Announce 3 Month Indian Collaboration & Tour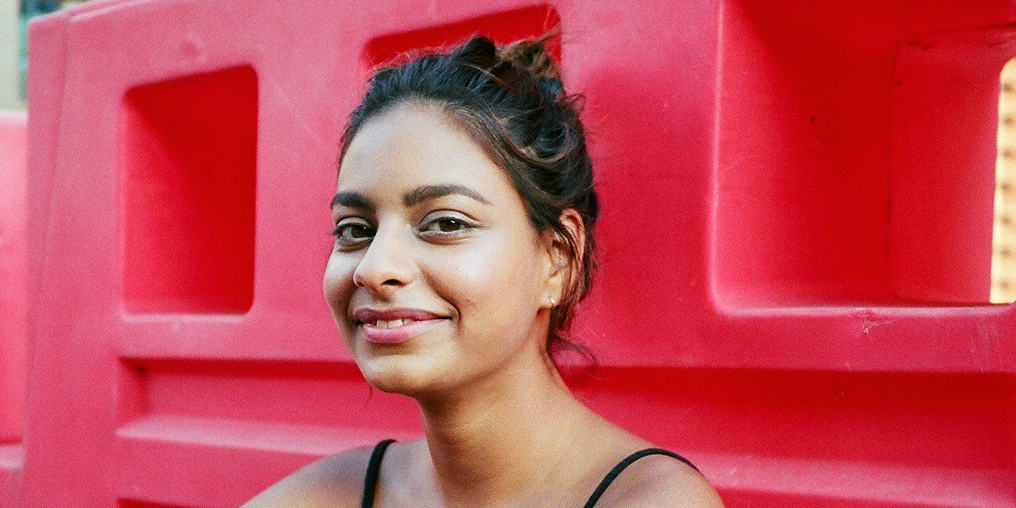 16 October 2018
London's NTS Radio and Indian promoters WAVLNGTH have just announced a 3 month collaboration, which will see them touring 3 NTS residents – who coincidentally happen to be women – across cities in India, one month at a time.
British-Indian illustrator and DJ anu will be kicking off the collaboration in October, with shows in Mumbai, Bangalore and New Delhi.
As a Rhythm Section affiliate, anu has been instrumental in widening the reach of the label across the globe. Her flexibility as an artist reveals itself in her radio shows and DJ sets, which relay her comfort with playing both thumping techno, Japanese disco and electro, as well as new wave, ambient music or new age.
Accompanying anu on the 3-city tour is Assam-born, New York-based music producer, DJ and vocalist Jitwam. His recently released 'Purple EP', which he dubs as a sonic recreation of a night out in NYC, showcases his worldly perspective, taking on elements of funk, jazz, blues, disco and boogie.
The NTS x WAVLNGTH collaboration will continue in November with a pan-India tour of London-based selector and music curator Donna Leake; and finally wraps up in December by touring Nabihah Iqbal – the multi-faceted ethno-musicologist, DJ and musician – who is also slated to play at Magnetic Fields Festival.
In addition to the tour, WAVLNGTH will also be curating 3 mixes that represent India and the Indian music industry, which will get air time on NTS Radio.
Find the tour dates for anu and Jitwam below. Meanwhile, you can check out anu's live sets:
Tour Dates:
Oct 25 – The Habitat, Mumbai
Oct 26 – Foxtrot - House of Subculture, Bangalore
Oct 27 – Auro Kitchen & Bar, New Delhi (Wild City Presents Various Artists)
Tags
Join Our Mailing List