NTS Radio Continues India Tour & Collaboration With Donna Leake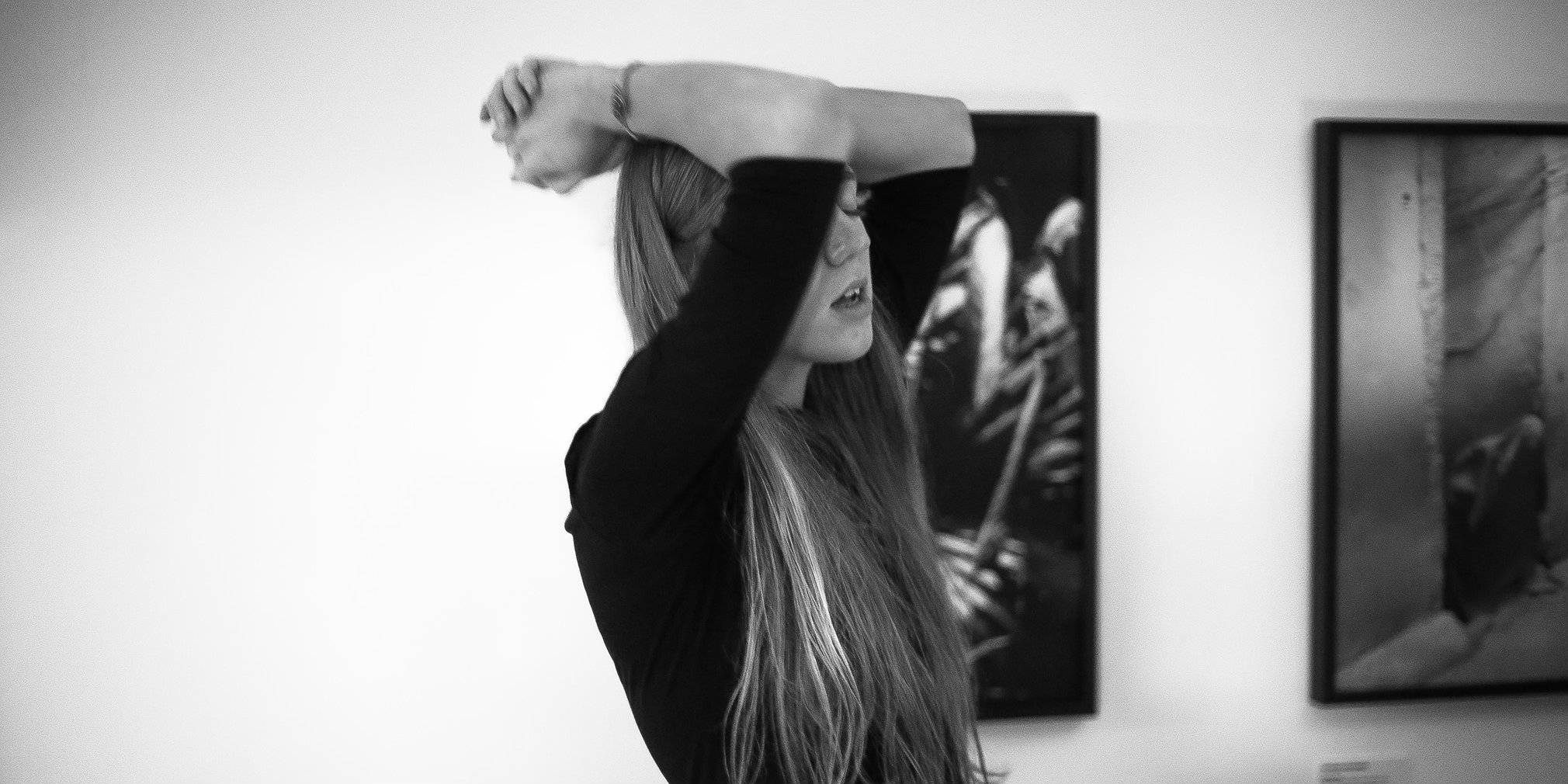 14 November 2018
Last month, NTS Radio and WAVLNGTH announced a 3 month collaboration, which would tour 3 NTS residents – coincidentally all women – across cities in India, one month at a time. The collaboration kicked off last month with British-Indian DJ and illustrator anu, who was supported by Jitwam.
This month, the NTS tour brings British DJ and music curator Donna Leake to Mumbai, New Delhi and Bangalore.
Describing herself as a music lover, dancer and listener first, Donna grew up apprehensive about traditional clubs and parties which didn't correlate with her love of music. Thanks to one of David Mancuso's Loft parties in London, she discovered a different approach to playing music and hosting shows, which she has now carried over to her own art.
For almost 4 years, Donna was a "part time grafter" at London's audiophile venue Brilliant Corners, which is notorious for redefining how people interact with music. With an impassioned love for music and an unbridled enthusiasm for organic, non-formulaic curation, Donna's intriguing sets, which spread across multiple musical disciplines, make her somewhat of a music anomaly. As she describes it, she plays music for "for open ears, open minds, open hearts and zero expectations".
Donna herself has a reputation for being a seasoned vinyl digger, a quality that makes its presence felt in her diverse sets, which spread far and wide, depending on how she feels in the moment.
Listen to her Dekmantel Selectors set below:
Tour Dates:
Nov 23 – Khar Social, Mumbai
Nov 24 – Auro Kitchen & Bar, New Delhi (Wild City Presents Various Artists)
Nov 25 – XOOX Brewmill, Bangalore
Tags
Join Our Mailing List