anu, Jitwam & Moniker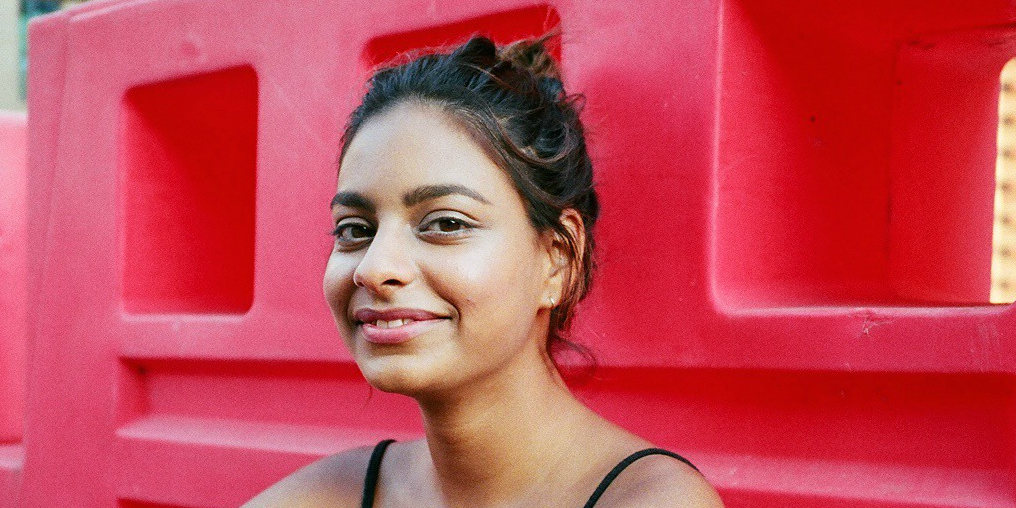 Where
Auro Kitchen & Bar
New Delhi
anu
anu (with a lowercase a) is a DJ and illustrator from London. Part of the Rhythm Section family, she's instrumental in making sure the label's feats reach the ears of music lovers around the globe. Her musical beginnings trace back to Equaliser, an online magazine she ran with a friend, which focused on showcasing the individuals behind the music. Originally kick-starting her radio career on Radar Radio she then went on to host a show on Peckham's Balamii before landing a monthly slot on NTS.

anu doesn't take herself too seriously and this translates in her sets which see her just as comfortable churning out techno, new wave and electro as she is playing Japanese disco and classic party anthems. And if there's one thing for certain when you catch her play – you'll be dancing hard but she'll be dancing harder.
Jitwam
Born in India, raised in Australia, and now roaming between London and New York, the city's dynamic energy buzzes between every beat of Jitwam's new EP 'Purple', which is being released on The Jazz Diaries, an independent label jitwam runs with Casey Van Reyk and Nigel Mphisa.

'Purple' showcases the artist's wide-world perspective, with elements of feel-good boogie, sexy disco, funk, and blues. "Tracks are like photographs to me," he explains. Each track on the EP was inspired by a specific event in his life and recorded shortly thereafter.The record is "heavily influenced by the rhythm of New York. The buses, cars, and trains. .." reveals jitwam. "It feels like a night out in NYC, making your way to the club and ending back at the crib at 5 am watching the sunrise."
Artists
Head honcho of Indian magazine and cultural hub thewildcity.com, aptly named Wild City DJ a.k.a Moniker has a peculiar and varied taste in music. Straddling hip-hop, garage, grime, bass, house, techno, alternative electronica and anything in between, WCDJ always brings an informative set, favouring upfront and left of centre music over yesterday's tired hits. Having been a part of the underground electronic movement in London for a number of years WCDJ brings to the table a fresh and undeniably UK sound to his live shows.
Tags
Join Our Mailing List