M.A.P // A.M.P Compiles Playlists Of Protest Music From Turkey, Iran, Tanzania, Ghana, Latin America & More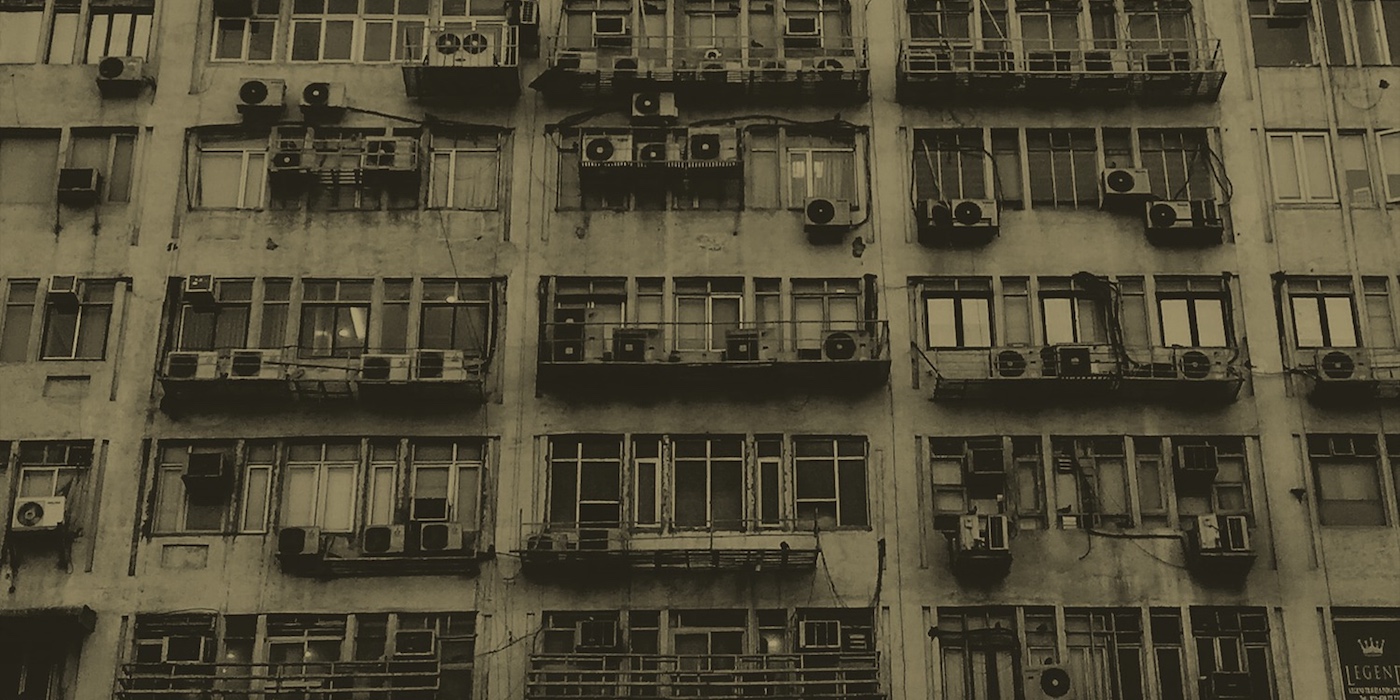 10 June 2022
Goethe-Institut launched its programme M.A.P // A.M.P last year to examine the confluence of activism and music in South Asia. Since then the multi-pronged platform has hosted an online radio show to unearth stories of socio-political musicians, hosted live showcases with the likes of Swadesi, Ahmer and Sheetal Sathe, dropped a film series by Akshat Nauriyal and continues to expand its selectively sourced music libraries.
The series just dropped the 30th edition of its crowdsourced playlists, which started with user submissions and curation from ethnomusicologist Mukesh Kulriya to highlight songs around topics like anti-majoritarianism, the farmers' protest, anti-CAA protests and demonetisation. Soon after, the library expanded into international works with playlists highlighting different versions of the Italian folk number 'Bella Ciao' before looking at protest music of different countries and regions like Bangladesh, Pakistan, Hong Kong, Tanzania, Ghana, China, Indonesia, Taiwan, South Korea, Guatemala, France, Nepal, North America and Australia – with the help of local curators.
To check out the wide-ranging repository of protest music, head here. Follow M.A.P // A.M.P for further updates. Check out the playlist edition dedicated to MC Tod Fod, of the socio-political crew and M.A.P // A.M.P alums Swadesi, who passed away earlier this year.
Image: Cover for Playlist 12 of M.A.P // A.M.P's music library.
Tags
Join Our Mailing List