Awaaz: Akshat Nauriyal Creates Documentary Films On Protest Music Histories Of India, Pakistan, Sri Lanka, & Iran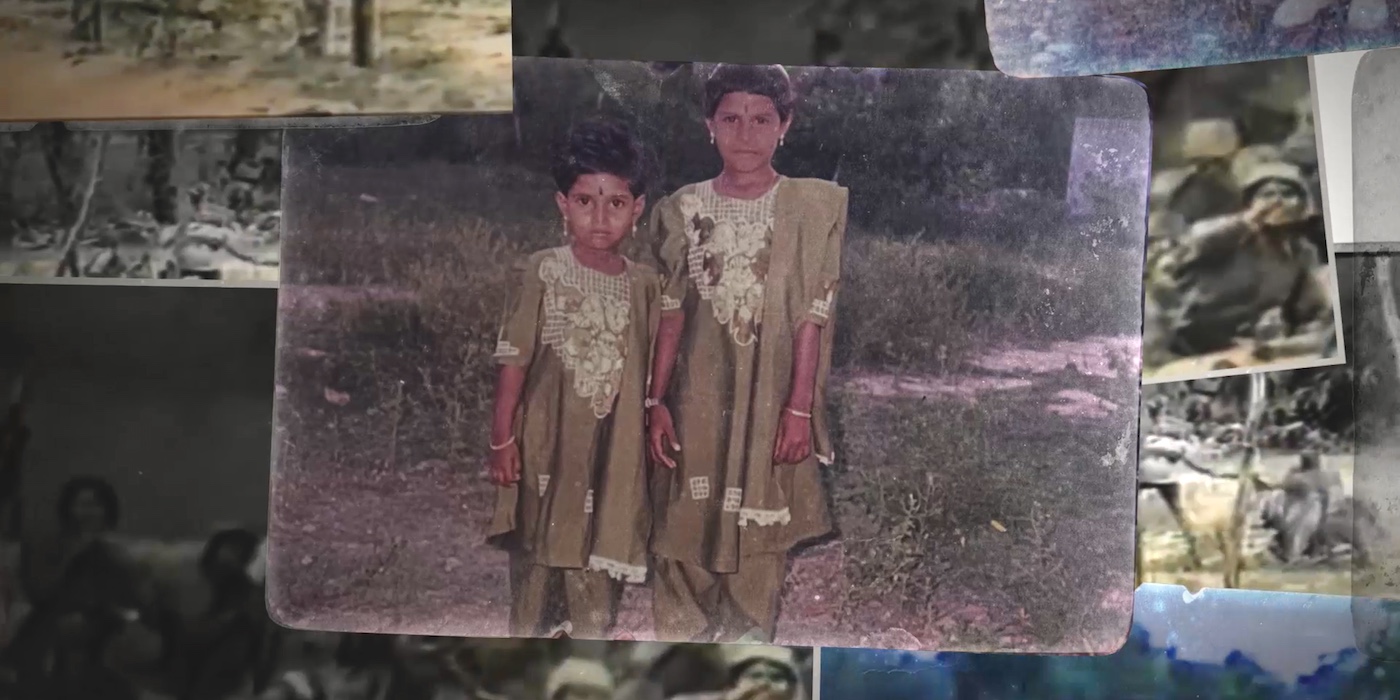 17 March 2022
As part of Goethe-Institut's M.A.P // A.M.P, the multi-pronged program highlighting the intersection and music and activism in South Asia, filmmaker Akshat Nauriyal has created a series of short films that document the histories of protest in Sri Lanka, Pakistan, Iran and India entitled 'Awaaz'.
Created via his web-based documentary platform Now Delhi, the erstwhile St+art India Foundation co-founder interviews selected artists from the countries to shed light on their practices and the past and present socio-political realities that they respond to. By doing so, 'Awaaz' provides the wider context of the regions M.A.P // A.M.P has showcased through its pirate radio, music library and performances.
Watch the 'Awaaz' films below and check out M.A.P // A.M.P's website and Akshat Nauriyal's Instagram for more information.
Image: Screenshot from Awaaz: Sri Lanka
Tags
Join Our Mailing List