Swadesi's MC Tod Fod Passes Away At 24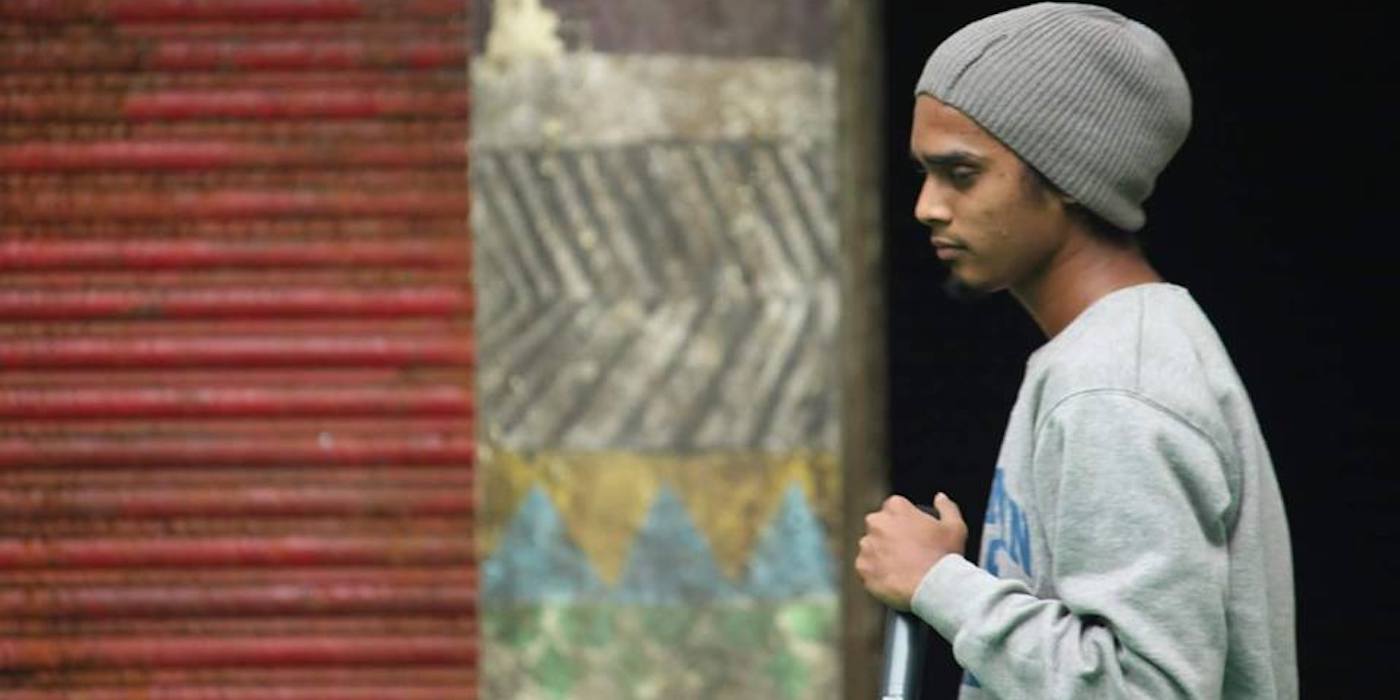 21 March 2022
Rapper Dharmesh Parmar aka MC Tod Fod passed away on March 20.
The 24-year-old artist was best known for his work as part of Mumbai's multi-lingual crew Swadesi, through which he dropped bold verses extending his unabashed takes on everything from discriminatory laws and the marginalized not being heard throughout the past and present, to capitalist forces taking advantage of the pandemic. Erstwhile, he represented Indian hip-hop in Bollywood through 'India 91' on 2019 film 'Gully Boy', on global stages as part of mridangam maestro Viveick Rajagopala-headed Ta Dhom, and frequently collaborated with the likes of Bandish Projekt and Neil Gomes.
While the cause of death hasn't been confirmed as of yet. Swadesi posted details of his last rites, which take place at 2pm today (March 21) in Dadar, Mumbai, along with a snippet from his last performance on March 19 at Swadesi Mela.
Watch the video below and follow Swadesi, their label Azadi Records or their management 4/4 Experience for further updates.
Tags
Join Our Mailing List