M.A.P // A.M.P Hosted Dastaan Live, Imaad Majeed, Ahmer, Amir Aziz & More As Part Of Music Library, Pirate Radio & Podcast Series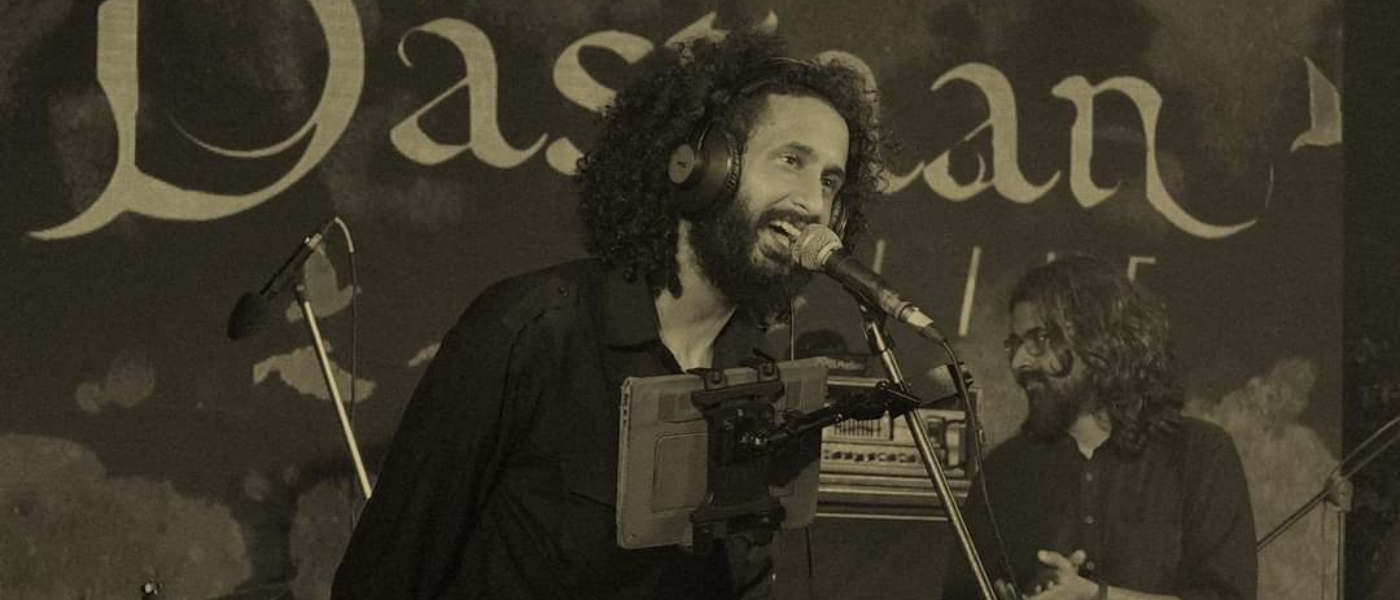 15 November 2021
Goethe Institut's multi-pronged project M.A.P // A.M.P documented and celebrated the confluence of music and activism in South Asia by highlighting various socio-politically conscious artists through its pirate radio, music library, and podcast series over the past month.
The series kicked off with the podcast episode 'Anatomy of a Protest Song', where host and music critic Bhanuj Kuppal sat down with Prof. Sumangala Damodaran, an expert on the left-wing musical tradition of the Indian People's Theatre Association, Ronid 'Akhu' Chingangbam from Manipuri protest band Imphal Talkies, and Chennai producer-composer Teman of India's largest ensemble political band, Casteless Collective, to dissect an enduring protest song from their region and discuss its contemporary resonance. Check out the full episode here.
Meanwhile, M.A.P // A.M.P's pirate radio saw RJ Sarthak in conversation with artists like Shubha Mudgal, Delhi Sultanate, Imaad Majeed, Dastaan Live (who also performed at M.A.P // A.M.P's launch event alongside Ankur Tewari), Loknaad (led by Vinay Mahajan and Charul Bharwada), and, most recently, Ahmer. The episodes discussed the artists' musical journeys and how they connected them with social justice and local causes. Tune in to the pirate radio via reboot.fm here.
The ongoing programme also highlighted activist music from South Asia by creating a respository for it online. The weekly updating playlist has so far featured works against casteism, majoritarianism and demonetisation from the likes of Sheetal Sathe, Harish Kamble, Armaan Yadav, Aamir Aziz and Aisi Taisi Democracy. You can listen to the selections here.
The open call for the crowdsourced music library is still on. Head here to make a submission and contribute to the repository of songs for social change from the subcontinent.
For more updates, check out M.A.P // A.M.P's Facebook profile, Instagram and Twitter.
Image by Zaid
Tags
Join Our Mailing List