Taba Chake, Yung Raja, Kayan & More Announced For NH7 Weekender In Delhi-NCR, Kolkata & Pune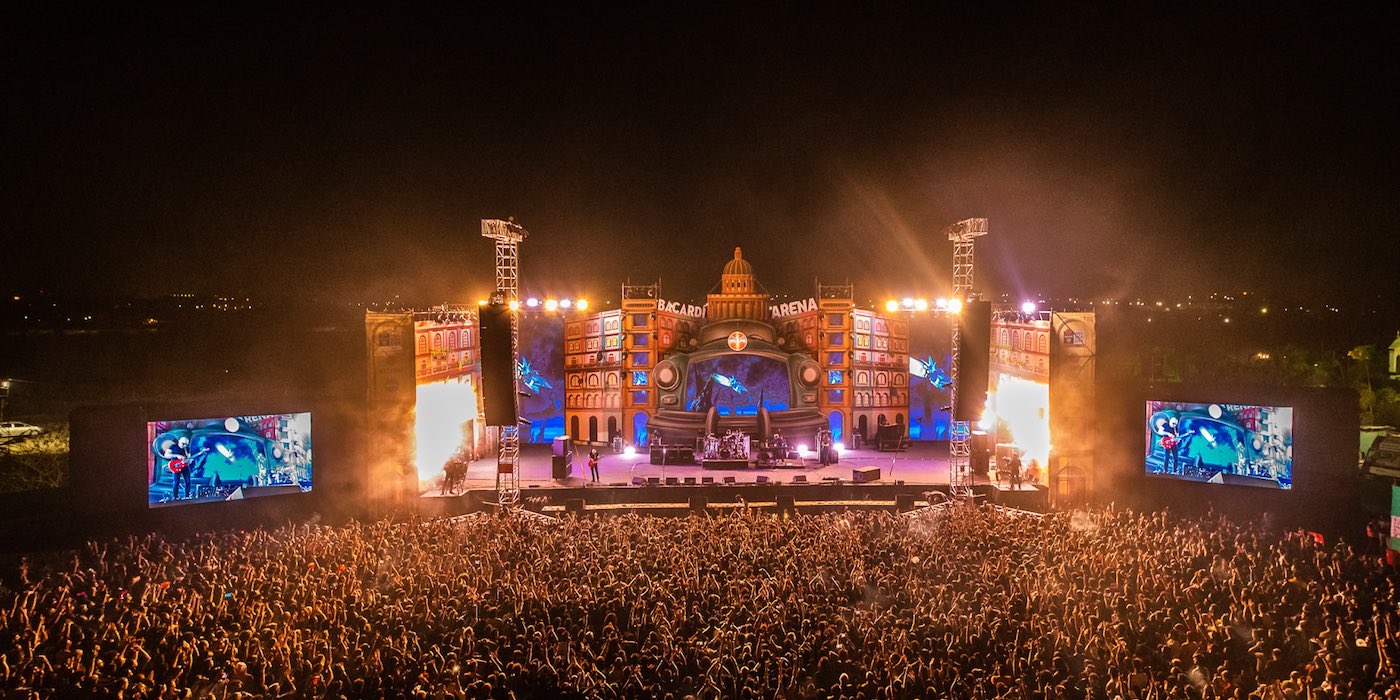 22 December 2021
After shifting online in 2020 due to the COVID-19 pandemic, India's popular music festival NH7 Weekender just announced the lineup for its return to on-ground events. Instead of consolidating massive lineups of domestic and international acts on festival grounds in Pune and Meghalaway, as it mostly has in the past, the festival will host smaller multi-day events across venues in different cities.
Starting in Pune on February 5 and 6, NH7 Weekender will host Yung Raja, The Yellow Diary, Tasnneem, T.ill Apes, Ritviz, Ranj and Clifr, Raja Kumari (who will perform with a new live band for the first time), Mary Kali, Lojal, Kayoben, Bombay Brass and Abdon Mech alongside B2B DJ sets between Kohra and Zokhuma, and Anushka and Rafiki.
The following weekend on February 12 and 13 in Kolkata, The Local Train, Parikrama, Tejas, Kamakshi Khanna and Anuv Jain will perform alongside Whale In The Pond, Taba Chake, Sunflower Tape Machine, Shantanu Pandit, Peter Cat Recording Co., Many Roots Ensemble, Karshni, Drum ani Bass and Ritviz.
The Local Train and Anuv Jain, along with Yung Raja, will also join the festival's lineup for its event in Delhi-NCR on February 19 and 20, performing alongside Parvaaz, Sanjeeta Bhattacharya, Pacifist, Kollision, Kayan (also making her live debut), Hanita Bhambri, Corner Cafe Chronicles, Ankur Tewari, Bombay Djembe Folas, Alina, Rawal x Bharg and a B2B set between Arjun Vagale and dotdat.
The exact venues for the festival are yet to be announced. For further updates and tickets, head to NH7 Weekender's Instagram here.
Image by Fleck Media
Tags
Join Our Mailing List