Sandunes Features Half Waif, Sid Sriram & More On New EP 'Nowhere to Stand'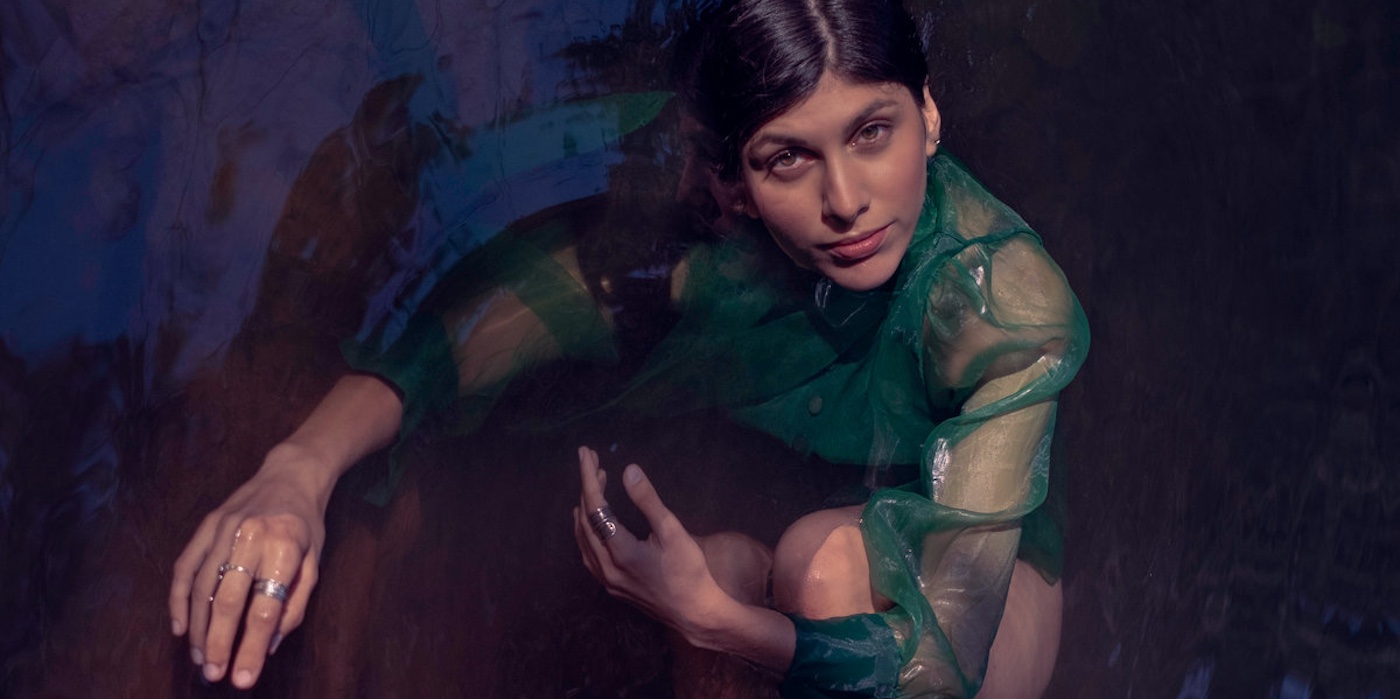 1 July 2021
Prominent Mumbai indie act Sanaya Ardeshir aka Sandunes recently released her new EP 'Nowhere to Stand', following up 'Spaven x Sandunes', her collaborative album with drummer-producer Richard Spaven after almost a year.
In essence, the 4-track release follows her previous EPs '11:11' and 'Spare Some Time' in its lushly layered production style and also in partnerships with the inclusion of Landslands and Ramya Pothuri – although this time with a more pop-inclined economy. The vocal parts are no longer just another timbre on Sandunes' palette and assume their more common place as the central voice of the compositions, most overtly with Half Waif featuring lead single 'Shadow' which stands out with its rousing chorus. While Sid Sriram's Indian classical music-influenced melodic runs interluded R&B vocals offer a fresh flavour to Sandunes' output, the EP's highlight comes with the gently thumping energy of disco bassline-backed number 'Ghosts' featuring Ramya Pothuri.
Listen to 'Nowhere to Stand' below and head to Sandunes' artist profile for more information.
Image: Artwork for 'Nowhere to Stand' by Sumaiya Sayed
Tags
Join Our Mailing List