Regenerate Launches New Label With 'Point Of View' Featuring Oceantied, Kohra, Zequenx & More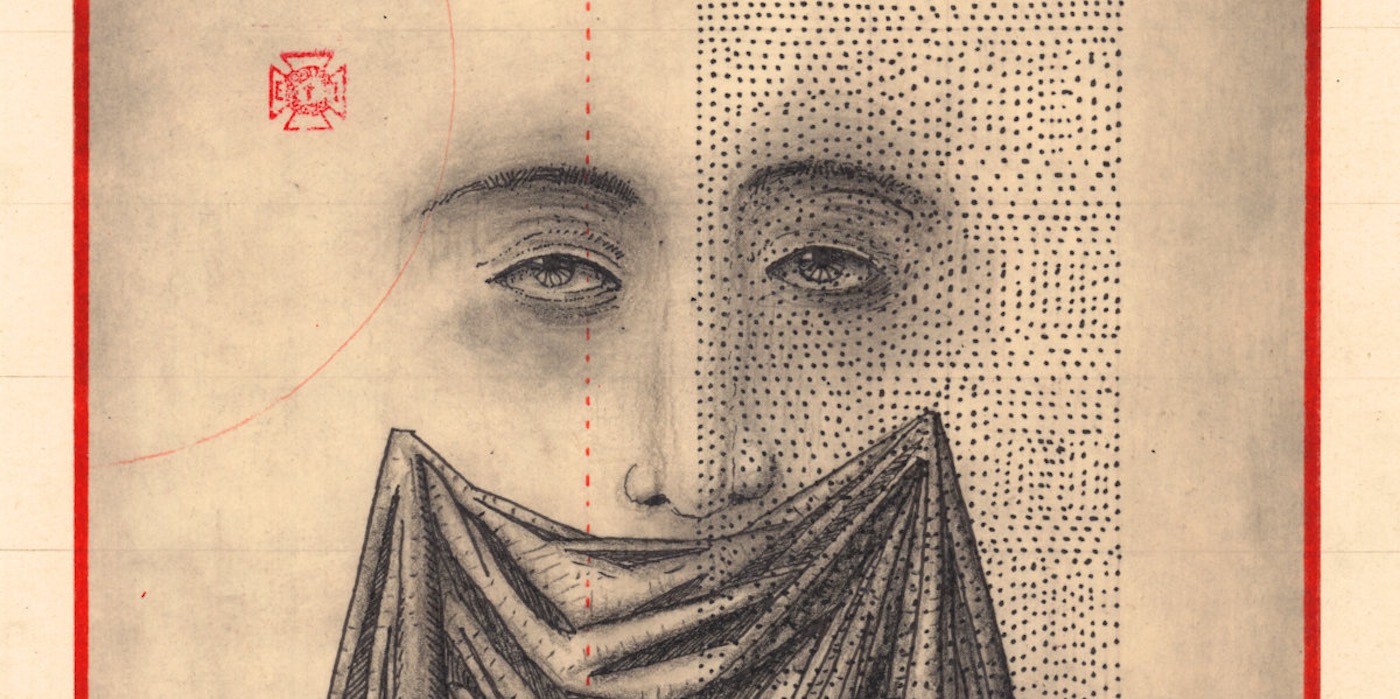 15 February 2021
Mumbai-based promoter Regenerate, which has previously toured the likes of rRoxymore, Cashu, Aurora Halal and Mike Servito, has just launched its namesake label arm with the compilation 'Point Of View'.
Keeping to the dancefloor-centred left-of-the-centre realms of electronic music, the first edition of the compilation features the likes of Kohra, Chhabb, SNAD and Kp3r (Regenerate label-head Bhishma Sagar) laying down the four-on-the-floor beat of the kick drum more puristical techno offerings while Rafiki and Fr4ctal add the extra flavour of acid house to the mix. New Delhi DJ and producer Sanil Sudan returns with his moniker Tyrell Dub Corp, following up his EP 'Replicant' with the minimal and dub techno musicality of the standout number 'Devious'. Oceantied, Watashi, Y4RK and, with his second outing in the compilation, Chhabb add a rhythmic variety to the release as they shuffle between breaks and electro while Pooja B aka Ikigai and Zequenx highlight the range of intensity on the 14-track album – Pooja B with her gritty closer 'Killer Pineapple' and Zequenx with her placating ambient number 'Tyrbl Tymz'.
Listen to the first volume of 'Point Of View' below and head to Regenerate's Instagram for further updates.
Artwork by Daniel Martin Diaz
Tags
Join Our Mailing List