FILM Debuts Dub Techno Moniker Tyrell Dub Corp With 'Replicant'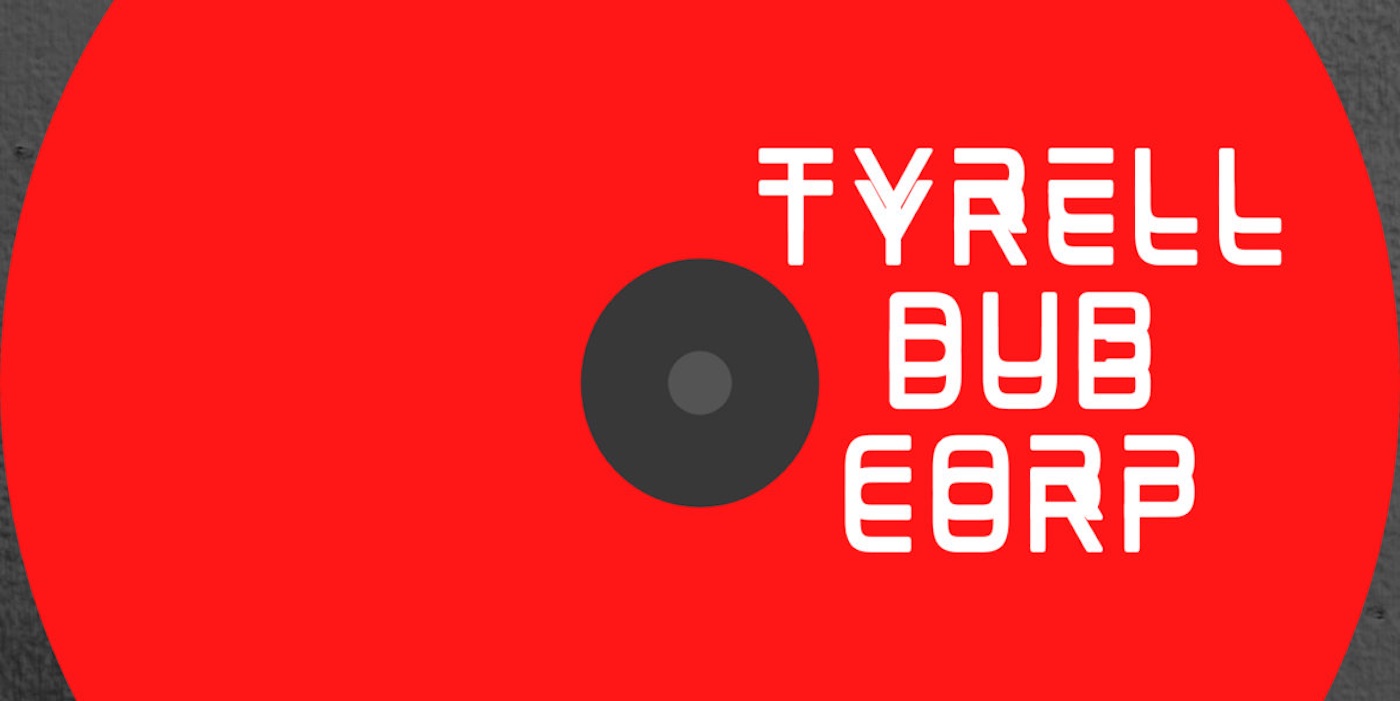 4 September 2020
DJ and producer Sanil Sudan has carved a niche for himself over the years as FILM, traversing through the dancefloor-oriented spectrum of electronic music with a slight inclination towards the relentless energy of breakbeats in all its avatars. Edging towards a 'less is more' approach, the New Delhi-based musician treads the dubby and minimal edges of techno with his new moniker Tyrell Dub Corp, introducing it with the EP 'Replicant'.
The 3-track release starts its journey from the very peak, donning the newfound musicality in its purest on the title track. The very space kept between the evolving interplay of upfront basic drum parts, the genre-propriety filtered bass and a slowly morphing drone adds an immersive charm to the track, which might have been filled with overproduction by lesser producers. A slight industrial inflection creeps into the follow-up track 'Gaff', where the spaciousness is taken up by syncopating arpeggios which induce more of a rhythmic movement than harmonic. The closer 'Eclipsed' aggregates the spaciousness of the title track and the industrial timbres of 'Gaff', still remaining atmospheric in nature but leaning more towards energy than immersiveness.
Listen to 'Replicant' below. You can dive into Sudan's previous work by heading to FILM's artist profile here.
Tags
Join Our Mailing List