Far Out Left Festival Announces Phase 3 Of Its Lineup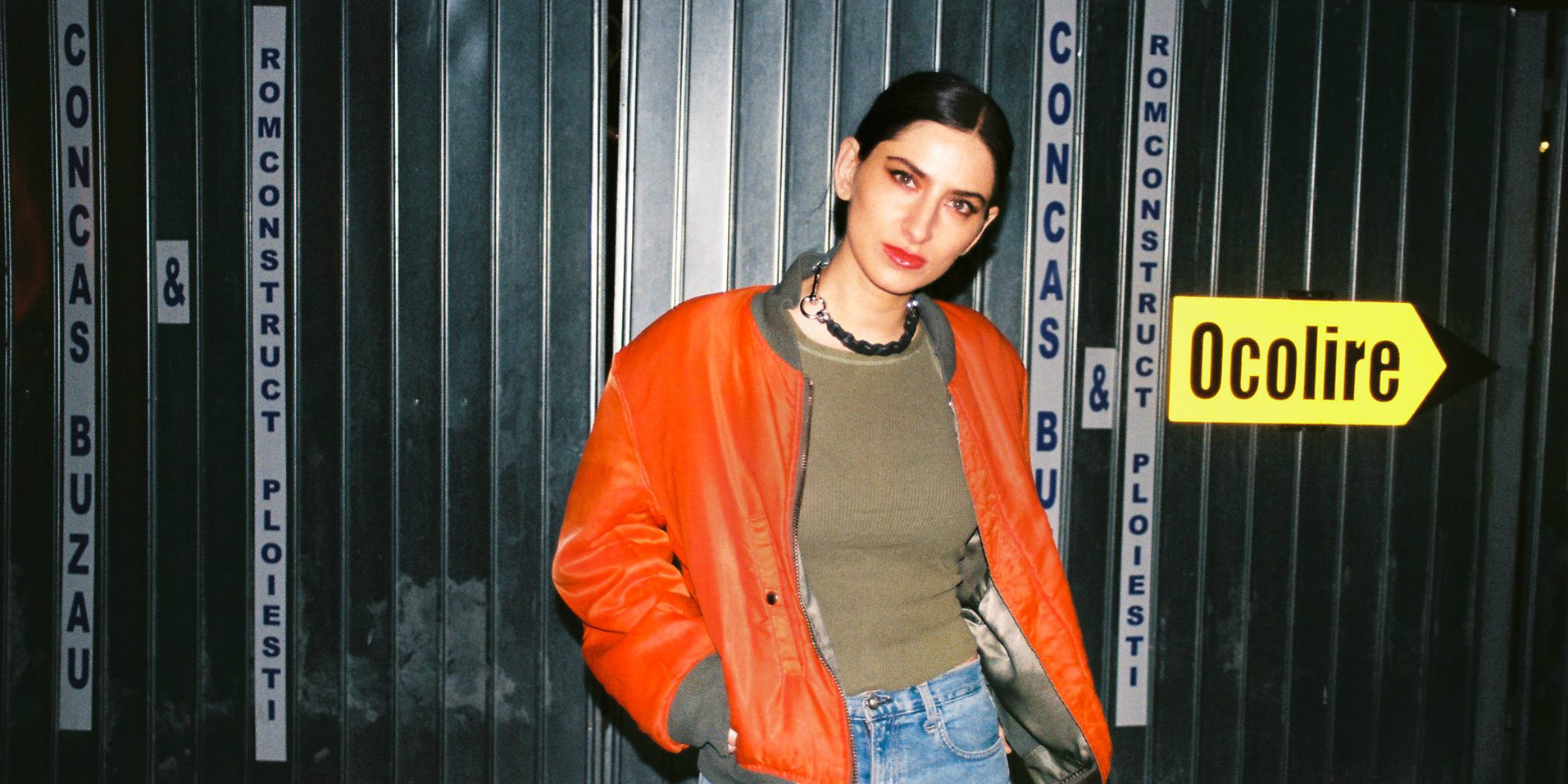 15 October 2018
Regenerate and Social Offline have combined forces this year to bring a boutique electronic music festival Far Out Left to Mumbai in November.
Set in a picturesque property at the Great Eastern Mills in Byculla, marked by intimate, wide-open spaces, Far Out Left is slated to be a unique 2-day dance music experience.
Already having announced headliners like Dutch DJ and producer Steffi, a live act by Canadian producer Mathew Jonson, and founders of the infamous Berlin parties African Acid is the Future - Maryisonacid, Wolfonacid and Dauwd - Far Out Left has announced phase 3 of its lineup today.
American producer, promoter and video artist Aurora Halal, who is known for her dark, acidic and euphoric sets will be bringing her live hardware set to the festival. Another addition to the roster is master of the Japanese underground DJ Nobu, whose ever-changing, compelling sets are marked by highly abstract techno, authentic floor anthems and textured avant-electronic music.
Joining the list of Indian acts like Blurry Slur, FILM, Kohra, Tasnneem, Zokhuma and more are Mumbai-based DJ and producers CHHABB and Likwid, and live, improvisational act United Machines.
For further information and updates regarding the festival, which will be held on November 10-11, head to their Facebook page.
Tags
Join Our Mailing List