Mahindra Blues Festival 2020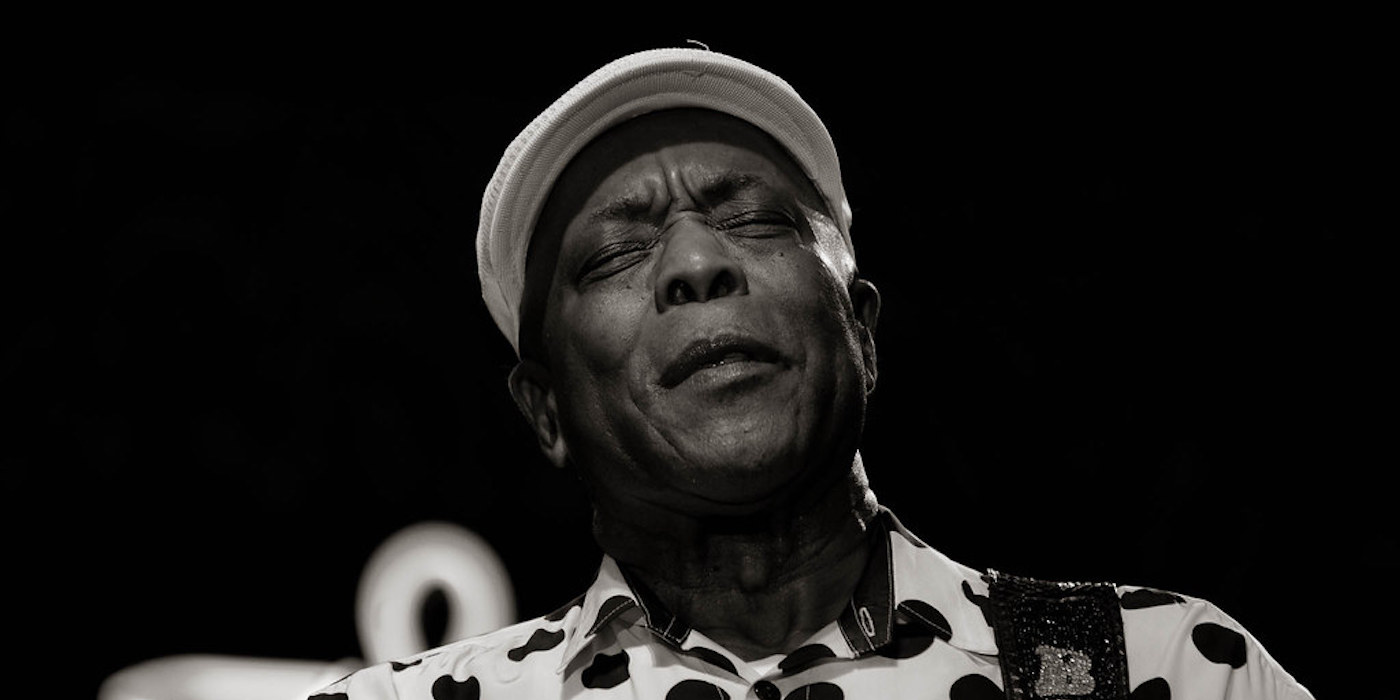 When
8 February 2020 - 9 February 2020
Where
Mehboob Studio
Mumbai
Image: Bryan Thompson / Graffiti Photography
Buddy Guy
At the age of 83, Buddy Guy is a master of the blues and one of the most celebrated blues guitarists of his generation, possessing a sound and style that embodies the traditions of classic Chicago blues while also embracing the fire and flash of rock & roll. This Rock & Roll Hall of Fame inductee has been a major influence on rock titans like Jimi Hendrix, Eric Clapton, Stevie Ray Vaughan and many more. With 8 Grammy Awards, a 2015 Lifetime Achievement Award, 37 Blues Music Awards (the most any artist has ever received), he has been ranked #23 on Rolling Stone Magazines '100 Greatest Guitarist of All Time'.
Keb' Mo'
Twenty-five years into his career Kevin Roosevelt Moore, under the coined moniker, Keb' Mo', continues to combine his masterful anecdotal writing skills, distinctive guitar versatility and rich, resonant, blues soaked vocals, into his signature live performances. This contemporary Blues and Americana artist's 2019 album 'Oklahoma' debuted at number two on the Billboard Blues Chart and this year also saw the release of his first holiday album 'Moonlight, Mistletoe, and You'.
Kenny Wayne Shepherd Band
Utter the phrase "young blues rock guitarist" within earshot of anyone with even a cursory knowledge of the modern musical vanguard and the first name they are most likely to respond with will be Kenny Wayne Shepherd. The Louisiana born axe man and songsmith has sold millions of albums while throwing singles into the Top 10, shining a light on the rich blues of the past and forging ahead with his own modern twist on a classic sound he has embodied since his teens. In a 20-year recording career that began when he was just 16, Shepherd has established himself as an immensely popular recording artist, consistently in-demand live act and an influential force in a worldwide resurgence of interest in the blues.
Larkin' Poe
Larkin Poe is comprised of Nashville-based sisters Rebecca and Megan Lovell, who named the band after their great-great-great-grandfather, a distant cousin of writer Edgar Allan Poe. Steeped in the traditions of Southern roots music, the Atlanta-born sister duo self-produced and released their fourth album Venom & Faith, which has been nominated for a Grammy Award in the Contemporary Blues Album category. The album showcases their mastery in orchestrating, harmonizing and breathing new life into the musical heritage of their upbringing as the band emerges rattling, stomping, and sliding into a modern-day depiction of what roots rock should sound like.
The Homegrown Blues Collective
Tags
Join Our Mailing List