Buddy Guy, Keb' Mo', Larkin Poe & More Announced for Mahindra Blues Festival 2020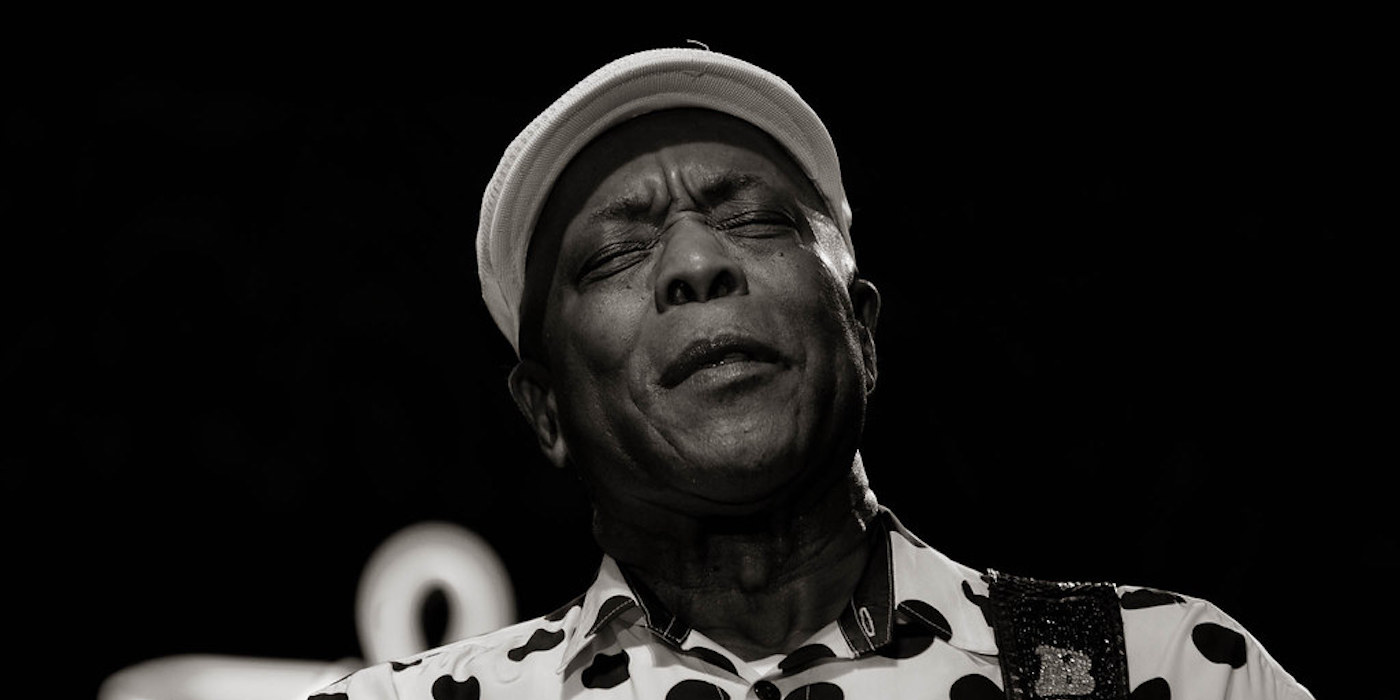 3 December 2019
India's premiere blues event Mahindra Blues Festival has just announced the lineup for its 2020 edition.
Returning to Mumbai's Mehboob studio for the tenth edition on February 8 and 9, the indoor festival will bring back blues legend Buddy Guy yet again to headline the festival. Emerging as a key player in the genre during its heydays through his work with Chess Records, the 83-year-old Chicago blues pioneer has been a formative influence on guitar players like Eric Clapton, Jimi Hendrix and Jimmy Page.
Mahindra Blues Festival 2020 will also feature Nashville-based multi-Grammy winning artist Keb' Mo', who is known for his post-modern style of blues, alongside one of modern-day's most commercially successful roots rock acts, Kenny Wayne Shepherd Band.
Meanwhile, the sister duo of Rebecca and Megan Lovella aka Larkin Poe will represent the genre's fresh pool of talent at the 2020 edition, alongside India's The Homegrown Blues Collective.
Head to the festival website for information and get your tickets here. You can listen to Larkin Poe's single 'Bleach Blonde Bottle Blues' below to get a taste of what to expect.
Tags
Join Our Mailing List