Daniel Avery, Deena Abdelwahed, HAAi & More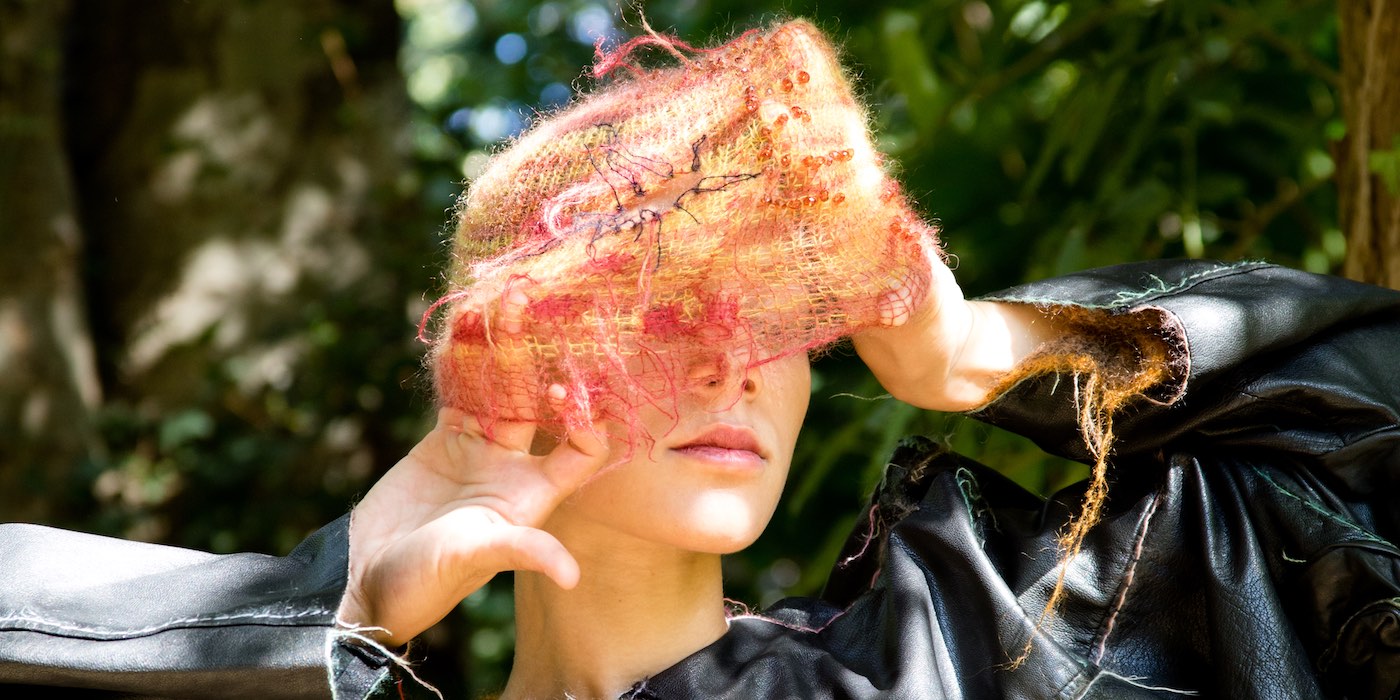 Image: JudasCompanion
Venue: Auro Kitchen & Bar and Summer House Cafe
Daniel Avery
Fascinated by the expansive possibilities of sound design, Daniel Avery is a master of impressionistic and transcendental explorations, with a distinct and brutal sound attuned for the dancefloor. Daniel Avery's second album – 'Song for Alpha', the brilliantly absorbing and visionary follow up to 2013's flawless 'Drone Logic' – was inspired largely by his transient life spent between nightclubs, flights, the passenger seats of cars and hotel rooms, cementing a worldwide reputation as one of the defining techno DJs of the decade.
Deena Abdelwahed
As bona fide badass and the face of dance music's rebellion, Deena's hedonistic, pan-gender offerings don't seek to please or to conform. Born from meticulous research, her DJ sets walk the thin line between club music and avant-garde, often extending to the outer reaches of sub-cultures and previously-unheard rhythms.
HAAi
From sounds from Nigeria and Kenya to Turkey and Morocco, Teneil Throsell aka HAAi has an extensive musical taste, cultivated through her years as an avid globe-trotting crate-digger, which she uses to weave long-form sonic journeys – earning herself the position of a true DJ's DJ.
Violet
Co-founder of online radio Radio Quantica and resident at Lisbon-based queer rave series mina, Violet is known to shed light on the political history of dance music through sets that span across the extraterrestrial spheres of acid house and techno.
Nazira
Ever since she came onto the radar, Nazira has become synonymous with post-Soviet experiential experimentation, and established herself for her tactful approach to DJing. Emotive and expansive, her sets travel effortlessly across left-field techno, electro, acid and industrial, and stay with you for a long time.
DJ Plead
Jarred Beeler aka DJ Plead is a half-Lebanese half-Swiss Melbourne-based DJ and producer known for drawing from his Middle Eastern roots to meld unique, functional percussive rhythms with contemporary genres of R&B and dance music.
Tags
Join Our Mailing List