Magnetic Fields Festival Announces Post-Parties In New Delhi & Mumbai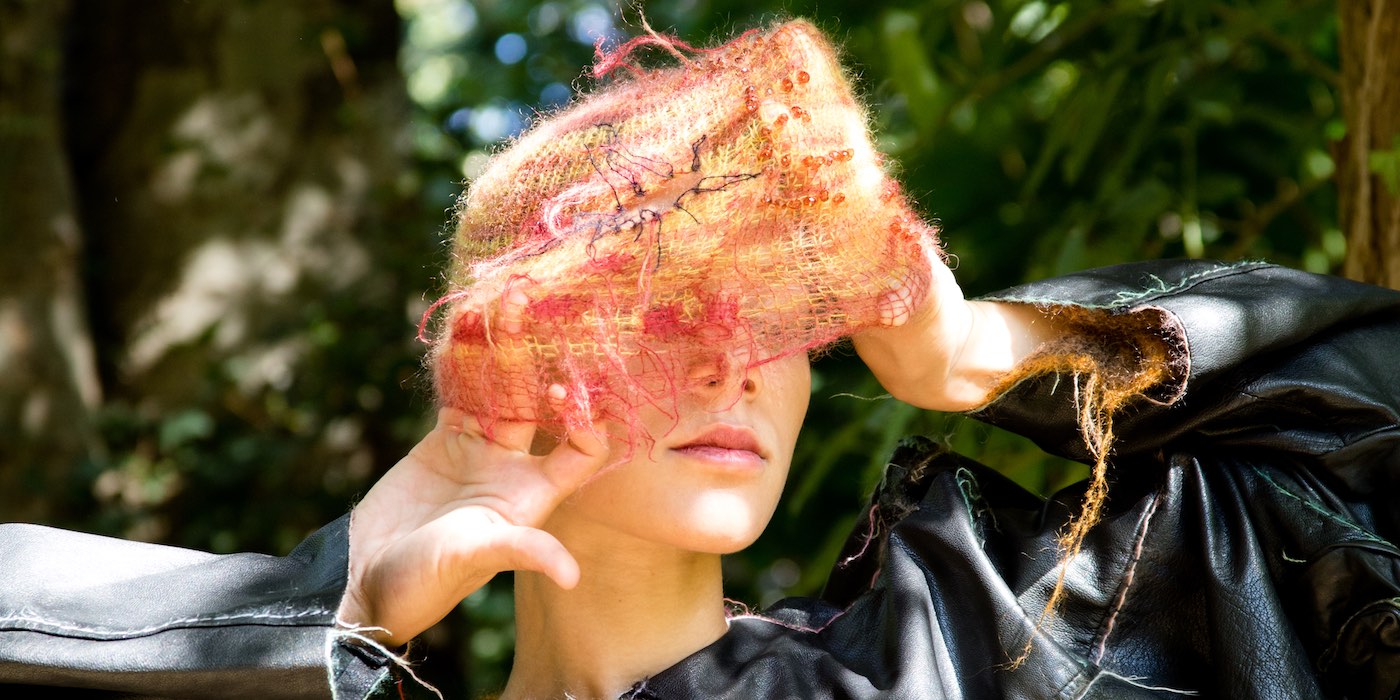 4 December 2019
Magnetic Fields Festival has just announced its official post-parties, bringing some of the biggest names from its 2019 lineup to New Delhi and Mumbai on December 18.
After a 3-day showcase at Rajasthan's Alsisar Mahal between December 13-15, the boutique festival will take over Mumbai's antiSocial. The newly-returned and much-loved Mumbai venue will play host to the unique selections of Berlin-based Dutch DJ and producer Hunee, alongside the equally anomalous vinyl-led sounds of Palms Trax.
On the same night, the New Delhi post-party will feature one of this decade's leading techno DJs and producers Daniel Avery, Tunisian avant-garde club music figurehead Deena Abdelwahed, the globe-trotting crate-digger HAAi, Portuguese genre-melding DJ and producer Violet, and Almaty-based artist Nazira, who is known for incorporating experiential experimentation in her DJ sets.
In New Delhi, the acts from the festival will be joined by Jarred Beeler aka DJ Plead, the half-Lebanese half-Swiss Melbourne-based DJ and producer known for drawing from his Middle Eastern roots to meld unique, functional percussive rhythms with contemporary genres of R&B and dance music.
For more details, head to the festival website and head here to get your tickets.
Image: Judas Companion
Tags
Join Our Mailing List