Ravana, Barmer Boys & Jumme Khan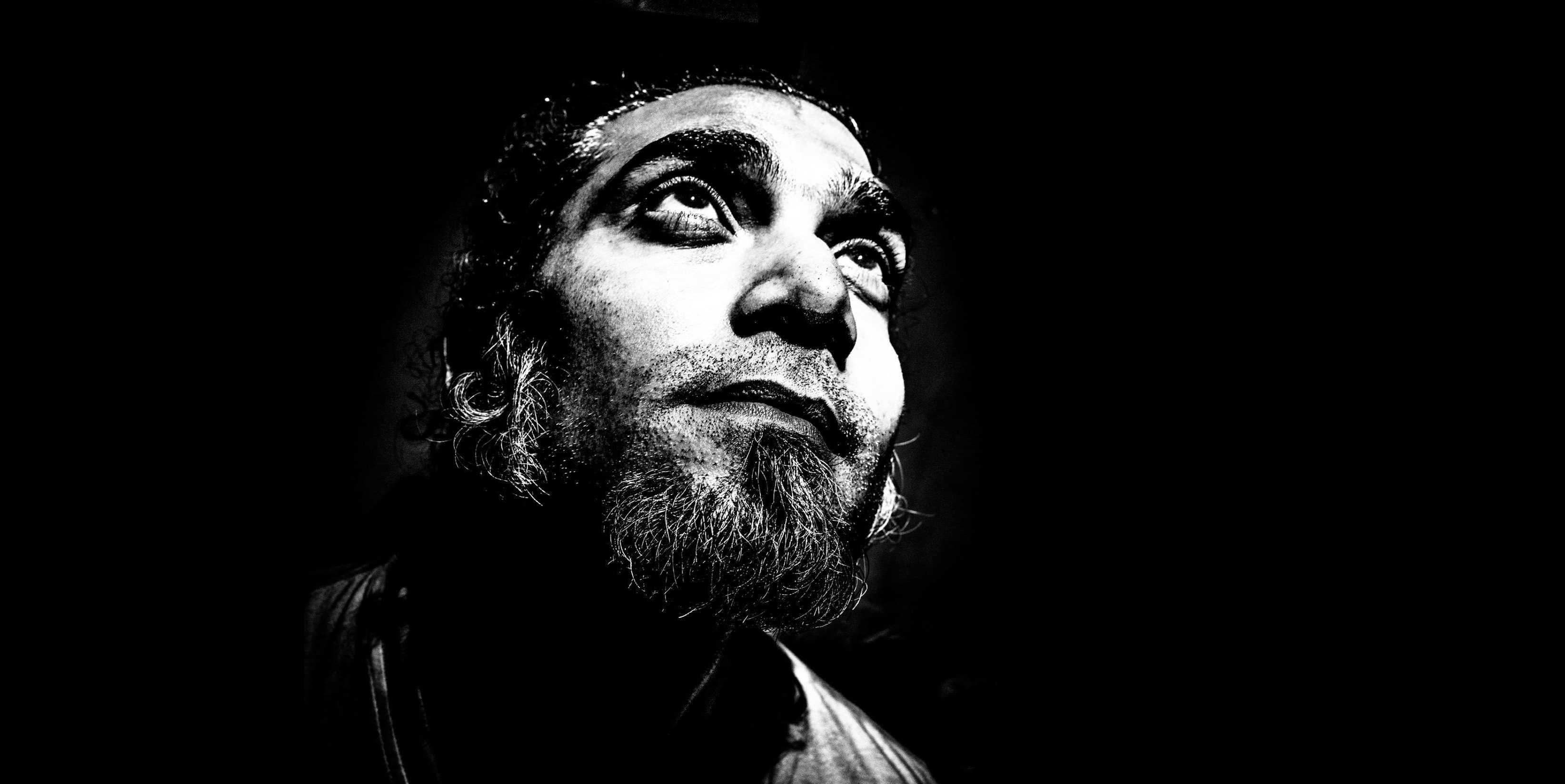 Venue: RRAP Musuem & Hub
Jumme Khan
Part of a Jogi family from Pinan village in Alwar, Rajasthan, Jumme Khan epitomizes the spirit of Mewar – a veritable melting pot of culture, religion and polity – in the secularity of his subjects and themes. Accompanied by his band of musicians, he uses a combination of harmonium,chimta, dholak, and the single stringed bhapang – his instrument of choice – to retell stories – ancient, mythological as well as contemporary.
Artists
Folk / Sufi / Experimental group from Rajasthan
Named after the antagonist of Valmiki's epic poem Ramayana, Ravana (aka Shravan Chellapa) is a producer, DJ and sampling agent based in New Delhi, who keeps re-emerging and re-inventing his moniker via an eclectic collage of spoken word/drum 'n' bass/jungle/break-core/dub. His new songs are raw, gritty and with thought provoking form that gradually invite the listener into a borderless experience. The perverse use of retroactive speeches, voices and old Bollywood songs, over a smokey canvas of sampled sounds and relentless hard quantized beats chuffed with dubby bass-lines and psychedelic washouts. As of 2019, Ravana has released over 30 albums/EPs and countless singles in just a short span of time.
Tags
Join Our Mailing List