Ape Echoes, Bhrigu Sahni, Dark Circle Factory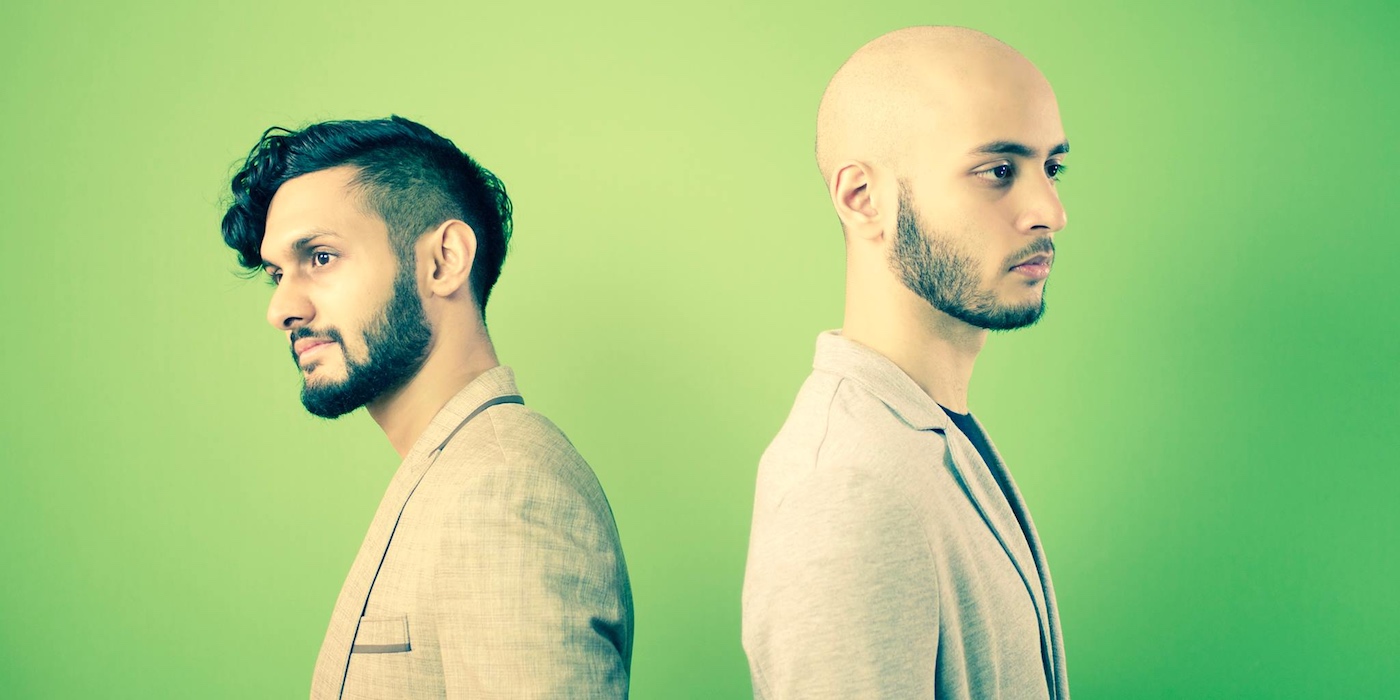 Where
FLEA Bazaar Café
Mumbai
Bhrigu Sahni
Playing virtuoso acoustic finger-style music with his own singer-songwriter compositions, guitarist and composer Bhrigu Sahni is known for his incredible musical versatility.
Based out of Brooklyn, New York, Bhrigu Sahni is a graduate from the Berklee College of Music. He uses altered tunings and flamenco techniques on the acoustic guitar to create ethereal soundscapes that have captivated audiences worldwide.
Dark Circle Factory
The advent of technology and the need to write more music independently brought computers into focus in a really big way. Home studios became very comfortable and convenient . This mixture of computers and samples, soft-wares and live recordings at home and out is what gave birth to the Dark Circle Factory.
Artists
Bombay-based producers, multi-instrumentalists, and scatterbrained humans.
Tags
Join Our Mailing List