Kiss Nuka, OX7GEN, Three Oscillators & More Feature On Compilation By New Label AMNAP Records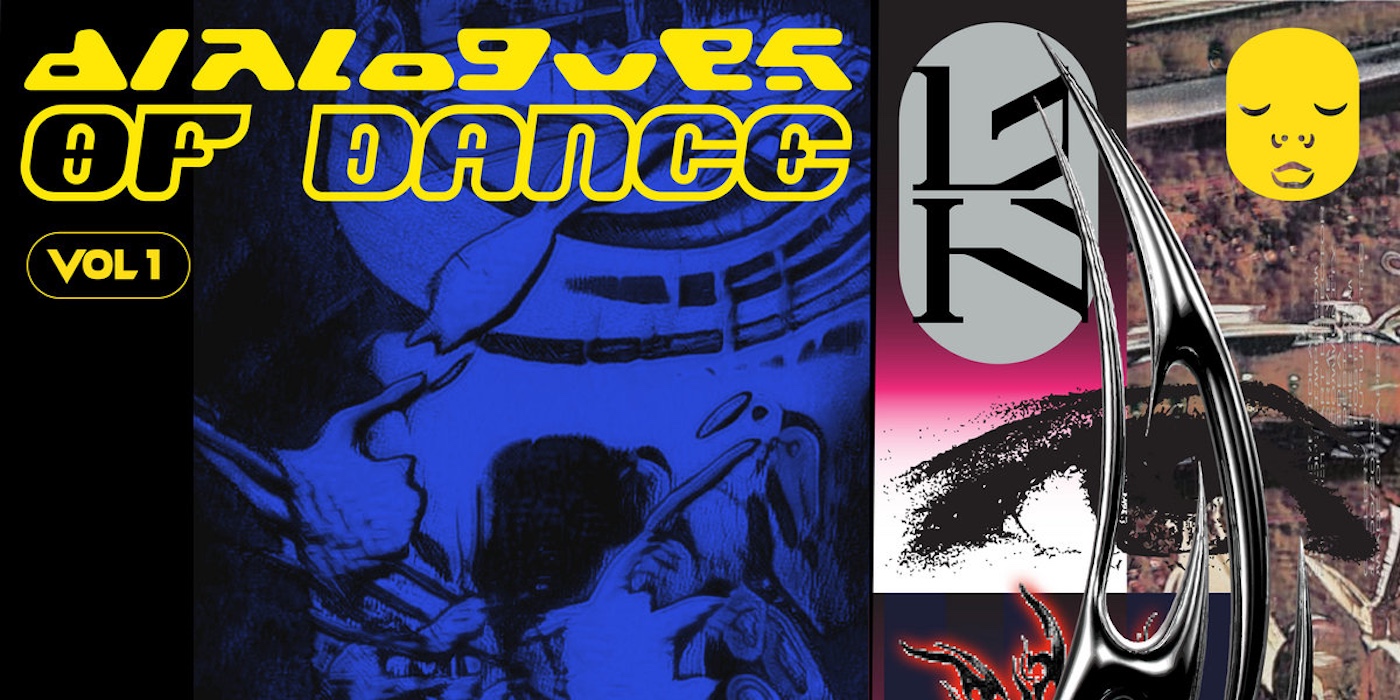 29 August 2023
The Kranti Art Theory-launched platform Optikal Asylum, which is recognised for its events making art more accessible to the young urban generation, branched out to launch a record label entitled AMNAP Records (an acronym of 'Always Make Noise And Party'). After a series of launch parties and tours, the label has dropped its first release in the form a compilation called 'DIALOGUE OF DANCE VOL. 1'.
Gathering the community of homegrown artists Optikal Asylum has amassed around themselves, the compilation features the likes of Kaali Duniya, Kiss Nuka, Insowmya, OX7GEN, Three Oscillators, Oceantied, Yung.Raj alongside talents from other countries like Polo Lili, DJ Fucks Himself, Nicko Canaris and DJ Ends. The 10-track release covers various shades of dance music with works like Kiss Nuka's guttural 'Quicksand' and the rare house-adjacent works by by OX7GEN and Three Oscillators. The most standout moments come through the confident simplicity of Kaali Duniya's opening dub number 'Oneness Dub', the scratchy wonkiness of Insowmya's 'Blatant' and the collaborative track by Oceantied and Yung.Raj which, as the title 'Breaky Acid' suggests, mixes acid with breaks.
Give 'DIALOGUE OF DANCE VOL. 1' a listen below and follow AMNAP Records for further updates.
Artwork by Akaash Nandi
Tags
Join Our Mailing List