BFR Sound System Sessions Return After 3 Years With A Multi-Day Event At Delhi's Outskirts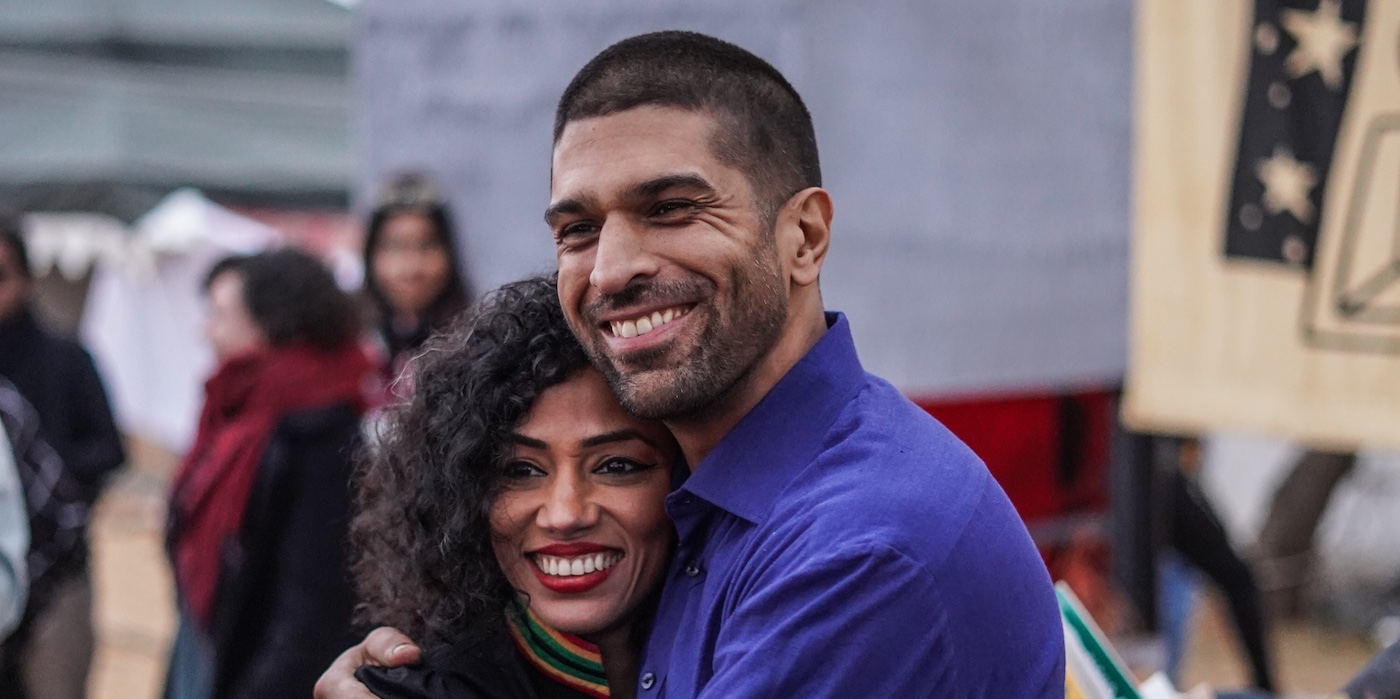 7 March 2023
BFR Sound System, one of the few dub sound systems and collective in the country led by Taru Dalmia aka Delhi Sultanate with Samara Chopra aka Begum X, will return for its first session in over 3 years on March 18-19 at Faridabad's Crashpad Mangar at the foothills of the Aravalli.
The pair, who are known for hosting their dances at locations like community centres, slum colonies and even taking them beyond the usual tier-1 cities, will mark their return with a multi-day retreat that will also feature climbing, mountain biking, slackline sessions, fleamarket, yoga and hiking alongside social activities. The setting for the session will be Crashpad Mangar, an eco-consciously constructed space an hour away from Delhi, Gurgaon and Faridabad which aims to highlight and engage with the natural topography of Aravalli hills and Mangar village while offering facilities like café and accommodation.
To register for the BFR Sound System session, head here and follow Delhi Sultanate and Crashpad Mangar for more information.
Image by Wolfman for Magnetic Fields Festival 2019
Tags
Join Our Mailing List