BFR Sound System To Play Shows In Assam & Meghalaya With Mr India, Prabh Deep, Ahmer & More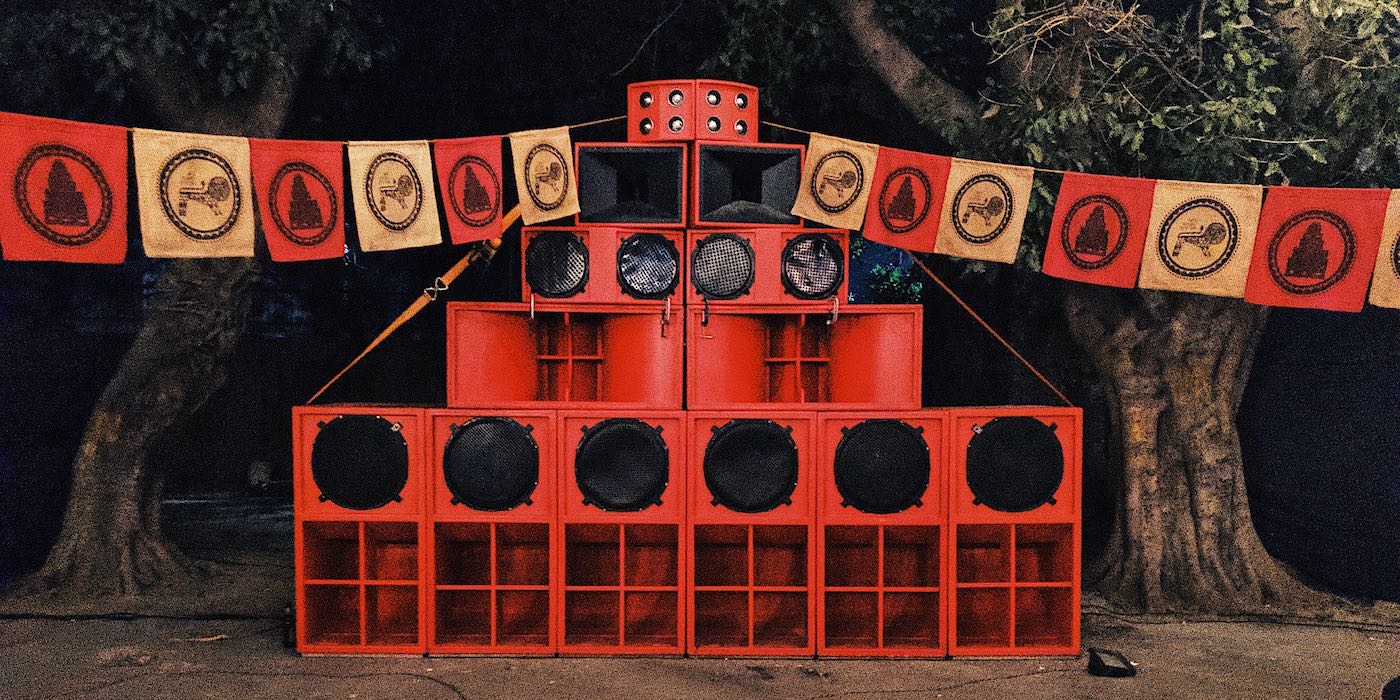 17 October 2019
BFR Sound System, one of the most socio-politically active musical collectives of the country, are taking their revered sound system to Diphu, Haflong, Umrongso and Shillong between October 18-26 to continue their efforts to spread independent music beyond big metro cities.
"Sometimes it's important for us to be away from the center. You realise that Delhi, the scene there, the politics of Delhi, is not absolute. Things look very different when you go away from the centre," says BFR Sound System's Taru Dalmia aka Delhi Sultanate. In an attempt to cultivate a scene, especially in Tribal areas, the dub, reggae and ska collective from New Delhi often precludes their shows with workshops on singing and rapping, concluding the night with a sound system session which invites audience members to join the group on singing or rapping over the dub plates.
A particular highlight of the tour will be The BiG BANG! Festival of Love, which takes place on October 18 at Diphu's Joysing Doloi Auditorium and two days later, for its flagship event, at Haflong's District Library Auditorium. Organised by Daniel Langthasa aka Mr India, a musician in his own right and a political activist, the festival intends to bring together the various tribal communities in the area. "The town had a vibrant underground music scene up until the late 90s. All that changed when insurgency reared its ugly head and soon communal hate was sown. It resulted in ethnic clashes, and communities which lived together as a family, were torn apart," Langthasa explained to us over text. "With insurgency slowly fading out after a decade of unrest and bloodshed, people of Haflong are trying to heal their wounds. But it's not so easy. To regain trust is difficult for many people."
BFR Sound System, who are now returning to the festival for the third time, testify to the event's efficacy: "Communities stay more among themselves and go to singers and programs of their own communities. So The BiG BANG! – what's unique about it is that everybody comes out and everybody listens to everyone." Reminiscing about BFR's previous outing to the festival, for which they were joined by Azadi Records' then-burgeoning rappers Prabh Deep and Seedhe Maut, Dalmia sheds light on the potential sense of community unique to the areas: "Last time we had a mad session with 800 people there, or something around that number. The next day all the shopkeepers kind of recognised us."
Prabh Deep will join BFR Sound System again at The BiG BANG! this year, alongside labelmate Kashmiri rapper Ahmer, local rapper Kirsan Ronghang aka Koldskin, and Mr India. Ahmer and Prabh Deep will also perform with the collective 2 days later in Haflong alongside the likes of Kolkata's electropop artist Plastic Parvati, Shillong-based indie band Street Stories and Maibang's dance crew D Dimnution Crew. Meanwhile, Lunaritik of Shillong-based hip-hop troupe Khasi Bloodz, reggae selector and producer Ras Man Man, New Delhi rap duo (also Azadi Records signees) Seedhe Maut and Symphonic Movement, a rap group from Shillong, will join BFR Sound System at Shillong's Jawaharlal Nehru Stadium on October 26.
Find the tour dates for BFR Sound System's Assam and Meghalaya tour below and follow them on Facebook for updates.
Tour Dates
October 18 - Diphu
October 20 - Haflong
October 22 - Umrongso
October 26 - Shillong
Tags
Join Our Mailing List