BFR Sound System To Host Block Party At Mumbai's Dharavi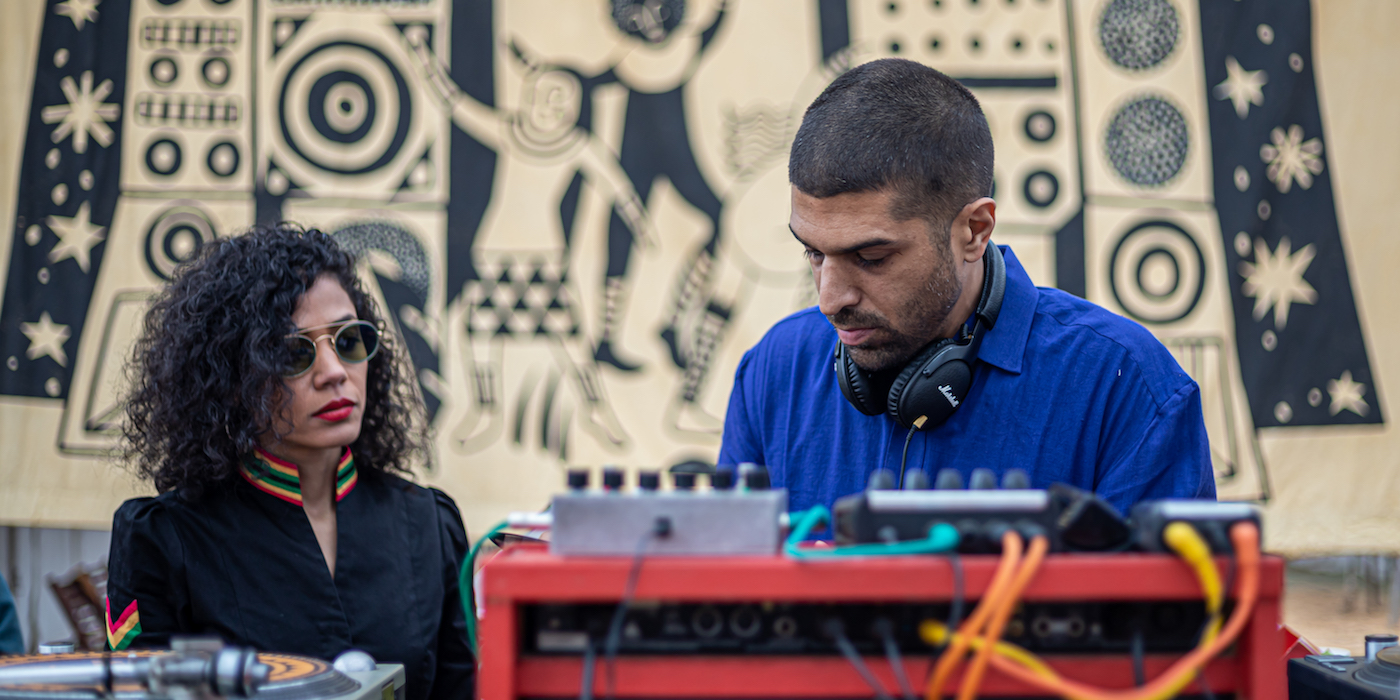 23 January 2020
New Delhi-based artists Taru Dalmia aka Delhi Sultanate and Samara Chopra aka Begum X will take their Jamaican-style hand built BFR Sound System for a session at The Dharavi Dream Project's After School of Hip Hop, an institute built around nurturing under-resourced hip-hop talent from Mumbai's Dharavi area, on January 25.
Returning to the area after a successful session last year which featured Bob Marley's granddaughter Donisha Prendergast, the block party will feature rappers and MCs from the institute's student body performing over BFR Sound System's vinyl dubplates and sound system. Meanwhile, two of the city's most prominent rap, production, DJ and graffiti artist crews Swadesi and Dopeadelicz will join the session alongside dancehall and reggaeton artist Rohan Augustine and Dharavi Dream Project instructor MC Heam.
Head here to get tickets for the event and follow the Facebook event for more information.
Image by Parikshit Deshpande for Magnetic Fields Festival 2019
Tags
Join Our Mailing List