Chirag Todi and Gouri and Aksha Collaborate On New Single 'Paper Boats'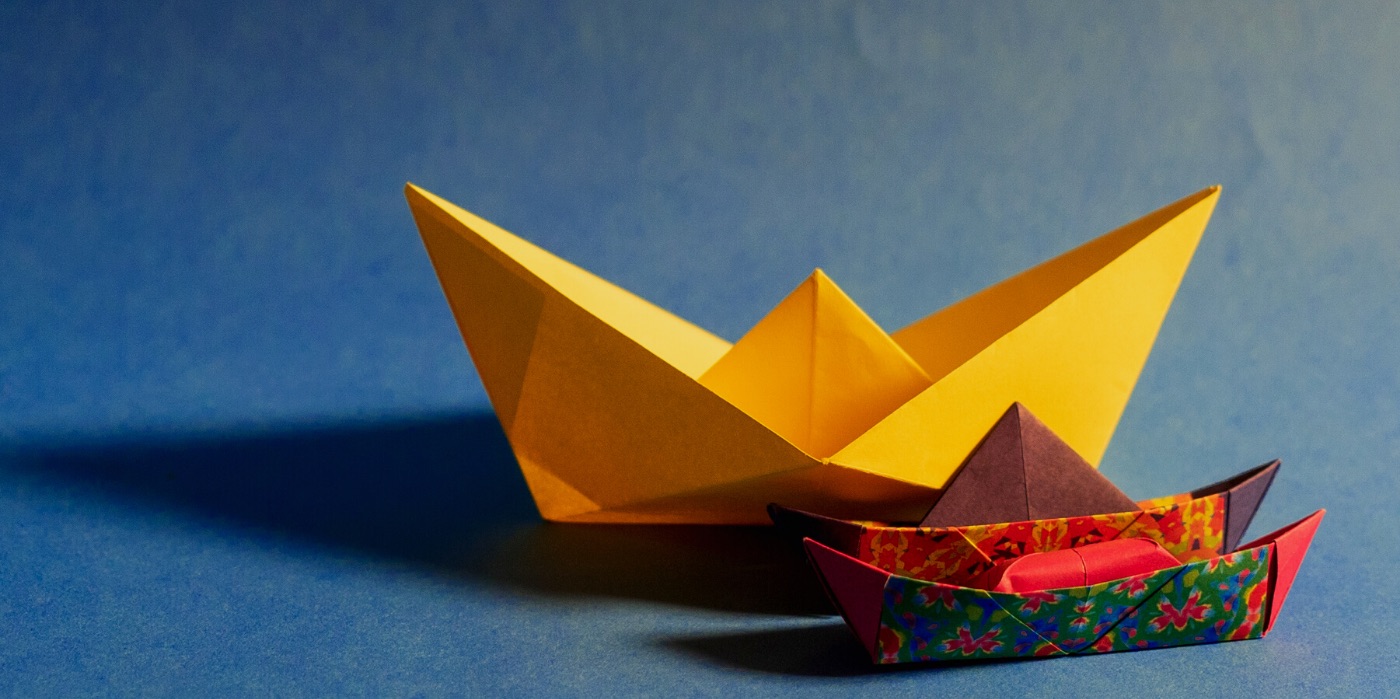 13 September 2022
Chirag Todi seems to be finding his own original voice as a musician, stepping out from the shadows of his influences, with each new release from his upcoming 8-track album. The latest addition to the offerings, 'Paper Boats' comes in collaboration with Mumbai-based duo Gouri and Aksha.
Erstwhile the contributors of vocal harmony to the likes of Prateek Kuhad, the pair of Gouri Ranjit and Aksha Kini bring their whimsical soft emotionality (as previously presented through singles like 'Mona Lisa Smile') to a track about finding joy in the little things. As Gouri explains: "The recent loss of some incredible musicians has opened a conversation around mental health and we wanted to write about something that would make someone forget their worries for a moment. We all did some reminiscing and racing paper boats down my lane during Kerala monsoons was something that stayed with me and we wrote about that."
'Paper Boats' begins as a minimal lyric-led jazz-pop number before the meticulous string and woodwind arrangements uplift the dreamy nature of the songwriting, adding a touch of melancholy and reminisce to the mix.
Watch the music video below and follow Chirag Todi and Gouri and Aksha for more information.
Artwork by Tushar Kejriwal
Tags
Join Our Mailing List