Chirag Todi, Ramya Pothuri & RANJ Collaborate On New Single 'Love Nobody'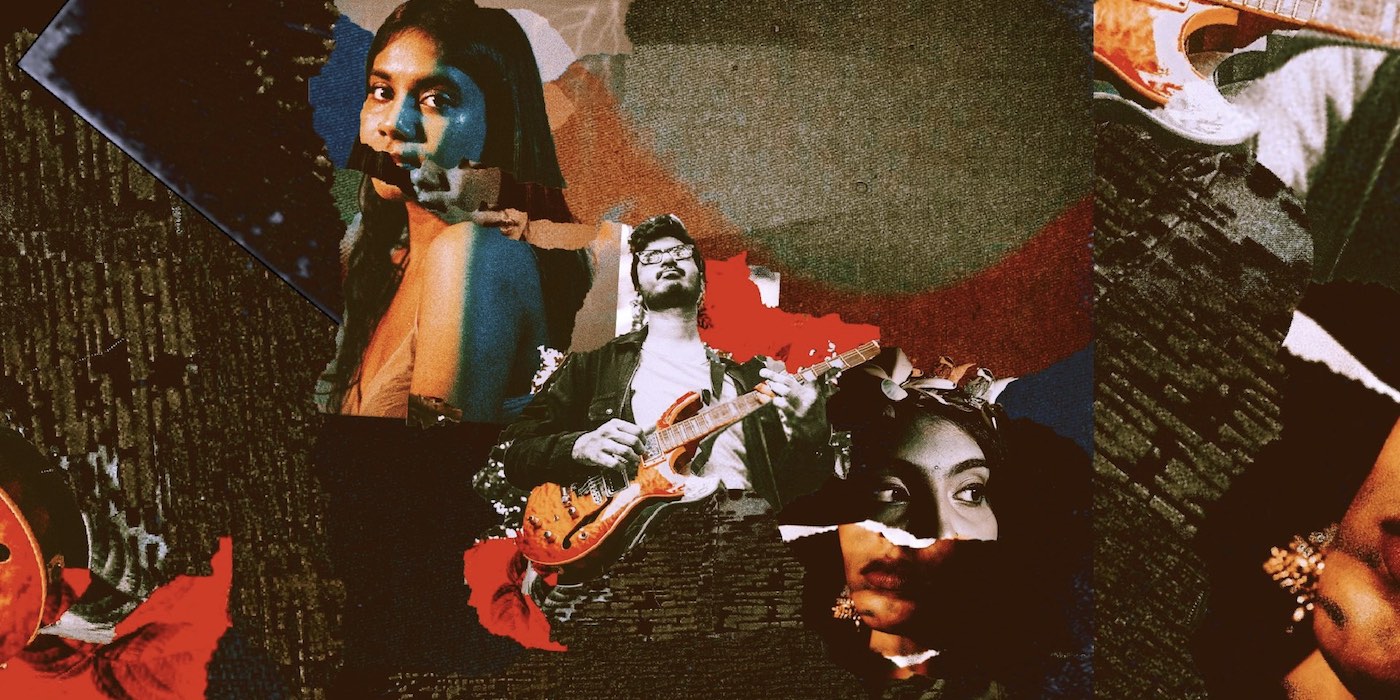 5 July 2022
Ahmedabad's Chirag Todi, erstwhile Mumbai-based now Los Angeles-based Ramya Pothuri, and Bangalore's Ranjani Ramadoss aka RANJ have been three of the most meteorically emerging independent acts in India over the past 2 years – with Chirag and RANJ coming leaps and bounds since their debuts in 2020 and Ramya reinventing herself with notably frequent quality numbers last year. The three artists join forces on the remote collaboration 'Love Nobody' which dropped recently with a dance music video from Srilakshmi and leads up to a slated 8-track release by Chirag Todi.
The single reflects the trio's individual identity in equal parts with Ramya's instantly-likeable R&B-pop songwriting fitting nicely with Chirag's funk-driven guitar-playing that forms the foundation of the composition. Pulled together by Pushkar Srivatsal's production, 'Love Nobody' refreshes its palette with a rap verse by RANJ who expounds upon the song's theme of being stuck replaying memories of a past relationship and finally moving on after learning to love yourself again.
Watch the music video for 'Love Nobody' below and follow Chirag Todi, Ramya Pothuri and RANJ for more information.
Artwork by Dohnraj
Tags
Join Our Mailing List