Ambient, Downtempo & Tabla Combine On 'Naad' By Goya & Aditya Dutta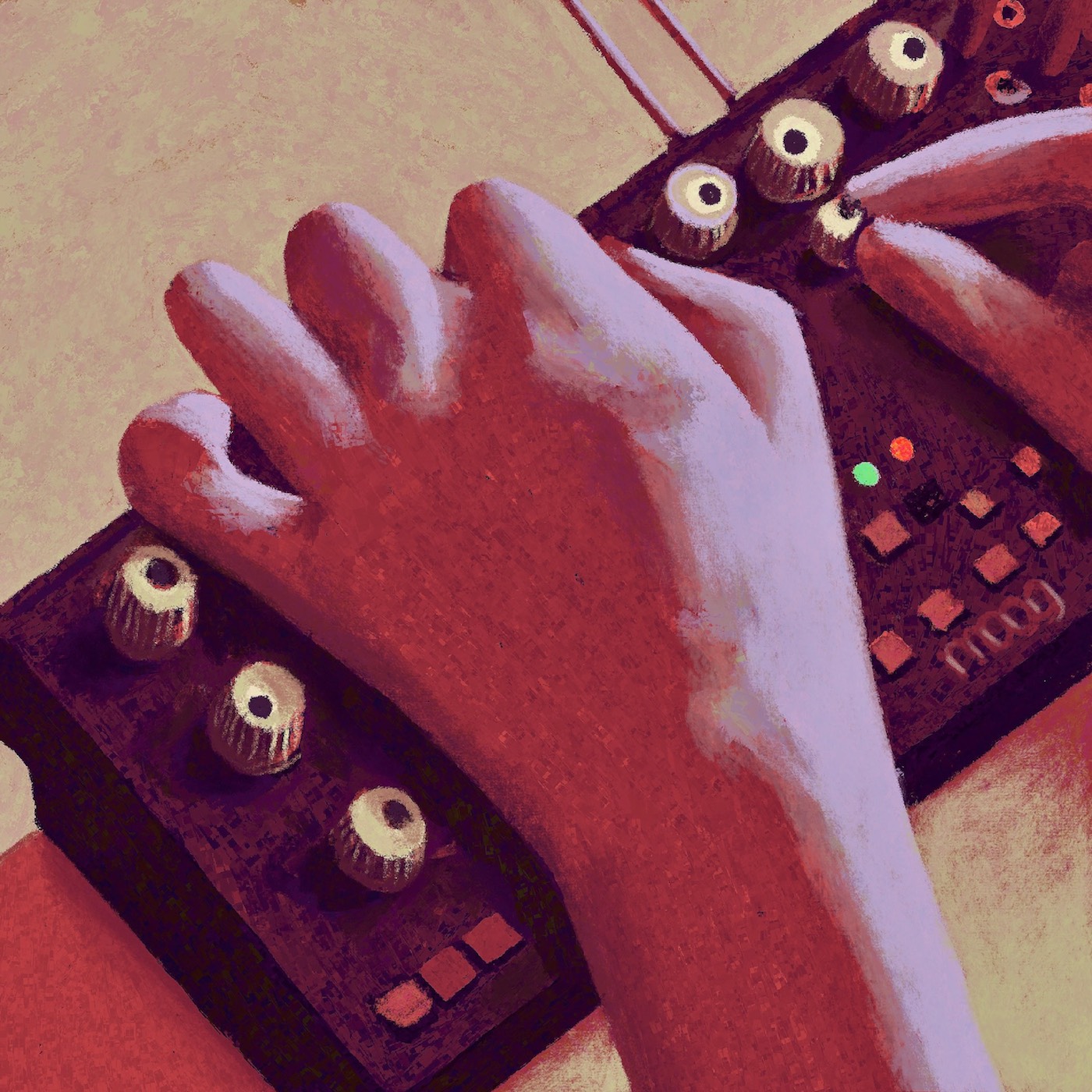 5 August 2022
After steadily growing his compact body of work of often tranquil melodic tracks and excursions into other approaches to add variety to the mix, Abhishek Sekhri aka Goya has arrived at the milestone where the approach behind his release disappears behind the quality of the finished product. The New Delhi artist's latest single 'Naad' comes in collaboration with percussionist Aditya Dutta.
Borne out of a jam session between synthesizers and tabla, 'Naad' remains rooted in ambient with the harmonic and timbral textures of the first half while Dutta's traditional tabla playing reverberates to add the energetic but unobtrusive percussive layer. Gradually growing in energy, the track expands its range with deep bass melodies and their higher synth counterparts to move into the downtempo realm.
Listen to 'Naad' below and follow Goya and Aditya Dutta for more information.
Artwork by Goutham Othayoth
Tags
Join Our Mailing List