Goya Offers A Meditative Build-Up With 'Sleep To Dream'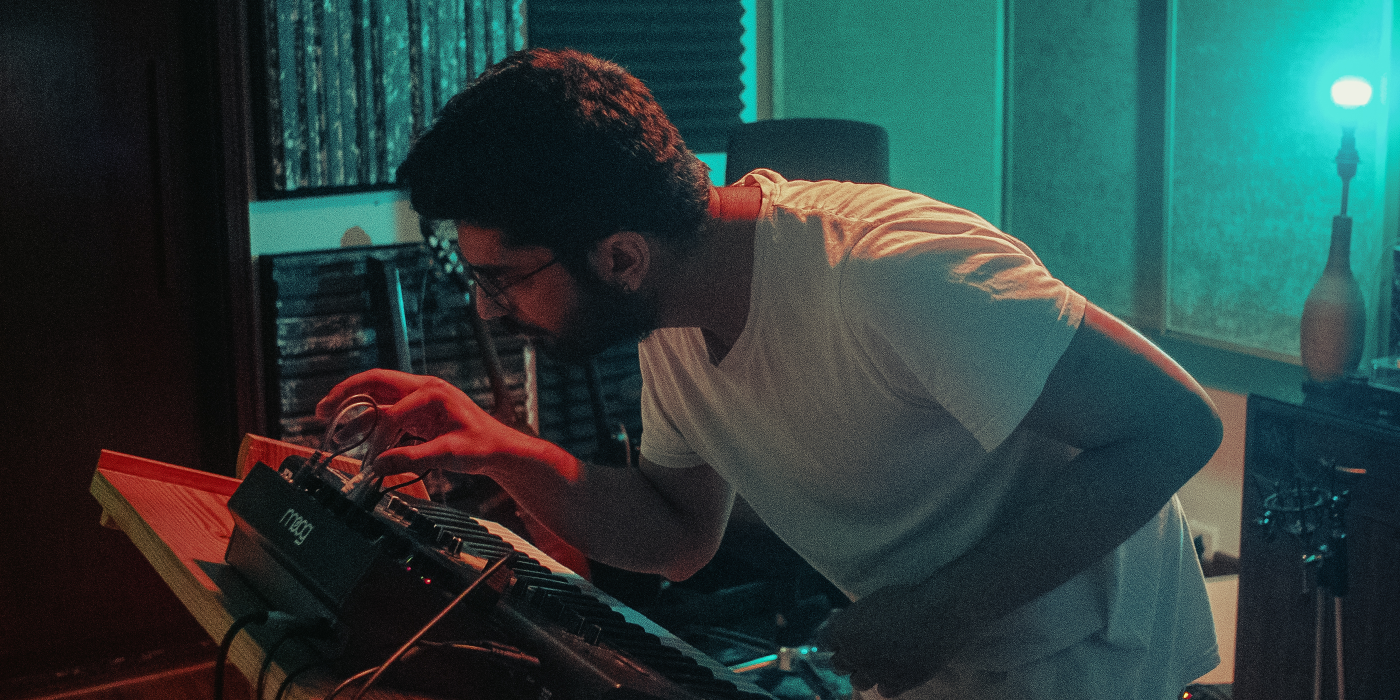 17 November 2021
New Delhi native and founder of the city-based Kintsugi Studios, Abhishek Sekhri, aka Goya recently unveiled his latest cut, the atmospheric 'Sleep To Dream'. Though his catalogue is still fairly small, Sekhri has displayed his knack for crafting tranquil tracks that unexpectedly evolve into equal parts lush and hypnotic.
Over its four-minute runtime, the producer teases out from the balmy first half a satisfying climax of organized chaos anchored by a bed of horn-like synths atop skittering percussion, twinkling keys, and a darker, trip-hop leaning buildup. From a production standpoint, it's rather spare at the start, with the tension building as more elements are introduced before the track retreats back to a meditative close.
Check out 'Sleep To Dream' below and follow Goya on Instagram here.
Tags
Join Our Mailing List