Goya's 'Dilli' Makes Music With Only Samples From New Delhi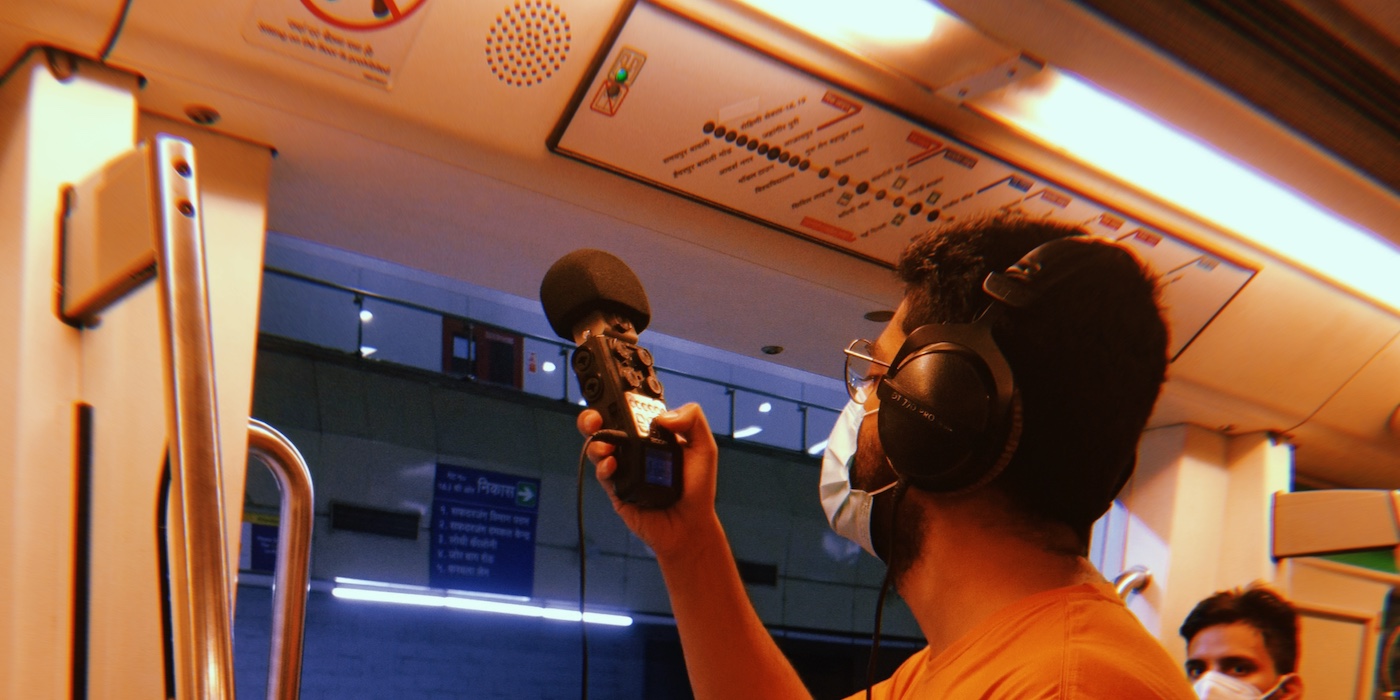 4 February 2022
New Delhi native act Abhishek Sekhri aka Goya recently released his latest track 'Dilli', joining Bangalore's Nikhil Narendra aka Mo Frillz, Mumbai's Rahul Nadkarni aka SnowShoe (member of indie outfit SkyRabbit) and Kolkata's Sourav Biswas in making music primarily with samples of their local city.
The four composer-producers created the tracks as part of 'Sounds Of The City', a project between MAP Bangalore and Berklee College Of Music, and put them out as music videos late last year, with Goya recently giving his work 'Dilli' a wider release.
In contrast to Nadkarni's laidback output, the breakneck pace of Mo Frillz' IDM-style release, Biswas' vocal-centred release and even his own previous tranquil musicality, Goya's 'Dilli', made only using samples of New Delhi and subverting the use of any traditional instrument, features steady textural rhythms that keep the energy high while the association of the sounds effectively creates a distinct atmosphere.
Listen to the track below and check out the other releases associated with 'Sounds Of The City' here.
Tags
Join Our Mailing List